04-08-2009, 10:16 PM
LawnSite Senior Member

Join Date: Apr 2009

Location: Eastern Ontario

Posts: 350
Well I'm going to post some more pics, and my OPINION on the machine in them. Hope that is ok with you Scaggyboy.
Have any of you seen a piece of equipment like this? It is a land leveler in its simplest form. It is made by Lasole Inc from Ste-Helene Quebec. They developed it with a sod farmer to quickly made a perfectly smooth seedbed with as few passes as possible. See in growing sod, you don't need 100% laser leveled fields, they just need to be smooth. This is also the case in most crops grown in north America.
We purchased a 36ft Lasole double plane with hydraulic angle adjust this summer. We rented a 36ft one the year before from a local farmer to try it out, and after the great success we had no-tilling the beans into the perfect seedbed this spring we had to buy one for our selves.
We still mold board plow almost all of our land except what is going into soybeans. As a result, the fields do get pretty rough over the decades as more and more dead furrows appear. This tool is perfect at filling those ditches left form years of plowing back in to make a smooth seedbed.
I have also heard that they are great for doing some preliminary tillage after land is cleared. We'll have to see if that is the case.
The plane in transport mode. It can be set up like this to be towed behind a pickup truck.
The hitch rest up on top and is locked on with a few pins.
The black hitch mounts on the 3pt of the tractor. 2 chains attach the beam to the hitch. By extending the hydraulic cylinder on the hitch the angle and aggressiveness of the beam can be adjusted from in the cab.
When not being pulled by a pickup truck, this is how it is towed. You lower the hitch down and pull it that way. Also this makes it really easy to hook up by yourself as it is just the 3pt you have to worry about.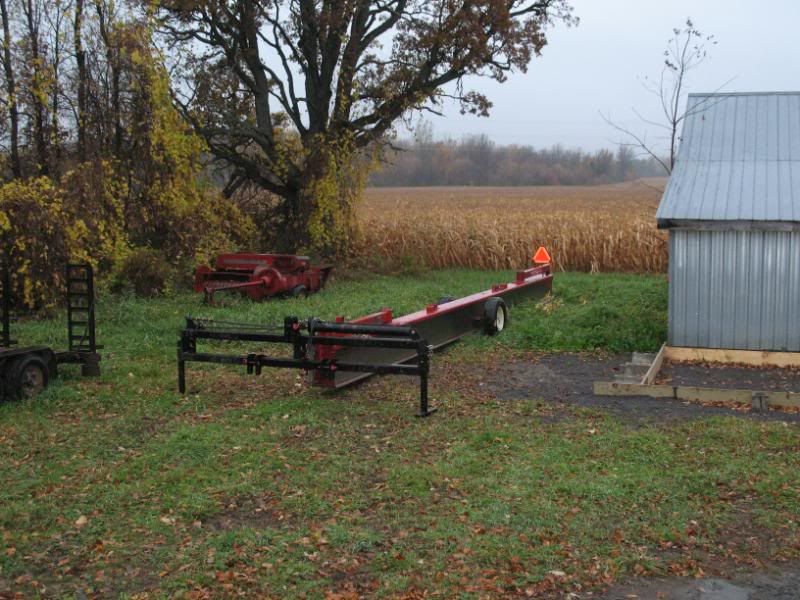 Here are a few pics of it in operation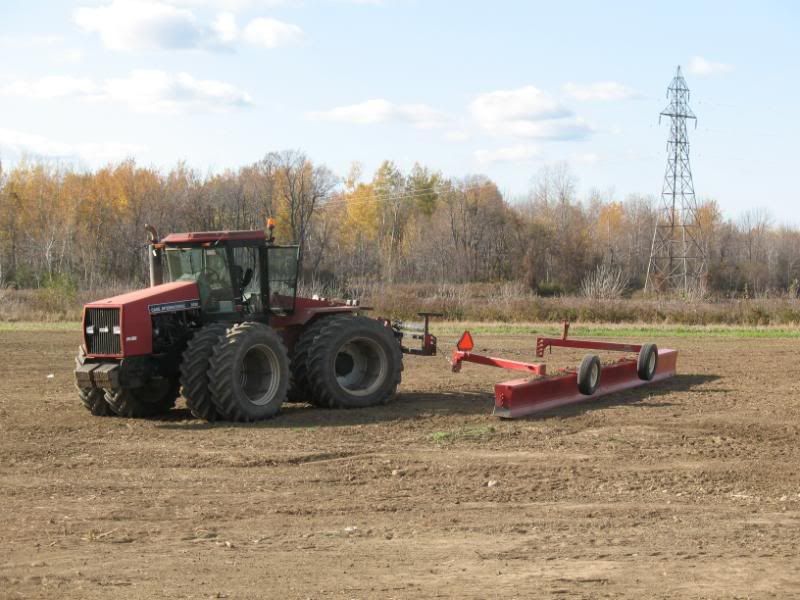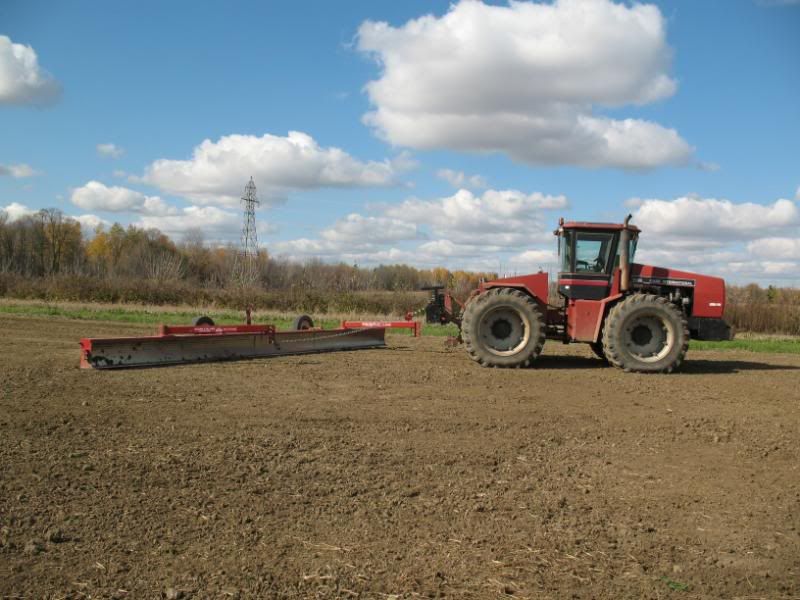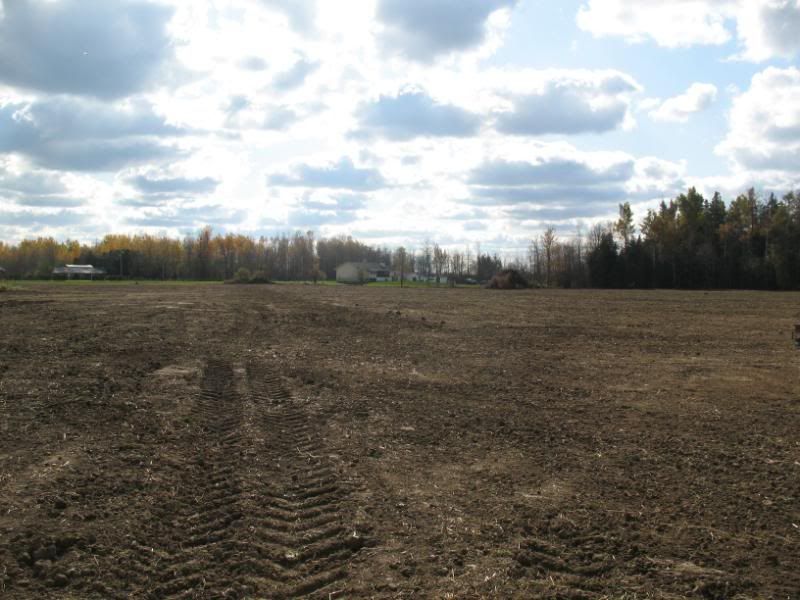 Here is a video to see how it works
http://www.youtube.com/watch?v=vtz9o_Ukl-Y
__________________
http://www.cedarlodgefarms.com
Posting Rules

You may not post new threads

You may not post replies

You may not post attachments

You may not edit your posts

---

HTML code is Off

---
Layout Style: