05-08-2009, 01:25 AM
LawnSite Bronze Member

Join Date: Apr 2004

Location: On the Toilet

Posts: 1,450
Make you own Ele Back Pack Sprayer
---
Sorry I couldn't put together a blog with instructions , this will have to do.
I know some of you all have already made your own using my idea , I would hope these pictures would be enough of a story so others can make their own.
Well , I will add a few words
The gravity flow BP is from SP Systems , you can order them from
http://www.tessmanseed.com/index.htm
out of St Paul Minnesota.
I buy 3 at a time
The pumps from Northern tool , I buy 4 at a time
The batteries off the net , 10 at a time .
Battery charger from
http://www.batteriesplus.com/
, has alligator clips that easily connect to the tabs on the battery .
Never use charger in truck , just change out battery , takes 10 minutes or less
The metal plate or base that houses the battery and pump was made at a sheet metal shop .
You can make one your self , Ace hardware sells small pieces of sheet metal that you can use , drill holes to adhere metal plate to BP frame .
I used a drill to make a hole then a jig saw to make a slit for the velcro that holds the battery in place .
Drilled two holes
( not 4 , even though the pump has a place for 4 bolts )
For 2 bolts to mount the pump to the metal base .
In these photos , there is a ele switch to turn on & off the pump , I have made 20 of these ele pack back sprayers and only used a switch in a couple , I find there is no need for a switch.
Just pull the wire off the battery if you need to disconnect it .
There are no rules to making one , come up with your own design .
Any questions ?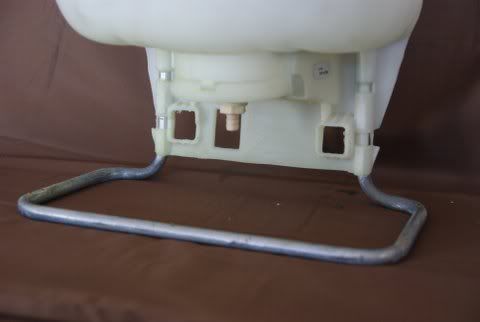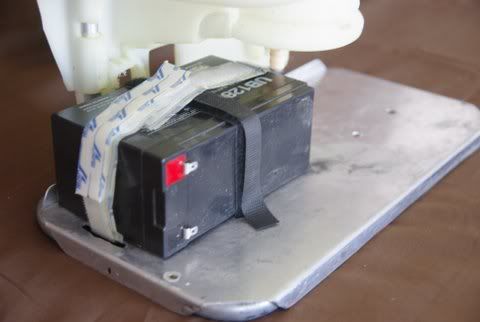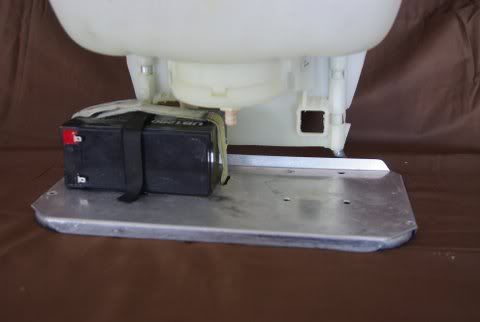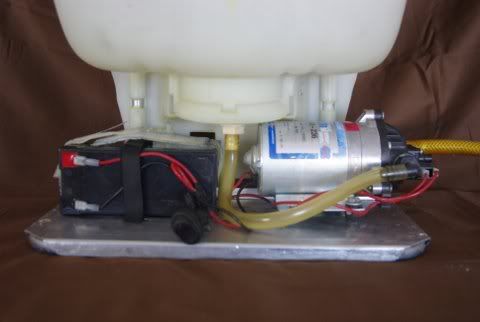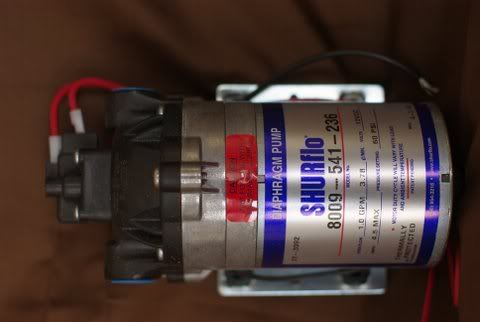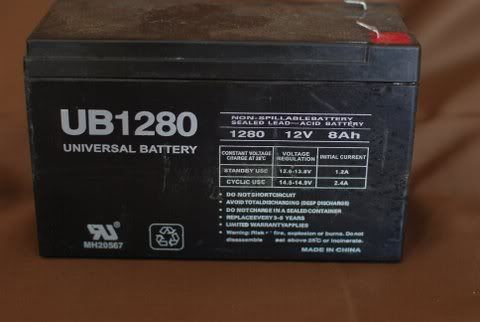 Posting Rules

You may not post new threads

You may not post replies

You may not post attachments

You may not edit your posts

---

HTML code is Off

---
Layout Style: