05-29-2009, 02:28 PM
LawnSite Platinum Member

Join Date: Dec 2004

Location: Silicon Valley, CA

Posts: 4,539
Kid-resistant putting green lights?
---
Did a demo last night with Coppermoon CM 890 with a 20 Watt bi-pin and was thinking of mounting that heavy duty fixture on a 12" or maybe 16" brass stem with a downward tilt.
Turns out they don't have brass extensions.
Wached as the kids ( four, all 12 and younger) knocked a soccer ball around the pother part of the yard and know I need something tough.
Found PGL series in a Focus catalog, but they are expensive and don't look sturdy enough... or are exceedingly ugly.
http://www.focusindustries.com/pdf/PGL-02_Cut_Sheet.pdf
http://www.focusindustries.com/pdf/PGL-04_Cut_Sheet.pdf
http://www.focusindustries.com/pdf/PGL-01_Cut_Sheet.pdf
Don't want to light the cups, but will replace several 10 year old Hadco 20W spots that just throw narrow beams across and don't do what they want...
Looking for suggestions ASAP. Thanks.
__________________
Landscaper. Irrigator. Illuminator. Music lover. Coffee drinker.
05-29-2009, 02:57 PM
LawnSite Silver Member

Join Date: Aug 2007

Location: Escondido, CA

Posts: 2,949
In conjunction with our actual cup light the Augusta, the Endeavor and Expedition area enhancement lights work great to light up large areas. We have also used our starburst on 12" - 24" Risers for a more direct wash light. Of course I recomend using a Perma Post / Zero-G Docking post for stability. Hope this helps a little.
http://www.uniquelighting.com/product_pages/AUGUSTA.htm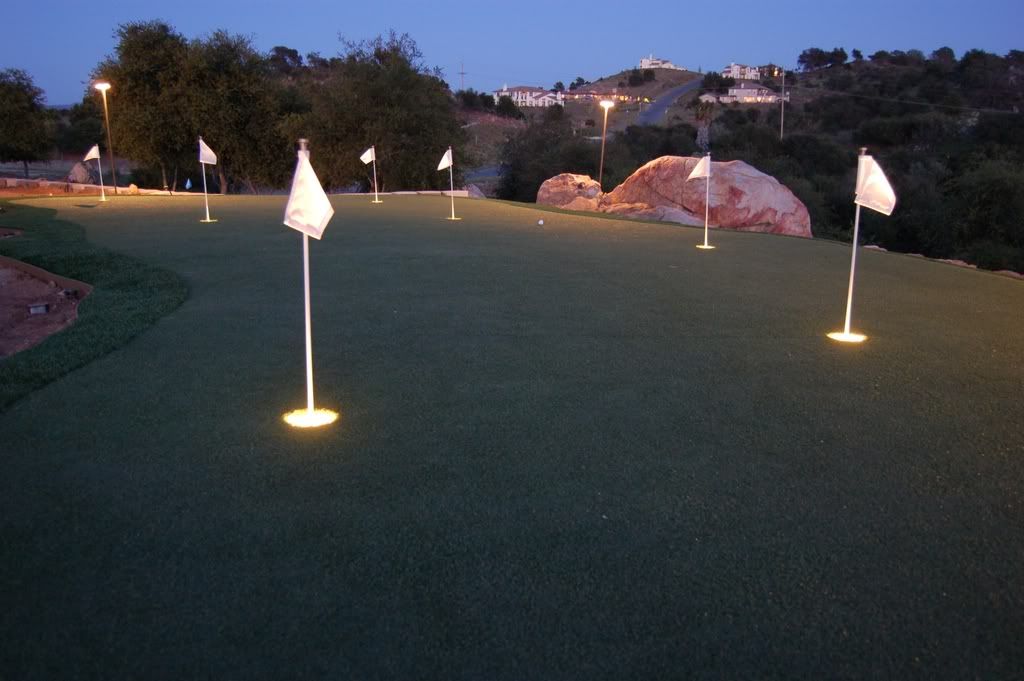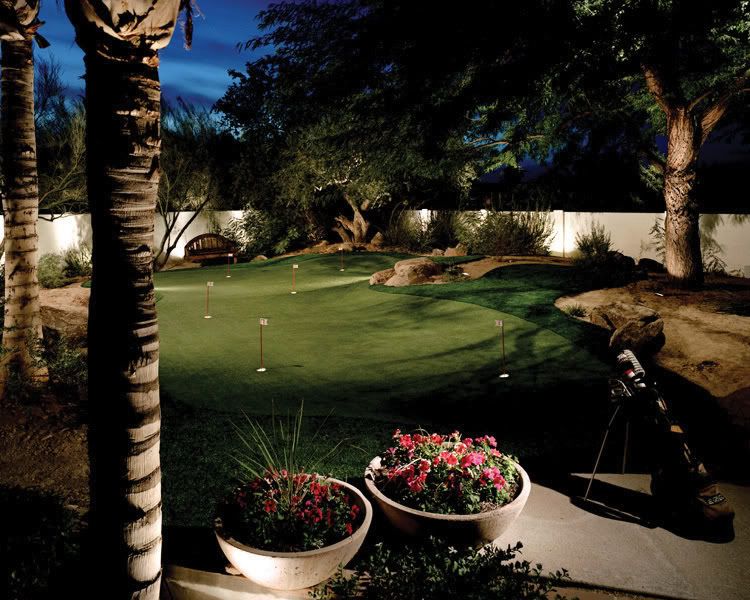 Posting Rules

You may not post new threads

You may not post replies

You may not post attachments

You may not edit your posts

---

HTML code is Off

---
Layout Style: