12-19-2010, 11:12 PM
LawnSite Senior Member

Join Date: Mar 2005

Location: Cleveland/Columbus, Ohio

Posts: 571
My new "beater" truck
---
Always been a Ford guy, still am but the 12v cummins have always caught my eye. I came across this guy, 2 owner truck with 103,000 miles. No rust anywhere and runs perfect. So I snatched it. Just wish it was 4wd..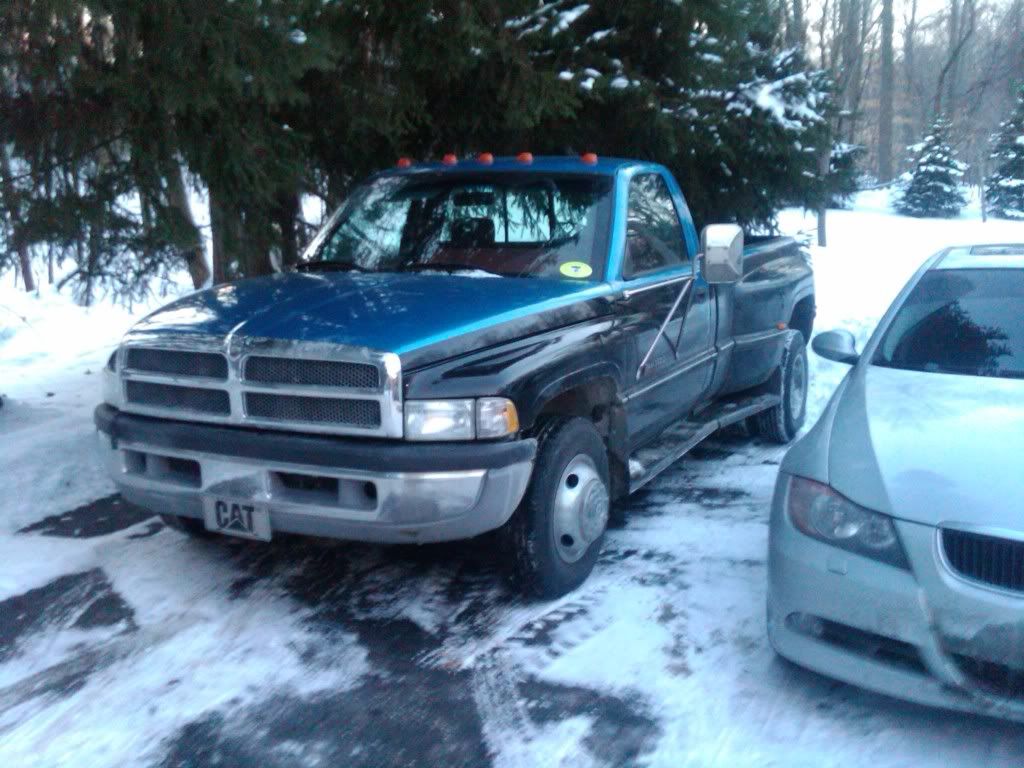 I'll work on some more pics once I start using it.
__________________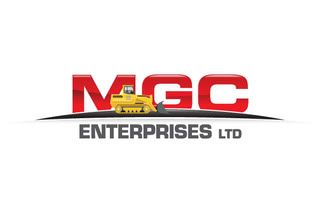 12-20-2010, 02:57 PM
LawnSite Member

Join Date: Jul 2002

Location: British Columbia

Posts: 9,544
Now that is a rare truck you don't see regular cab Dodge dually trucks 99% of them are club cab. The 2wd and 4wd are common it all depends on what somebody wanted. The regular cab thou is a special order somebody ordered that truck.
12-20-2010, 10:20 PM
LawnSite Senior Member

Join Date: Dec 2010

Location: erwin tn

Posts: 460
i have 12 vave cummins 2500 thisguy helped me out cause he thought i was good kid with a strong work ethic i love your truck btw mine had 165,000 got it for 5000.

I have always liked powerstroke but like you said 12 valves have always caught my eye 2

i would get some newer towing mirrrors though/ very nice truck wish the best of luck with it
Posting Rules

You may not post new threads

You may not post replies

You may not post attachments

You may not edit your posts

---

HTML code is Off

---
Layout Style: