03-22-2011, 09:49 AM
LawnSite Senior Member

Join Date: Mar 2004

Location: CT

Posts: 324
Enclosed trailer wiring help
---
Below you should see 3 pictures of some wiring the enclosed trailer I just purchased has. Long story short, Im using this trailer for landscaping and dont need outlets and plugs inside the trailer for anything. So my question is, do I need to keep any of these converters or wiring throughout the trailer?? Wha is that fuse box for??? The only thing I want to keep working is the dome lights, but will those only work if I keep the wiring or do they work once I plug the harness into the truck??
Or is it smart for me to keep the wiring and outlets incase I ever decide to sell the trailer??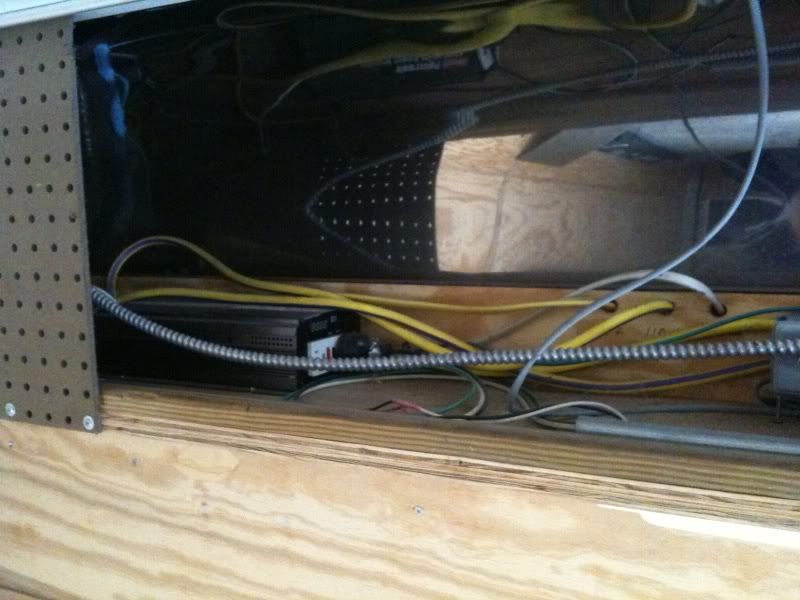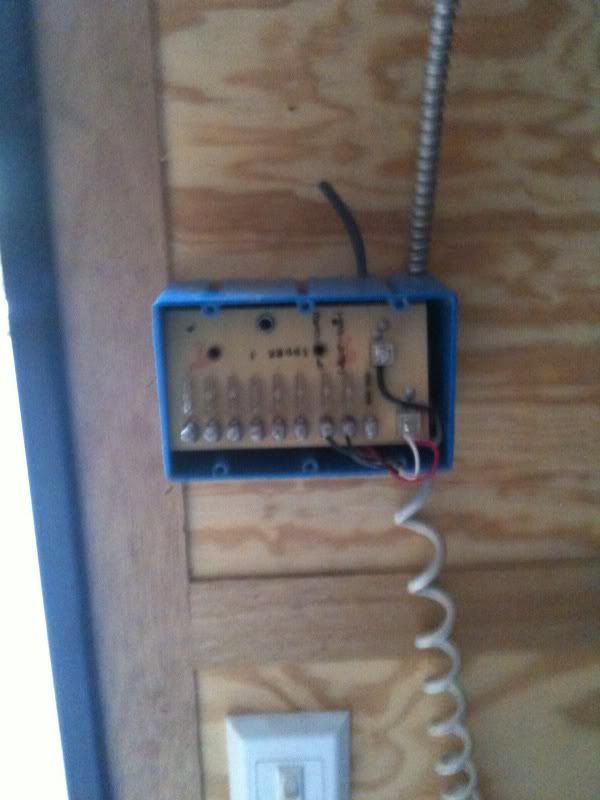 __________________
2004 Ford F250 Super Duty V8 4x4 w/EZ Dumper
Fisher 8' HD plow
2009 Scag Turf Tiger 61" 29DFI w/collection system
2007 Exmark 48" Turf Tracer HP 17hp
2 Shindaiwa Trimmers
Echo T755-H Backpack plower
JRCO dethatcher
6x14' Big Tex Open Trailer
Little Wonder 10hp blower
Echo T-150 Hedge Trimmer
03-23-2011, 09:09 AM
LawnSite Senior Member

Join Date: Mar 2004

Location: CT

Posts: 324
Bump,
Anyone have a clue what I should do??
__________________
2004 Ford F250 Super Duty V8 4x4 w/EZ Dumper
Fisher 8' HD plow
2009 Scag Turf Tiger 61" 29DFI w/collection system
2007 Exmark 48" Turf Tracer HP 17hp
2 Shindaiwa Trimmers
Echo T755-H Backpack plower
JRCO dethatcher
6x14' Big Tex Open Trailer
Little Wonder 10hp blower
Echo T-150 Hedge Trimmer
03-24-2011, 11:04 AM
LawnSite Member

Join Date: Feb 2011

Location: ga

Posts: 110
unless they are in the way, i say just leave them, looks like it was done by a professional. if it was a fire hazard i would say remove it
Posting Rules

You may not post new threads

You may not post replies

You may not post attachments

You may not edit your posts

---

HTML code is Off

---
Layout Style: