04-18-2011, 05:33 PM
LawnSite Member

Join Date: Jul 2007

Location: Zone 5 - Connecticut

Posts: 31
Renovation. Which approach would you take??
---
Need some help from the pros.....
I'm more a less a novice when it comes to lawn care but I do try to mow as high as I can and stick to a regular fertilzer schedule.
Last fall, I "attempted" to overseed my front lawn with a slit seeder. The slit seeder brought up TONS of thatch - which I didn't know I was supposed to remove. So - basically - I got ZERO germination from all the work I did in the fall.
So, I'd like to try again. I do know that Spring isn't the best time to do this type of operation but I'd like to at least give it a go. I'm not looking for miracles; I just want to do what I can to help it look better.
So, having said that, what do you guys think would be the best way to renovate this area?
Should I:
- Mow the grass down short, slit seed and apply starter fertilzer. I can rent a slit seeder from my local rental place.
- Aerate, overseed with a spreader then apply starter fert. If I aerate, what do I do with the plugs? Just let them sit on the lawn?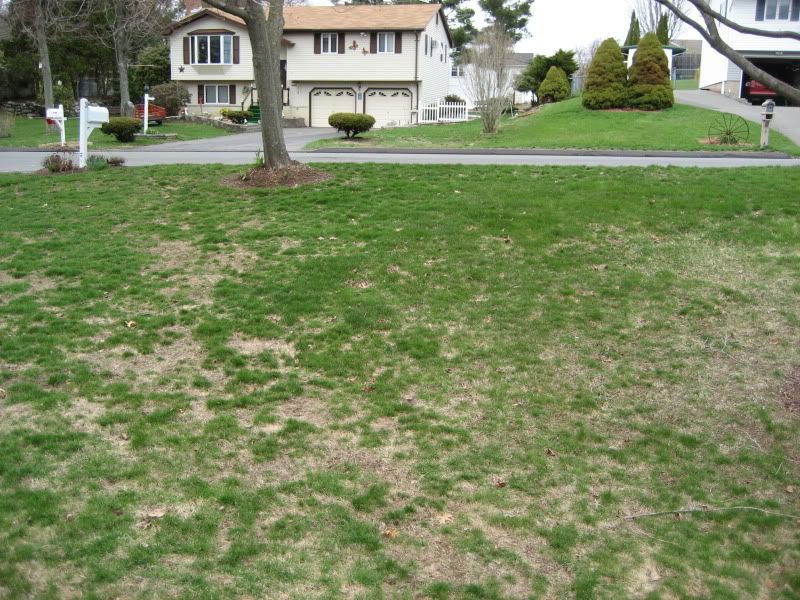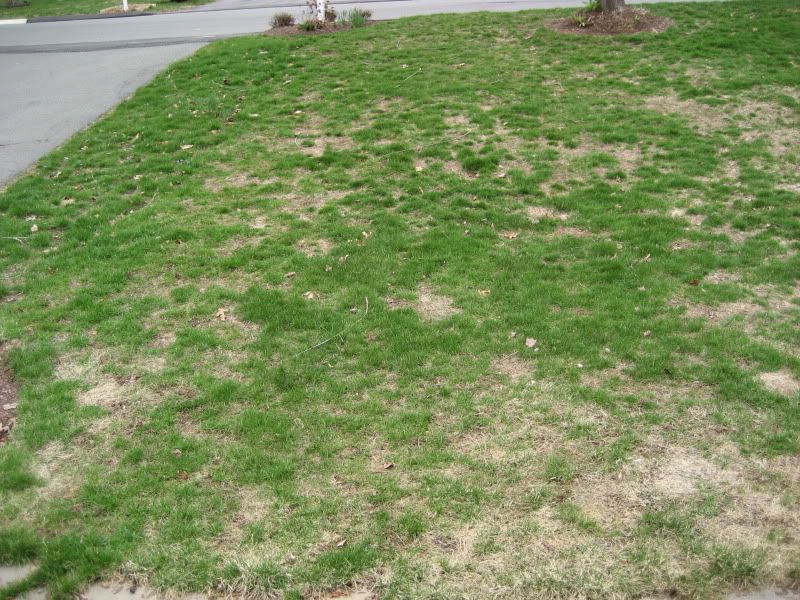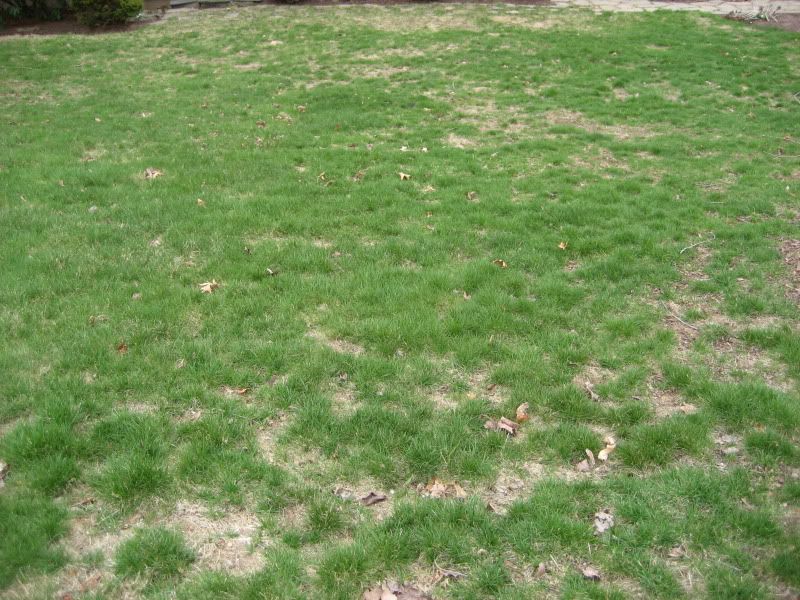 Posting Rules

You may not post new threads

You may not post replies

You may not post attachments

You may not edit your posts

---

HTML code is Off

---
Layout Style: