11-01-2011, 01:54 PM
LawnSite Member

Join Date: Jun 2010

Location: Somerset Ky

Posts: 237
New Yard Farmers Truck & Magazine Feature
---
Well, after a good year and lots of new equipment, I was able to buy a new toy. Not exactly new, not exactly practical either. I been using it for road trips and meetings and going out and giving bids. Roughly 400 RWHP w/ supercharger and tops out around 140 mph. Its a blast...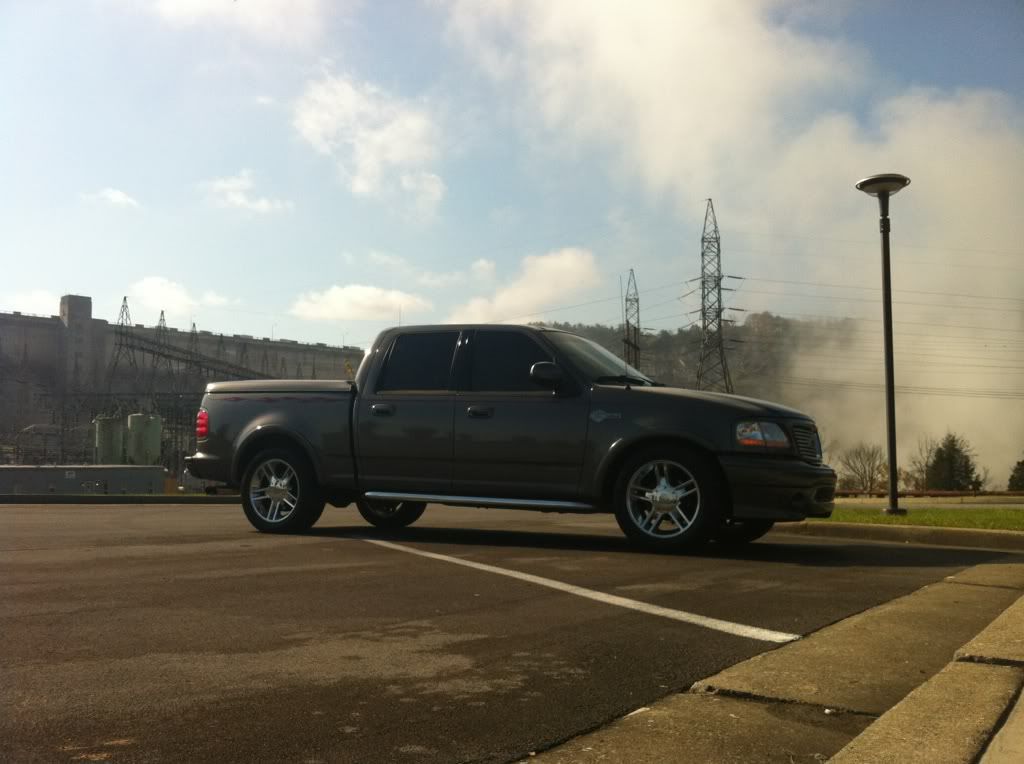 I'm actually on my way out the door to get my small logo on the back window as I type this.
Cheers for a good year.
__________________
'14 Chevy 2500 and 3500 dump, 2007 F350 diesel, 2001 F450 7.3, 1999 F350 7.3, 1997 F250 7.3... 3 Deere Z950R 72" cut, Z930A 60", Z950A 60". Z930R 60"....399 Massey with duals and 15' batwing, 2014 6125M Deere with cab, loader, 4x4 and 15' batwing. 2008 Powertrac PT1850 Slope Mower. Covering up to 800 acres/week
Posting Rules

You may not post new threads

You may not post replies

You may not post attachments

You may not edit your posts

---

HTML code is Off

---
Layout Style: