02-18-2012, 03:14 PM
LawnSite Bronze Member

Join Date: Oct 2007

Location: Amherst, NY

Posts: 1,588
Havent really made any updates in a while. I don't have any plowing pictures, because we haven't plowed! Total this year we have been out plowing only 4 times, last year we plowed a total of 34 times! With all this spare time, I have been gearing up for summer. My '99 Chevy is going to be getting a new paint job and it will be painted dark blue to match my '06. I'll be lettering the '99 up when its painted as well. To go in that truck, I bought a dump insert. Its old, but it works and the price was VERY right.
When I picked up the insert:
After some sanding and grinding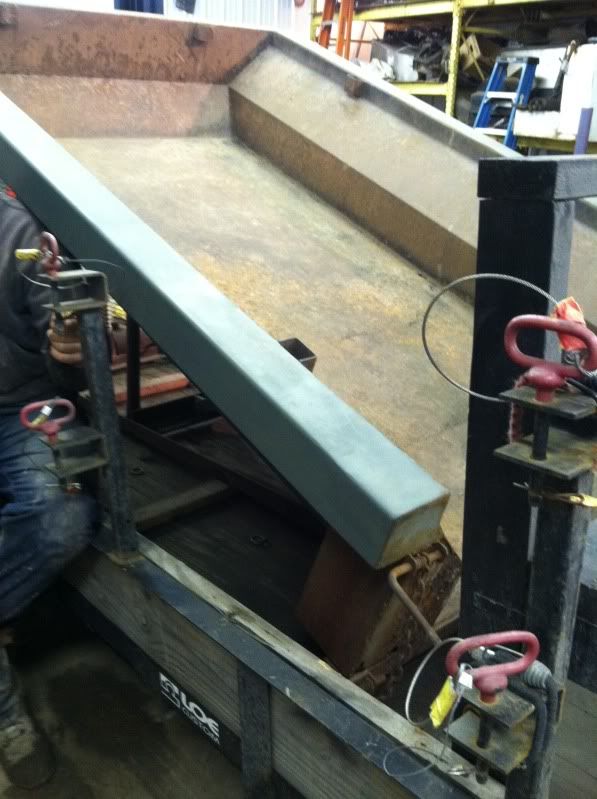 Some primer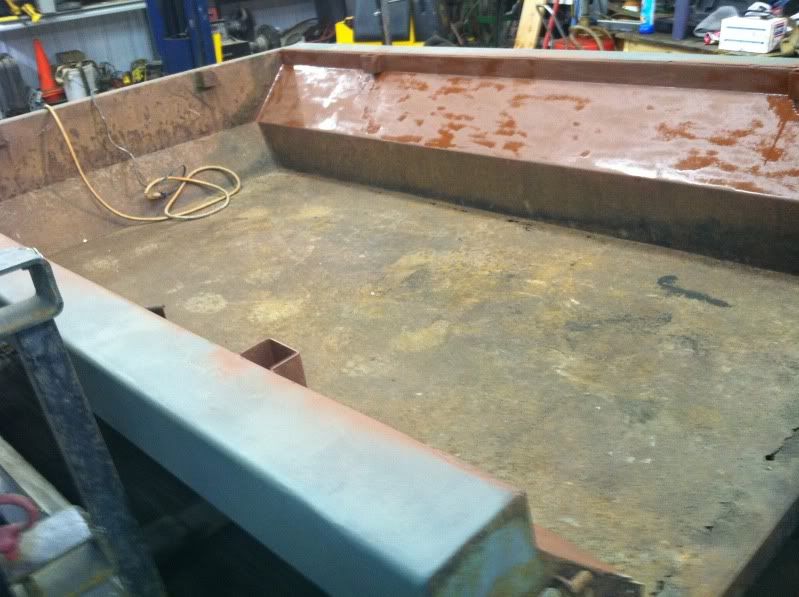 Started Painting it
It needs a cab guard, which I'll either make or buy, and it needs a new floor welded in but thats not a big deal either.
I also want to paint my trailer before spring as well. It's not rusting really, just fading and I plan on hanging onto it for a while so I'll put a fresh coat on it.
Posting Rules

You may not post new threads

You may not post replies

You may not post attachments

You may not edit your posts

---

HTML code is Off

---
Layout Style: