04-11-2012, 08:45 PM
LawnSite Fanatic

Join Date: Apr 2007

Location: Cape Cod, Ma

Posts: 5,602
Called to a fountain today
---
I am learning as I am going. Not a big fountain/ pump guy but I need to learn. Hence I took it on. Furthermore its for my biggest Commercial account on the upper cape. Only 1 way to learn and that is to do, so here I am with hat in hand.
The call was pump won't shut off on floating system.
I feel the problem is electric and hydraulic.
First off I opened a ball valve in the ground that put constant pressure to this valve(superior s9 model?) never heard of it but eh.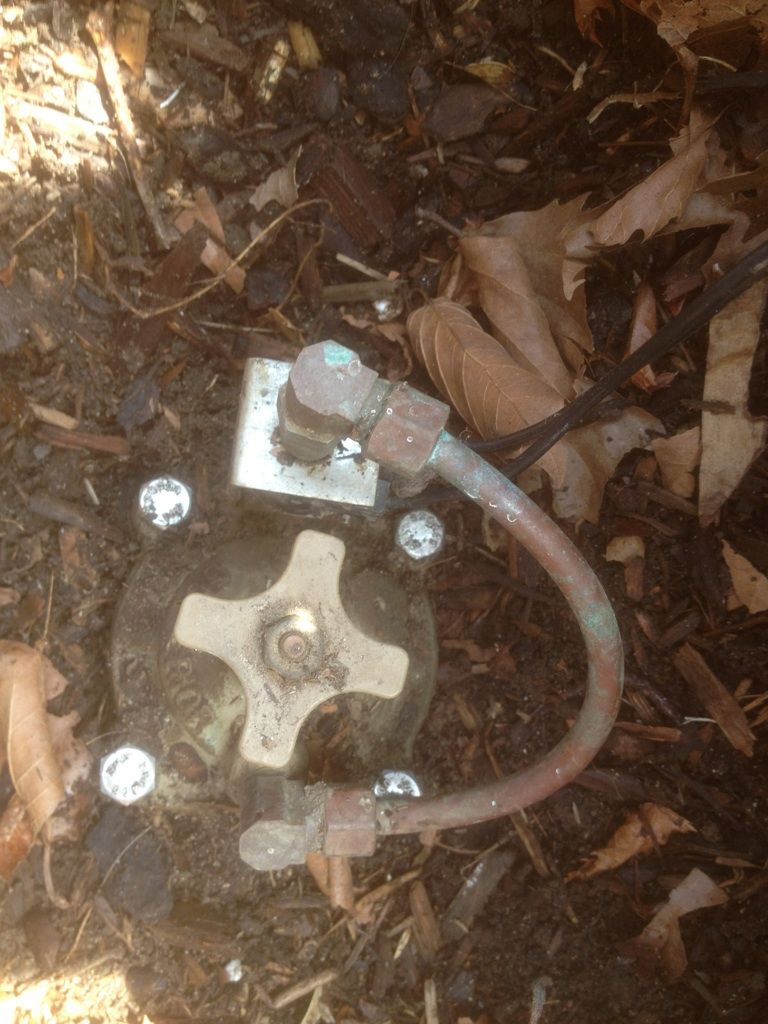 The ball valve is in the same box as this POS. No idea what it is. First thought was that its a hydraulic valve. Like the Golf course. Never have I ever seen something like this. It's stuck on even when I bleed it and clear the chamber through the copper line..
This is the fountain controller that turns on float valve and shuts off the upper jet from excessive wind (wind sensor).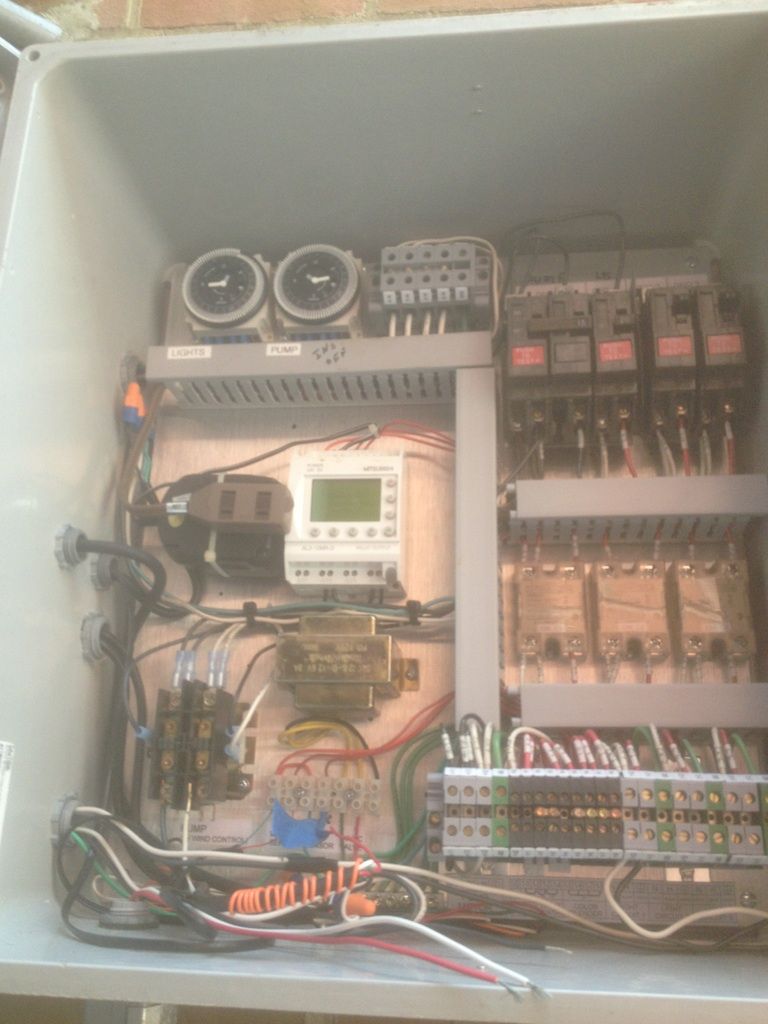 This is the float sensor shuts off and on the brass 24 volt solenoid.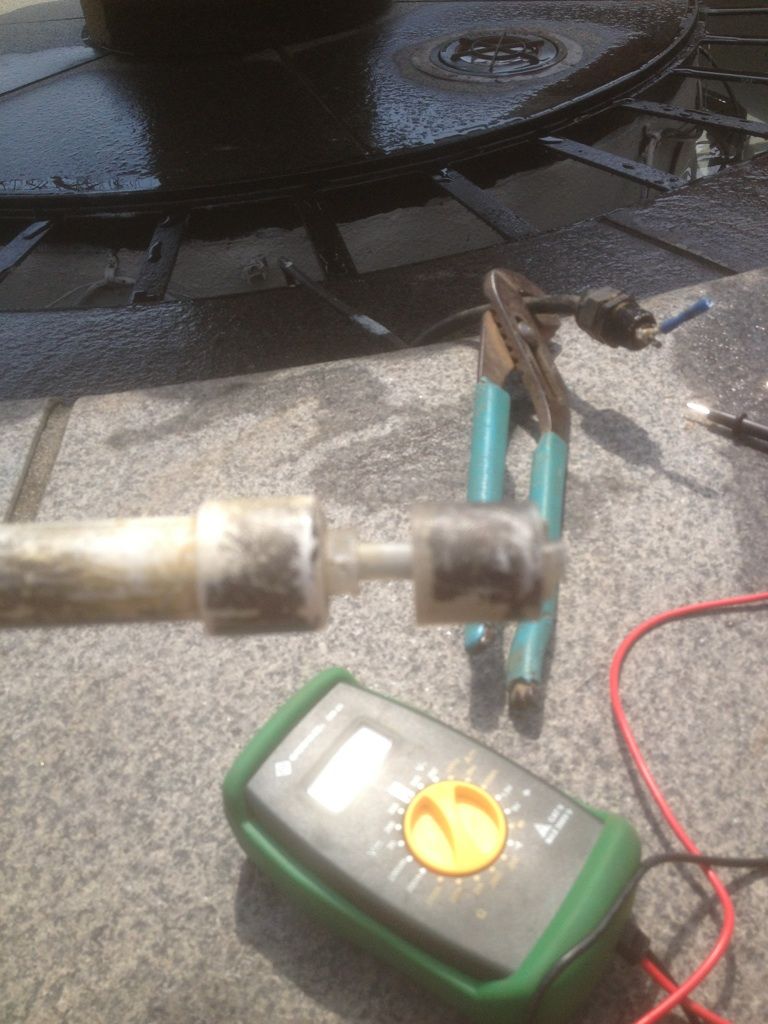 I measure 50 V @ these 2 wires which the float sensor works on.When turned the float sensor on and off manually, there was no activity @ solenoid in ground. Opened it up and saw the corroded wire and poor splice. Clearly over the 7 or so years of its life it got wet.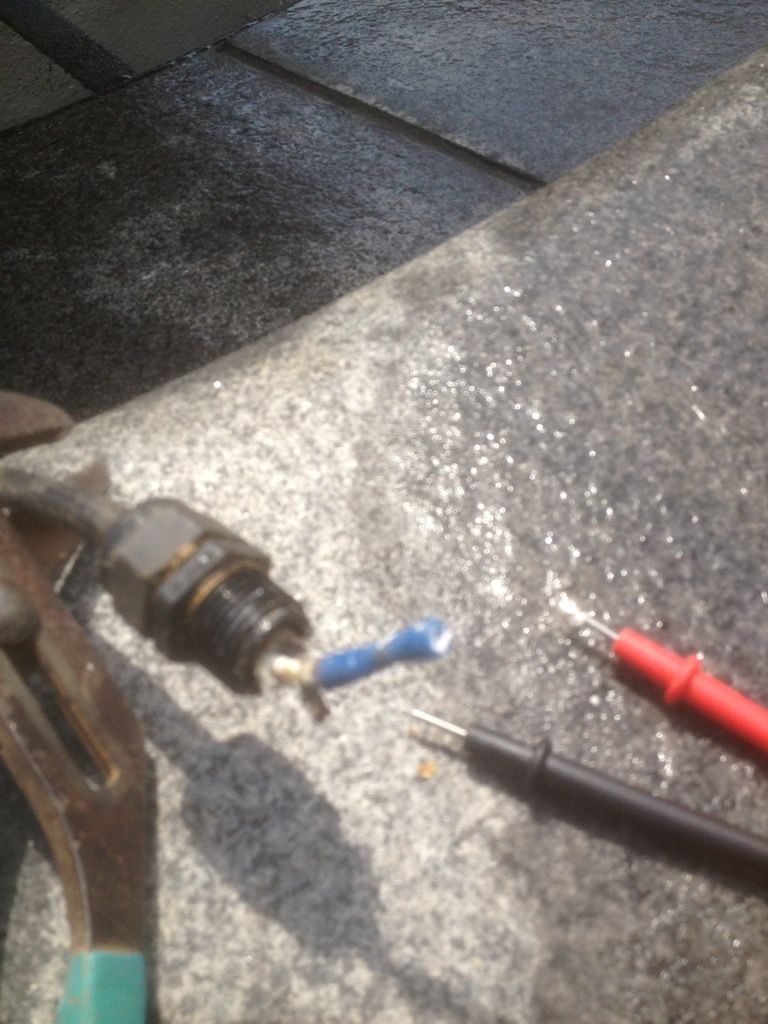 My guess is these wires travel from fountain's junction box > controller >controller output as 24 V through irrigation wire 7 strand> valve that doesn't shut off.
Can't really be seen here but there is a shotty splice that got corroded over time.Rusted ect.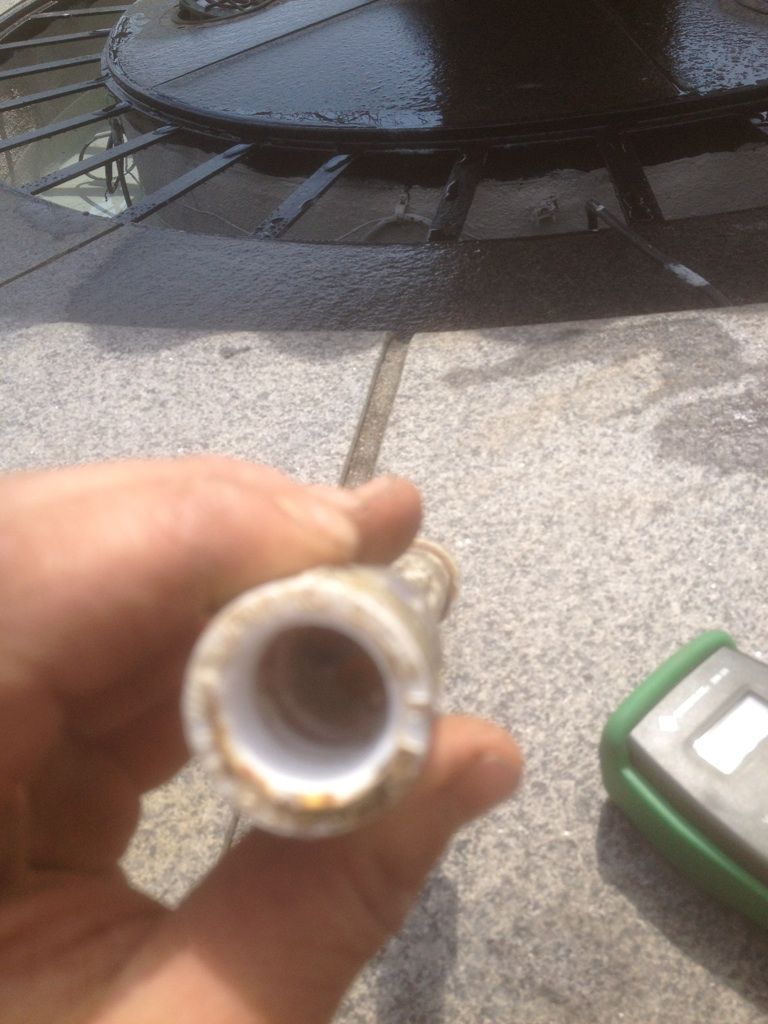 Some other pics not sure if they matter. 24 volt irrigation wire in output blue tape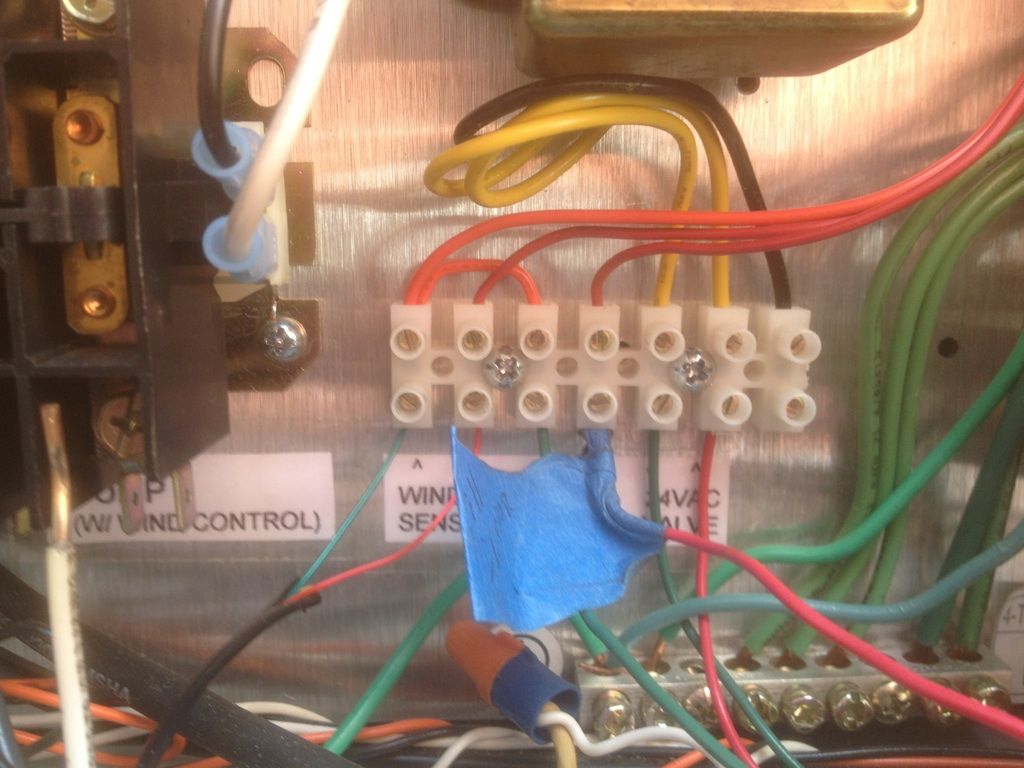 overview of the pumping system
http://s660.photobucket.com/albums/u...t=IMG_0503.mp4
Yes i know water and electricity and water don't mix. I know I can get hurt if I don't think here. Very cautions
So my thoughts are if i can get this floating system spliced back to normal and sealed for water and weather, put in a new valve I should be good to go..
But I figured to run this by you all..
Posting Rules

You may not post new threads

You may not post replies

You may not post attachments

You may not edit your posts

---

HTML code is Off

---
Layout Style: