04-19-2012, 08:29 AM
LawnSite Member

Join Date: Mar 2012

Location: Central IN

Posts: 8
is this Fastrak a good buy??
---
Here is what I am going to go look at this weekend.
2005? Hustler Fastrak 42. Honda twin, new blades, approx 400 hours. Seller says maintenance is current and is ready to mow. He is asking 2550 FIRM.
Is this a good buy? I will be mowing a 3/4 acre home lawn.
Thanks for any input.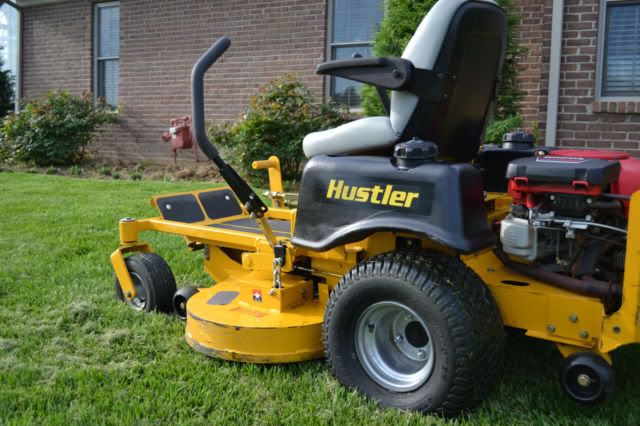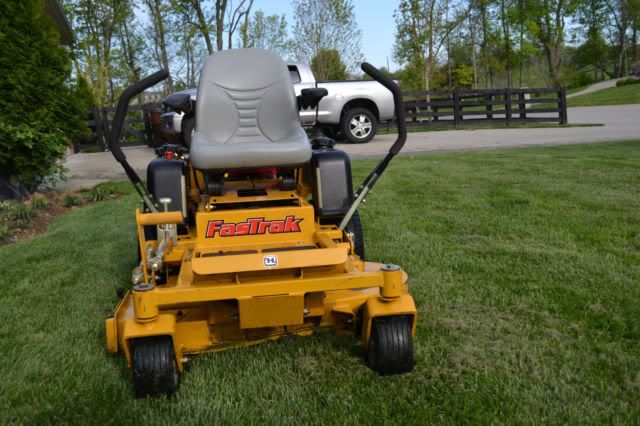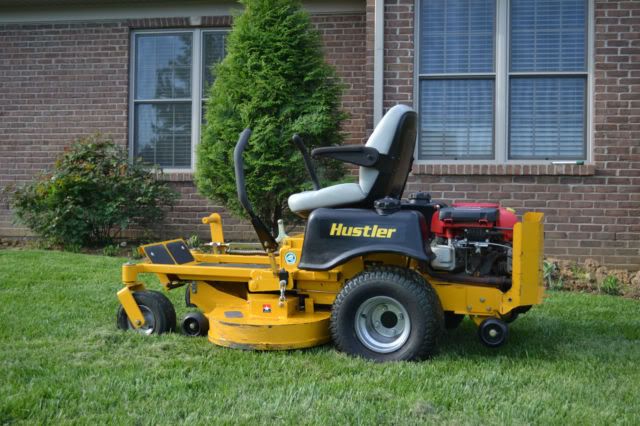 04-19-2012, 12:00 PM
LawnSite Bronze Member

Join Date: Mar 2005

Location: columba station, ohio

Posts: 1,639
Looks like it's worth a look to me...Take cash and ignore the FIRM, make an offer and see if he bites! I believe that's only a 16 hp engine (not sure), so you may want to consider if that will be enough for you. Good Luck!!
04-19-2012, 10:05 PM
LawnSite Member

Join Date: Mar 2012

Location: Central IN

Posts: 8
Thanks for the reply. Im not too worried about the 16hp, I dont know if i would need more. I think I would rather have a used honda twin over the single 17 Briggs that was in the new bad boy MZ42 I looked at for 2999+ tax. ($3,210). The kawasaki option was putting me closer to 4K and I dont have it. My lawn is 95% flat, approx 3/4 acre and I dont cut when its wet and clumpy or super long. I should be ok.
I thought it was a fair price, not a steal, but not getting screwed either... Ill have cash, so If I can save a little Ill feel better, but his FIRM is what i have and what i can spend, so its ok if not.
Posting Rules

You may not post new threads

You may not post replies

You may not post attachments

You may not edit your posts

---

HTML code is Off

---
Layout Style: