05-29-2012, 01:18 AM
LawnSite Bronze Member

Join Date: Oct 2011

Location: Champlin, MN

Posts: 1,857
Work, Equipment, Truck, Toys, Etc
---
Changed some things up this year. Teamed up with a buddy who also owns a company and formed a partnership but things aren't working exactly how I'd like it (imagine that, but we'll see what happens). But we did a decent amount of work early this year, patio, couple installs, lots of cleans ups.
Here's some pics from the year so far.
Before pics from a 450 sq ft Borgert Heartland Antique Brown patio we installed.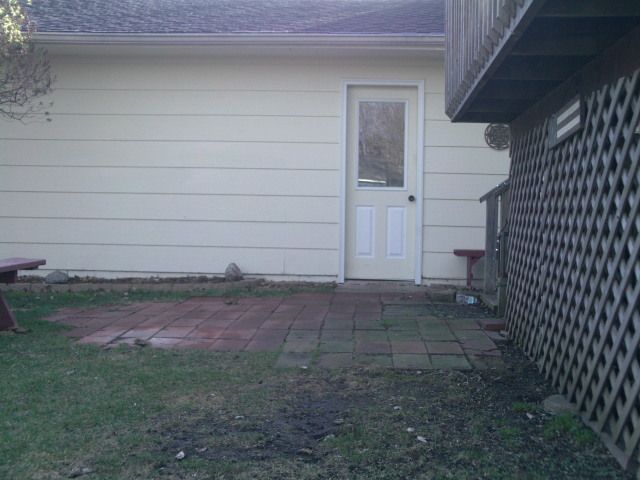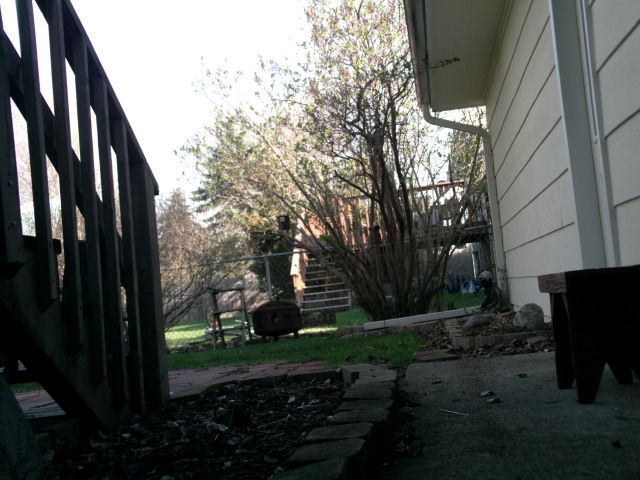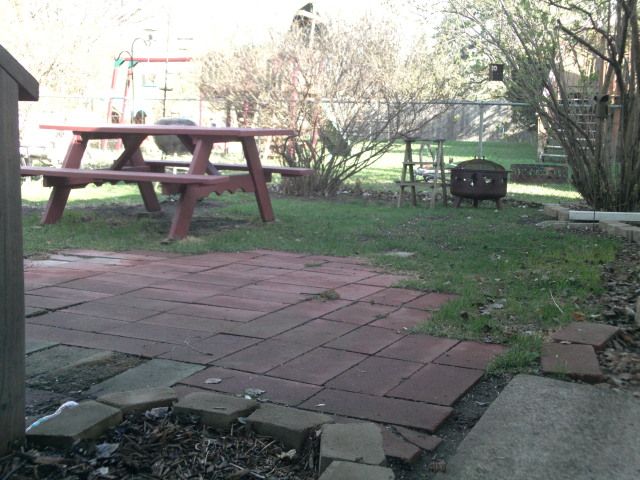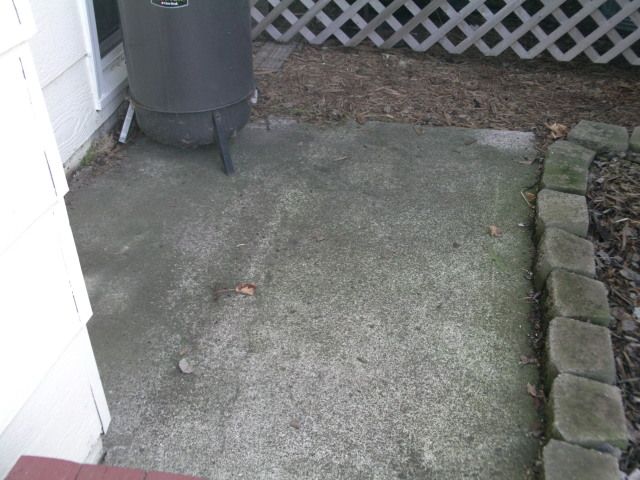 Manged to be able to pull out this small slab with the track'd skid with minimal sledge hammering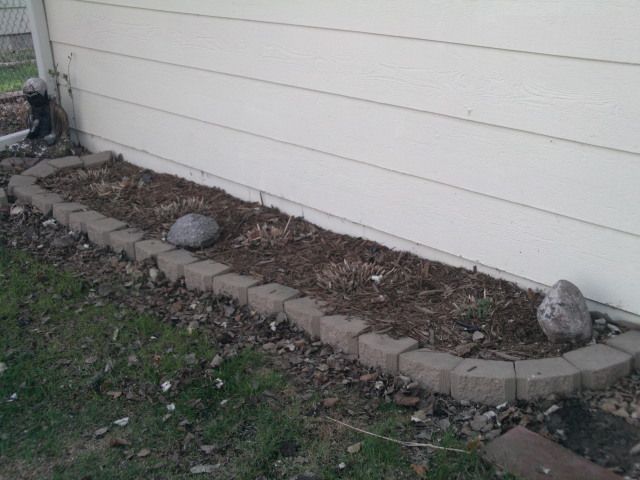 This bed was completely removed
AND...
After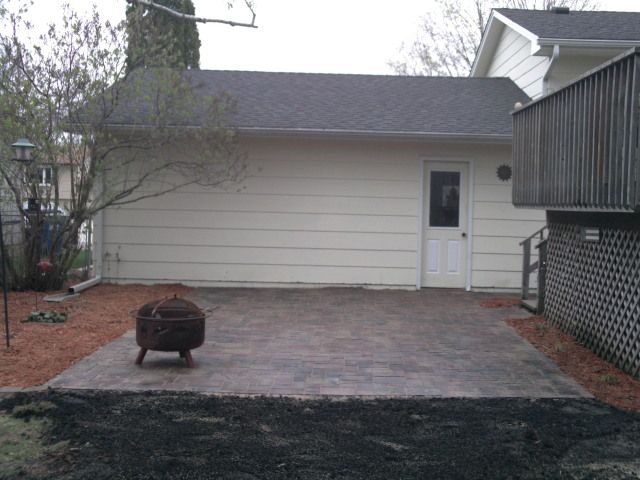 It was just grass on that left side, we installed a few yards of mulch and re-installed some of the hostas and rubarb the homeowner had. I did a plant and rock install on the front of this property last year and they loved that so they went with the patio this year and were extremely happy with it, as am I! The black dirt is the restoration work we did from the skid tearing it up, we had ruts through the backyard and front yard but filled them and seeded the crap out of it and told them to water, water, water, and we came back 2-3 weeks later to do fert and it absolutely blew up! Looked better than the rest of their lawn!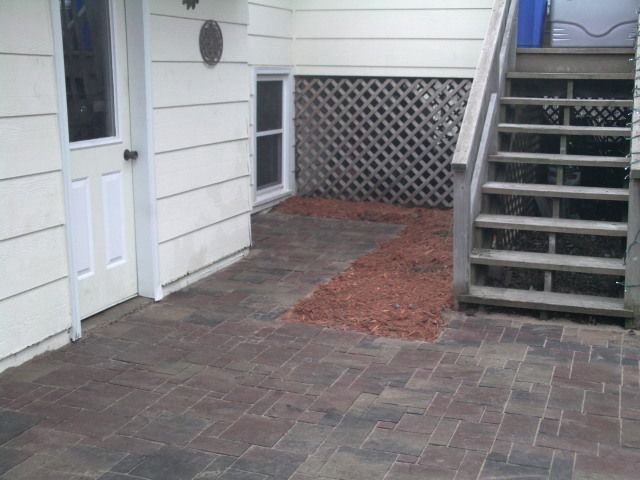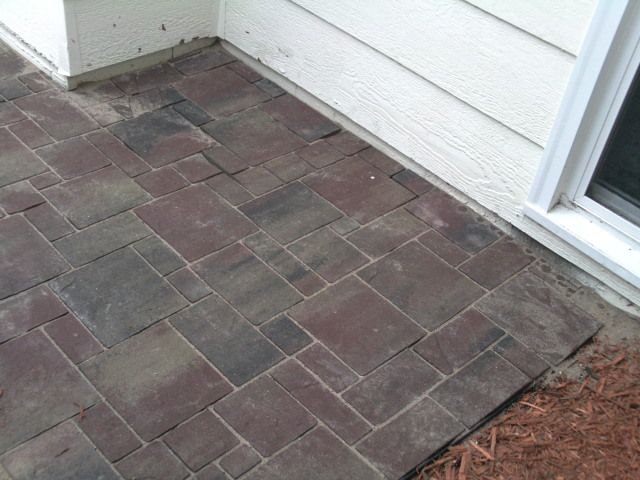 The close up shots were before we swept all the polymeric sand into the joints, believe me, we are not hacks.
__________________
2011 CCSB F350 6.7 Lariat
2004 CCSB F250 6.0 XLT w/ Boss 8'2" Power VXT
2001 ECLB Chevy 2500 HD 8.1 LT
2014 Diamond Cargo 8.5' x 20' Enclosed Trailer - Fully Loaded Interior
Exmark Lazer Z X-Series 52" w/ Ultravac
Exmark TTHP 36"

Graduate - Anoka Technical College w/ Associate's in Hort/Landscape - May 2013
In business since Feb 2011
23 Years Old

When you have systems, you have control.

If youíre born poor, itís not your mistake. But if you die poor, it is your mistake.
Posting Rules

You may not post new threads

You may not post replies

You may not post attachments

You may not edit your posts

---

HTML code is Off

---
Layout Style: