07-18-2012, 05:25 PM
LawnSite Bronze Member

Join Date: Oct 2011

Location: Champlin, MN

Posts: 1,736
A couple shots from a couple weeks ago of one of my accounts.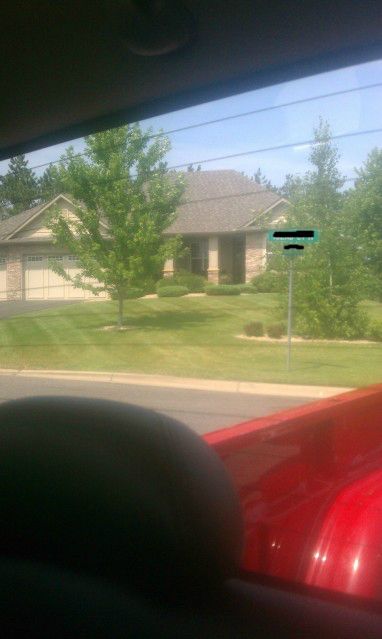 Thought this was funny, it was taken on June 17th I believe, a guy must have just bought a new plow or something.
__________________
'01 Chevy 2500 HD ECLB w/ 8.1 - 06 Tow Mirrors, 285s, 17" MB Chaos Wheels, Torsions Cranked, Airlift Airbags
2014 Diamond Cargo 8.5' x 20' Enclosed Trailer - Fully Loaded Interior
Exmark Lazer Z X-Series 52" w/ Ultravac
Exmark TTHP 36"
225 Gal MN Wanner Skid Sprayer
8' Boss RT3 Straight Blade

Licensed Applicator

Graduate - Anoka Technical College w/ Associate's in Hort/Landscape - May 2013
In business since Feb 2011
23 Years Old

When you have systems, you have control.
Posting Rules

You may not post new threads

You may not post replies

You may not post attachments

You may not edit your posts

---

HTML code is Off

---