09-21-2012, 09:04 AM
LawnSite Fanatic

Join Date: Mar 2000

Location: Greenville, NC

Posts: 14,278
Quote:
Originally Posted by
JimQ
That being said, I have seen instances where all other things being equal, an extended cutting edge reduced stragglers.

I found it hard to believe because as you get closer to the center of the blade, the speed of the cutting edge goes down proportionately.

Q
My observations and experience from 19 years of mowing other people's grass has shown this to be true.
When using a shortened cutting edge weed stalks like dandelion and plantain tend to get missed. It seems that they are bending over as the lip of the deck passes over them and then standing up well after the blade tip has gone by. The closer to the middle of the blade you sharpen, the more of these stalky weeds get cut. BTW, I am an expert at cutting tall stalky weeds.
__________________
Serving Greenville, Winterville and Ayden NC

09-21-2012, 09:21 AM
LawnSite Fanatic

Join Date: Mar 2000

Location: Greenville, NC

Posts: 14,278
Here's another one of the tall stalky weeds that I encounter.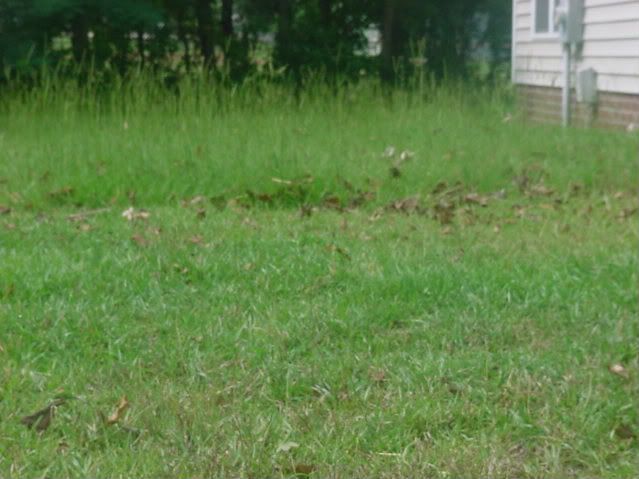 __________________
Serving Greenville, Winterville and Ayden NC

Posting Rules

You may not post new threads

You may not post replies

You may not post attachments

You may not edit your posts

---

HTML code is Off

---