09-29-2012, 08:32 PM
LawnSite Bronze Member

Join Date: Aug 2005

Location: NW Indiana

Posts: 1,520
Cleaned the parking lot this AM at a commerical. Tried the BR550 I fixed up as a backup/extra. I like my echo better but it was pretty comparable.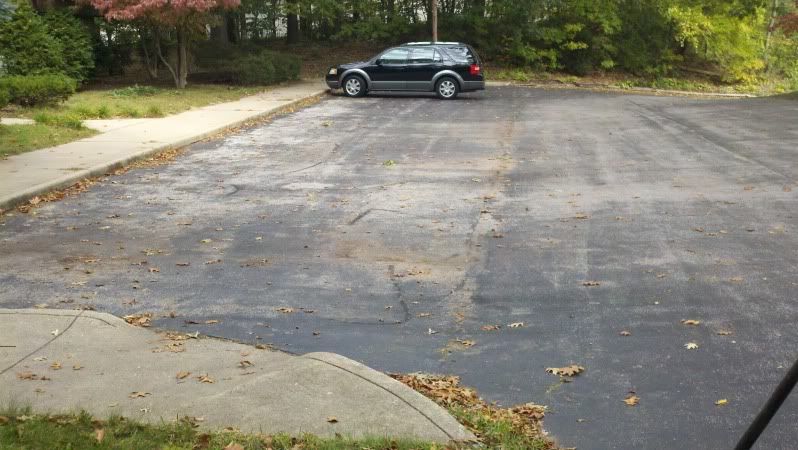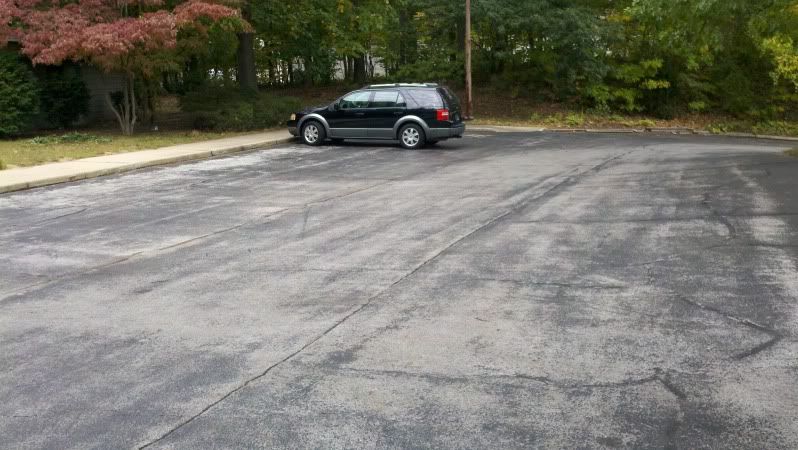 Also got a early start to clearing for the new drive. Will be getting a chipper on monday morning .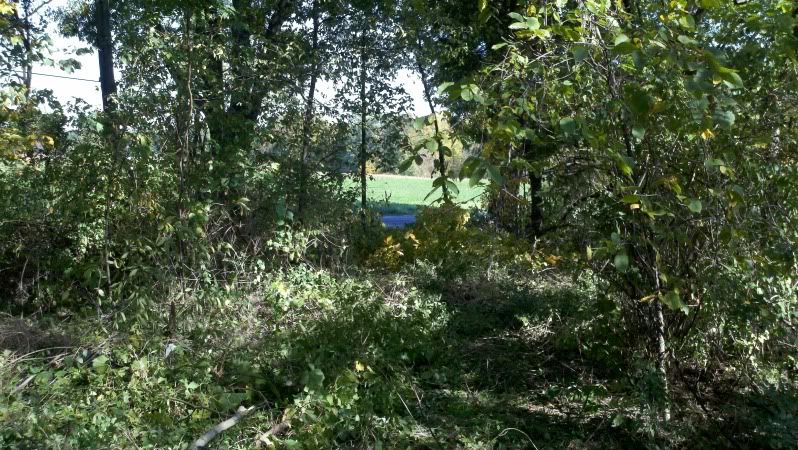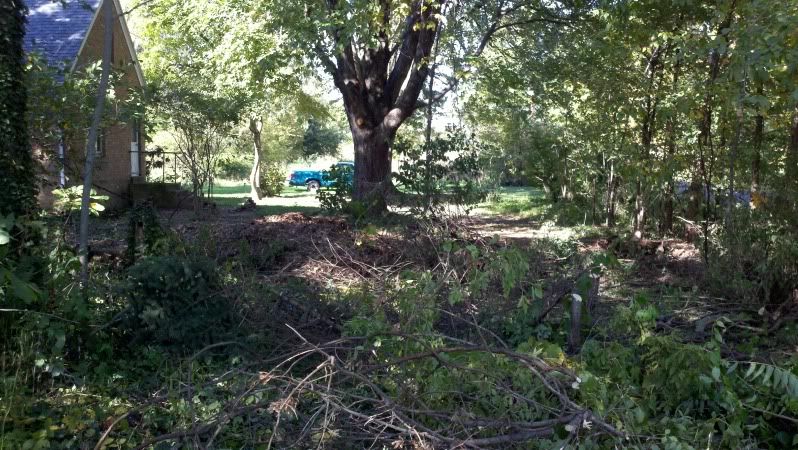 A real jungle, not so many trees but tons of ivy,vines and mega sticker bushes. I took the brush blade in first and carved around all the big stuff. I bought a stihl helmet this AM.. Kinda a impulse buy . Well good thing, I yanked a vine and down came a branch and torpedoed me in the head. Still jarred my neck but I have a feeling I would have went to the hospital without the brain bucket. Having the hearing protection on there is great also. Pretty much answered my question on if I wasted 65 bucks.
Turning into a wall of Stihl, I really like Echo stuff but no dealer worth a crap and about 8 Stihl dealers in a 30mi radius.
Posting Rules

You may not post new threads

You may not post replies

You may not post attachments

You may not edit your posts

---

HTML code is Off

---
Layout Style: