11-04-2012, 09:28 AM
LawnSite Fanatic

Join Date: Aug 2005

Location: County Jail

Posts: 6,196
Quote:
Originally Posted by
alldayrj
well guys here is a sad update. The homeowner sent me this picture about 2 weeks ago. the railing contractor finally installed the rails and she did a small planting and rock garden in front.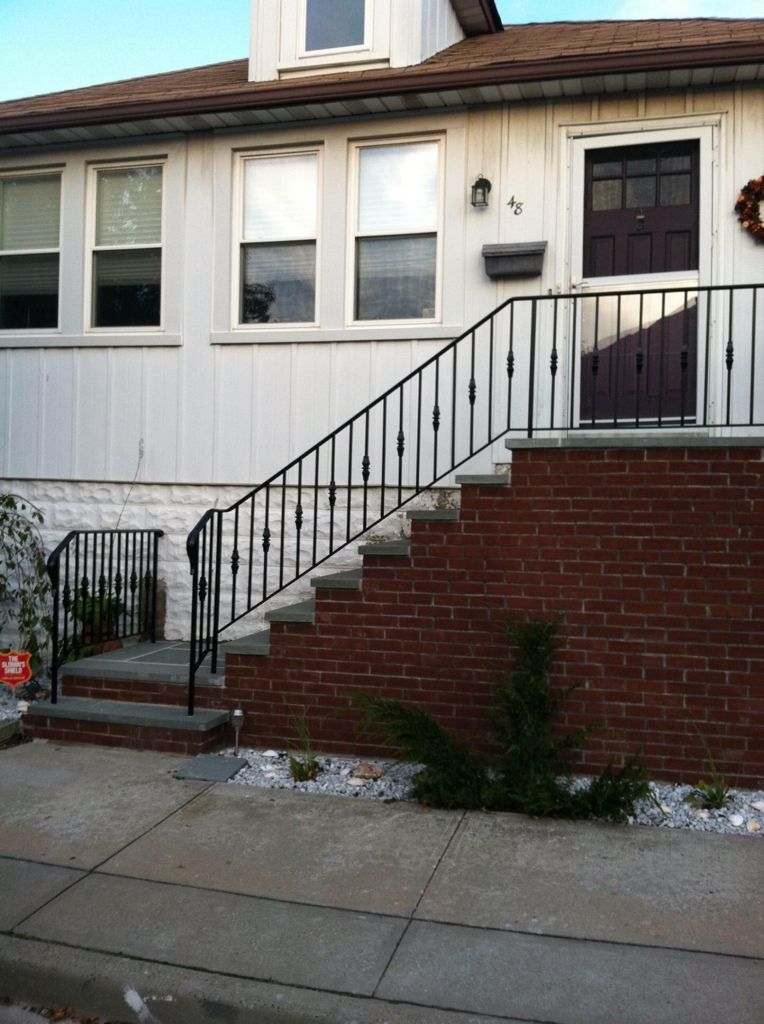 all was well until Hurricane Sandy. Being that she was in Long Beach I texted her to make sure she was ok after the storm and found out that her house had burned down. A friend was watching videos of some of the wreckage and came across this one and forwarded it to me.
http://www.youtube.com/watch?v=TtCKv...are_video_user
look at the :30 second mark. not sure what will happen with the house as far as rebuilding but its all a little sobering while running the rat race. Its strange upsetting to think I've been in that house and know those neighbors.
That is very very unfortunate. Unbelievable.
.
__________________
"It's You vs. You"

"People Throw Rocks At Things That Shine"

My Equipment Brag List:

-1 CAT hat
-16 pairs of Hanes socks (the Heavy Duty model), many with holes.
-12 pairs of underwear, ranging from Joe Boxers to Jockey, many are in need of replacement. (no more photo requests please)
-hundreds of t-shirts. Some w/ grease stains, some torn & tattered.
-7 pairs of jeans, ranging from Levis to Polo to GAP. 1/2 of them have holes in 'em.
-1 belt
-1 pair of old worn out Nike shoes.
Posting Rules

You may not post new threads

You may not post replies

You may not post attachments

You may not edit your posts

---

HTML code is Off

---
Layout Style: