11-13-2012, 11:46 PM
LawnSite Gold Member

Join Date: Apr 2012

Location: Long island, NY

Posts: 3,560
Old Hough 30 Payloader questions
---
Was emailed today off craigslist, this guy wants to trade this old payloader straight up for my old bobcat excavator attachment. His story is that he is a welder and a customer couldn't pay him so he got this instead.
Question is whether its worth anything but scrap? Snow warrior? Quick flip for cash(yeah right)? I'll post the pics he sent then the email he sent me about it. I should be getting more info tomorrow. But hes got my interest. I was ready to take 2k for the attachment. Main downside i see is that its gas, old, and 200 miles away. Give me some opinions please!!!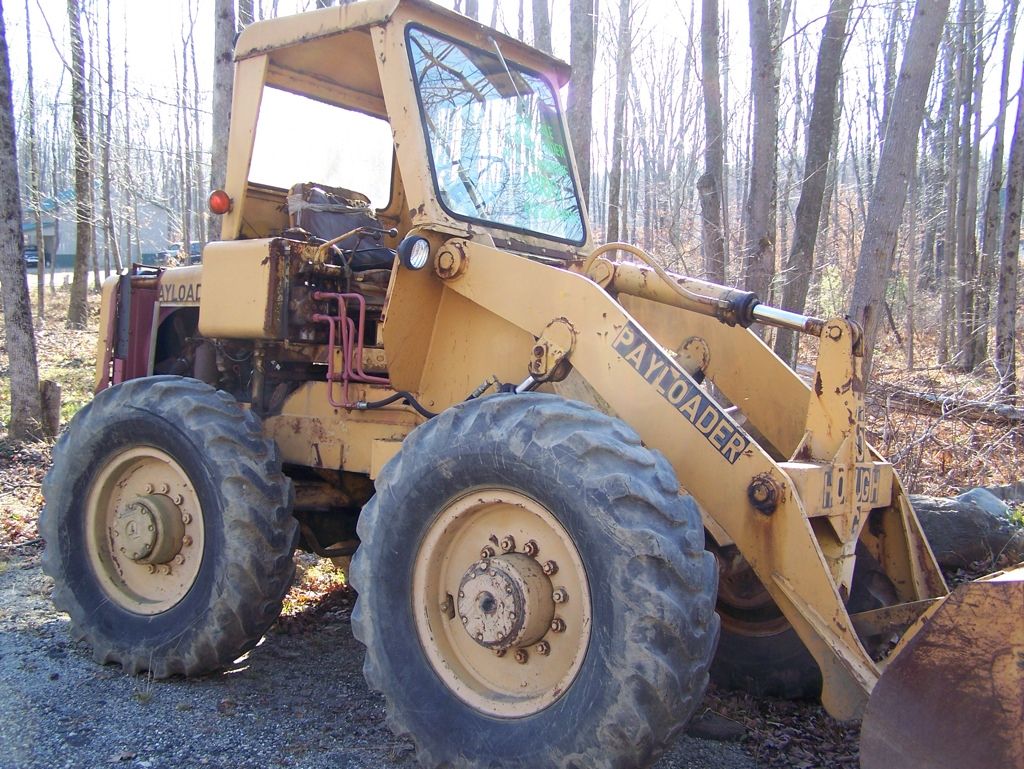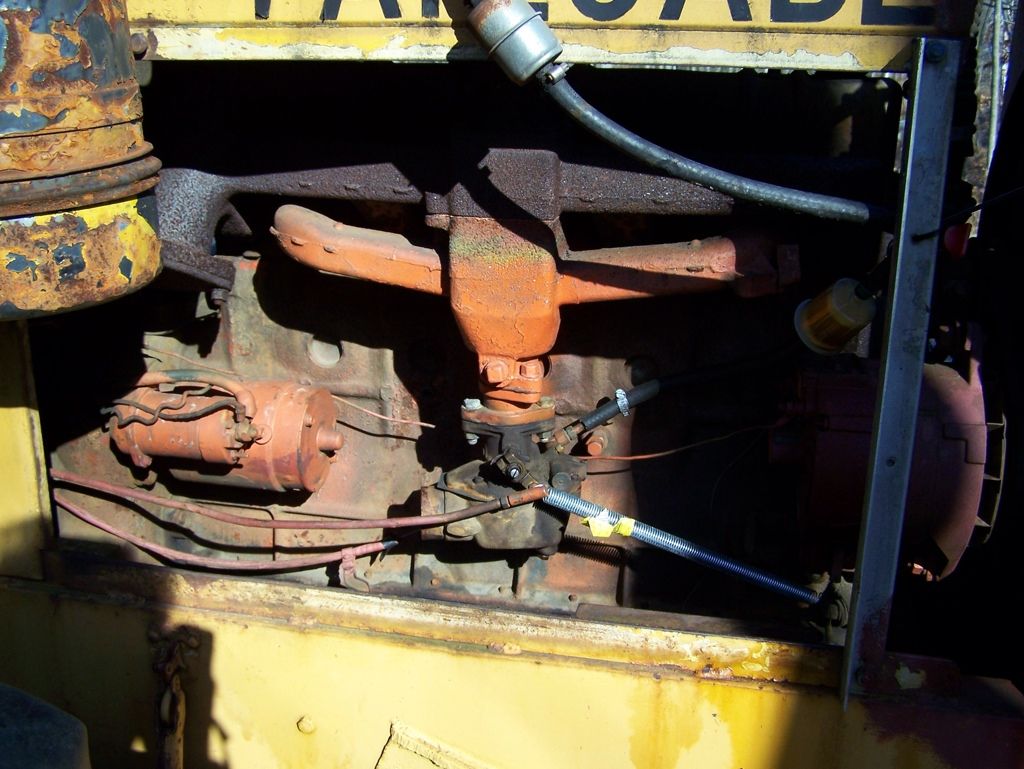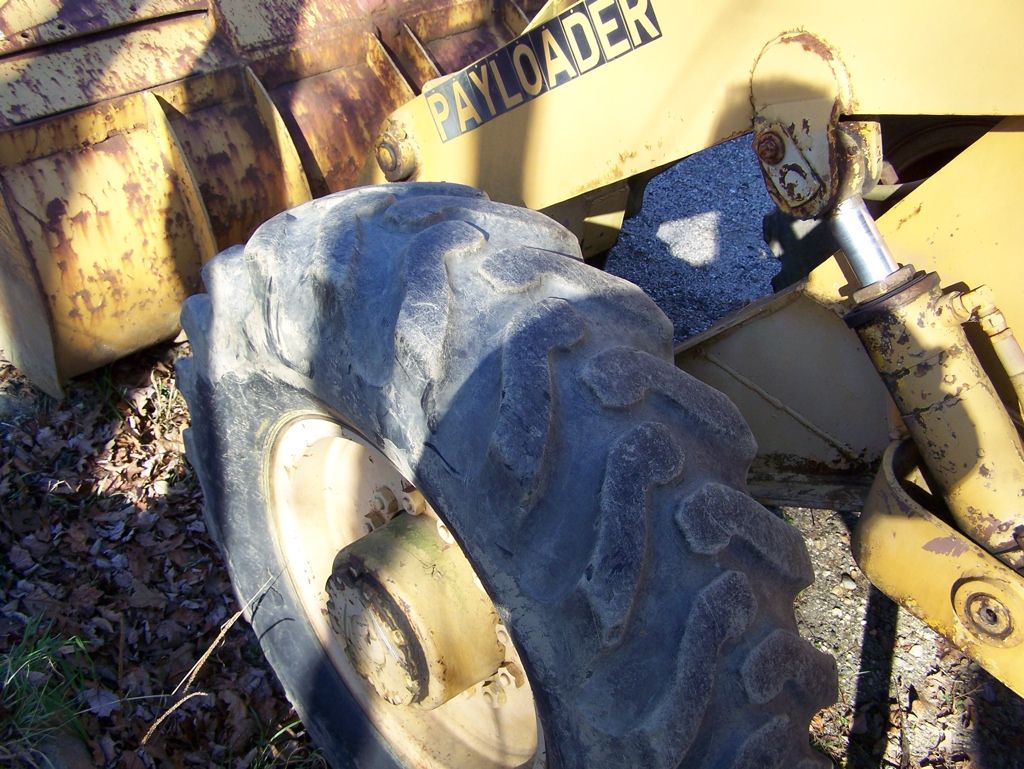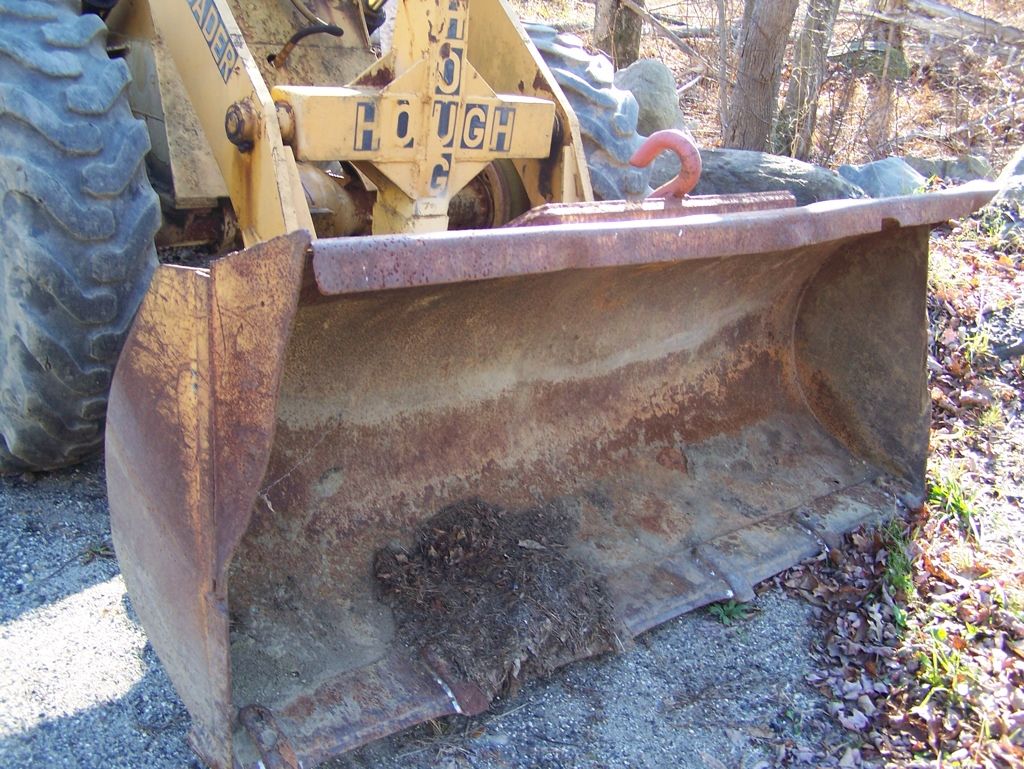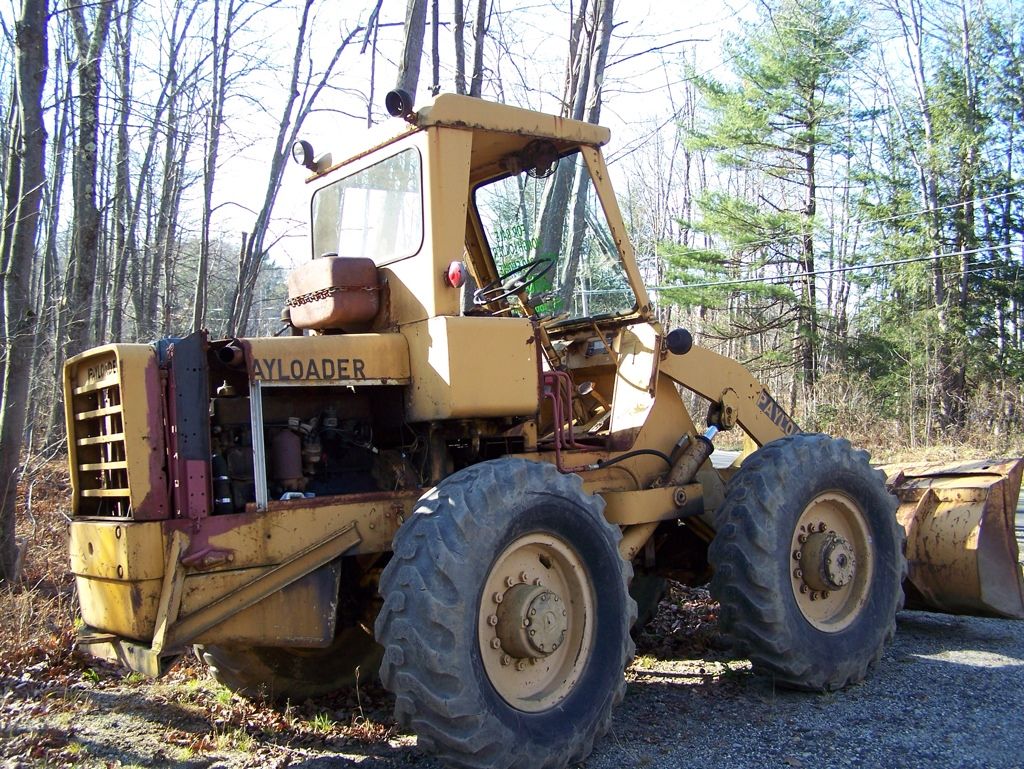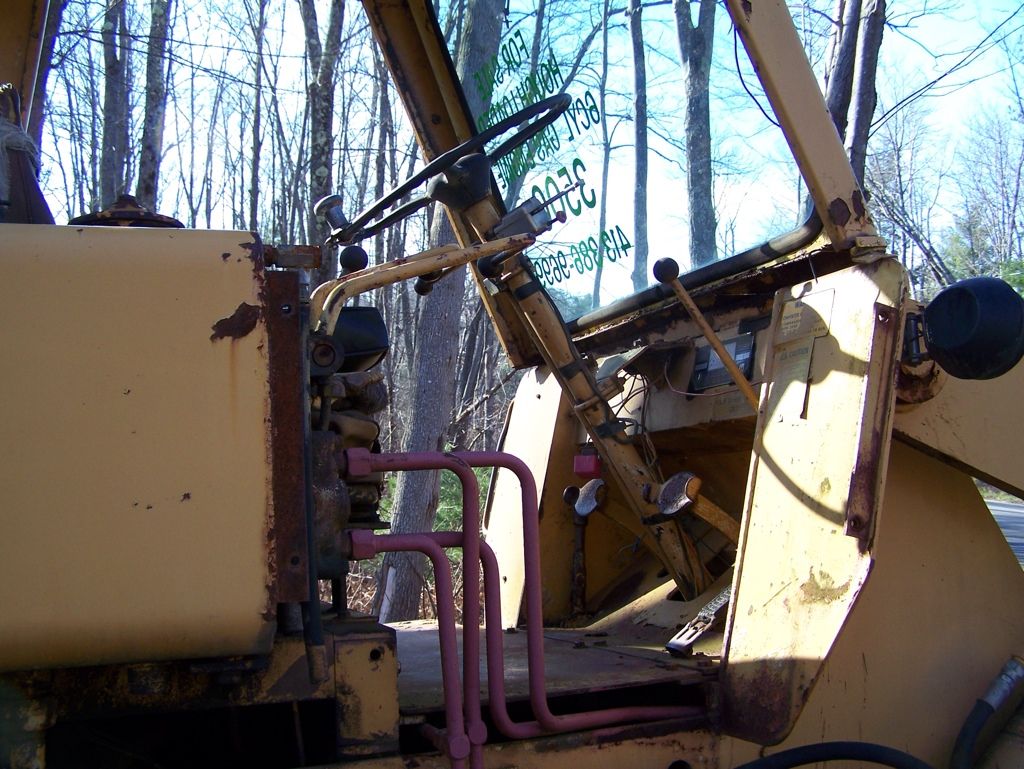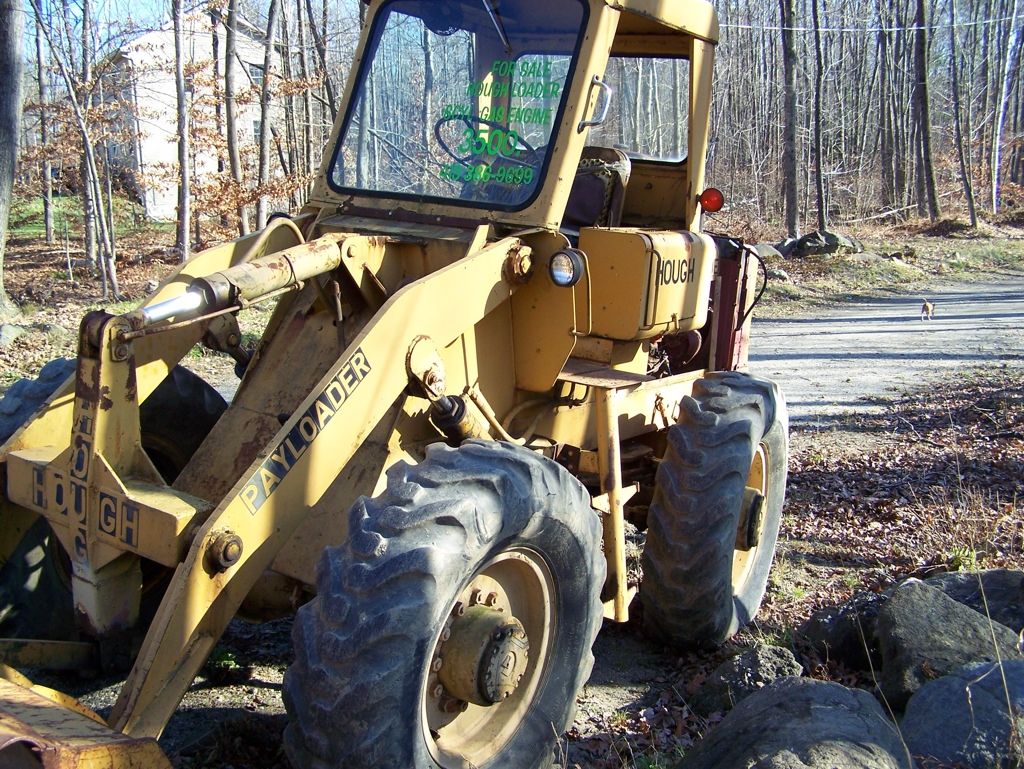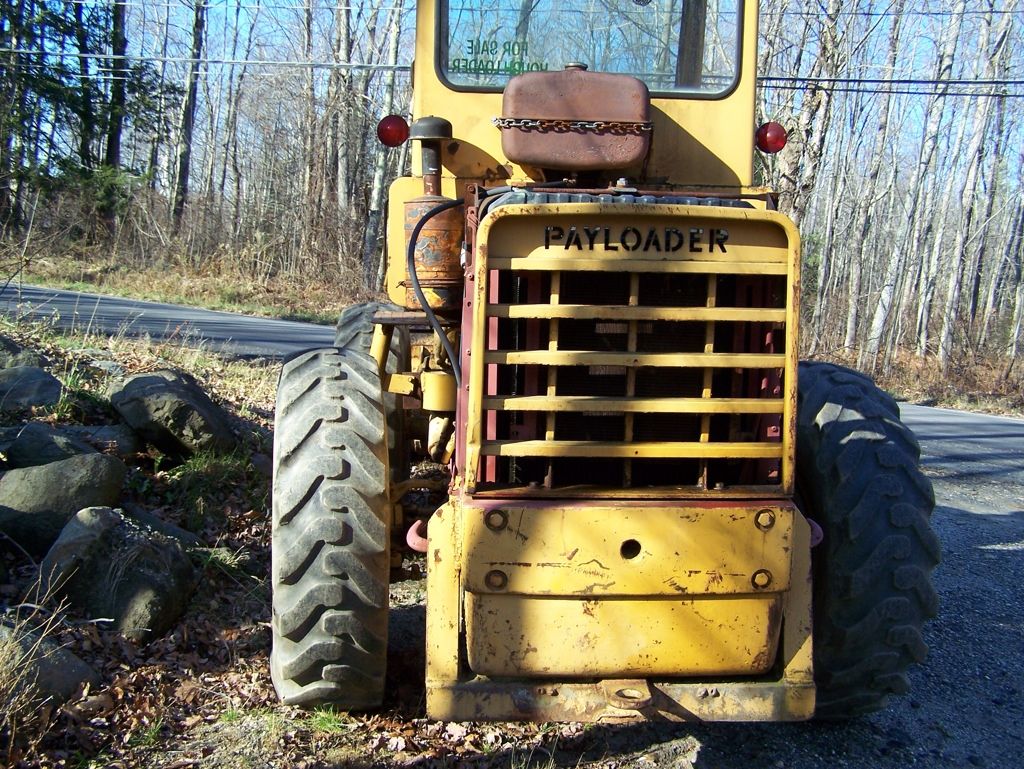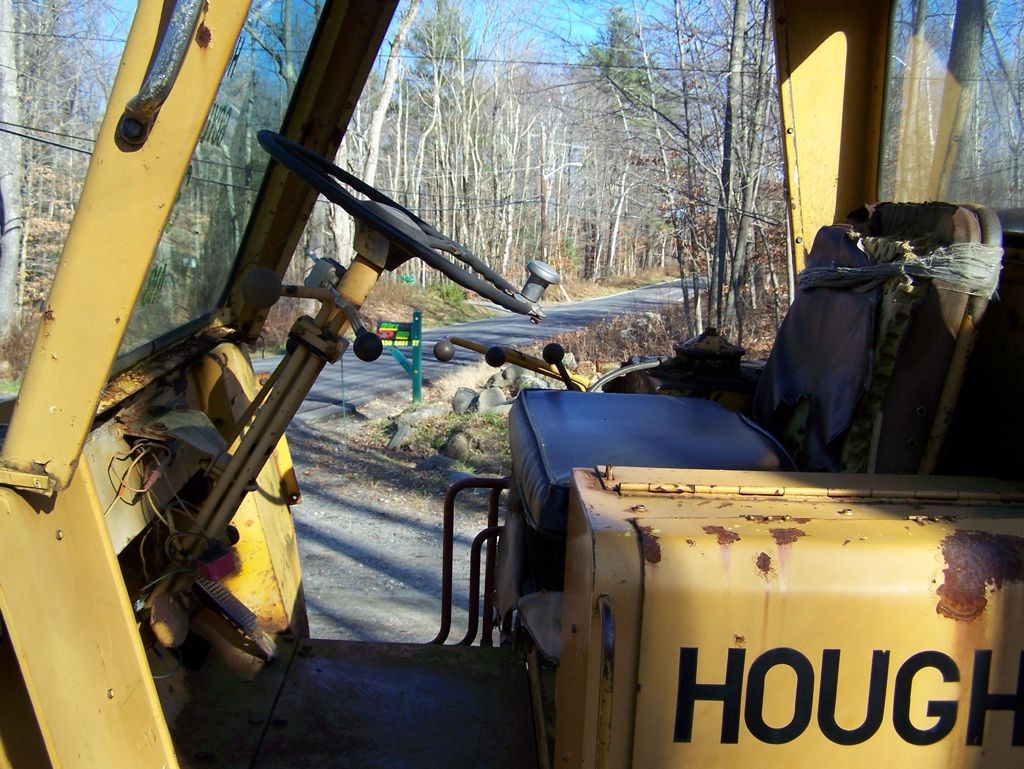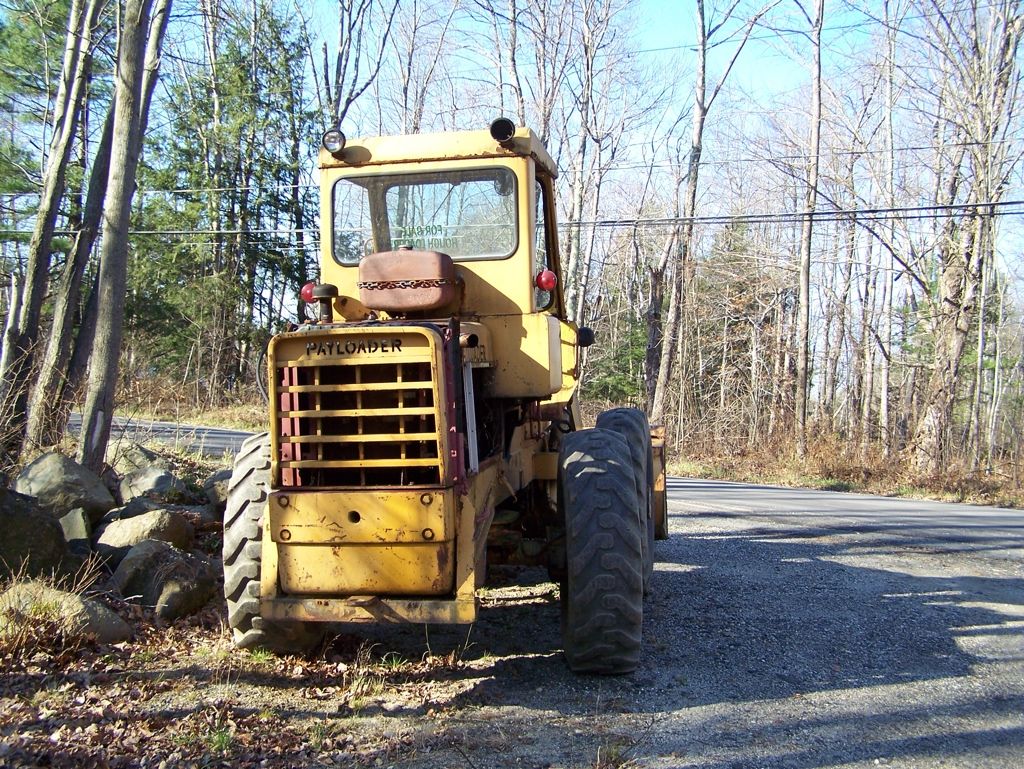 machine runs, no brakes, looks like a regular master cylinder brake set up, i had this for about 3 wks now, i have no interest in it, i did some welding and repair work for a guy, after i was finished he didn't, have the money to pay me so he gave me this loader in trade, it needs carb work,and maintaince. all the hydraulics work, 4 wheel drive works, no major leaks. my friend works for the dpw in town, he said he has the twin loader at his house, he's had it for about 8 years, he paid 6500. back then. which he said was a good price at the time, .. the money the guy owed for the work is about3400. so i figured it must be worth at least that. you should be mechanically inclined if your serious about trading. i'm a welder by trade, not alot of knowledge on heavy equipment.i had it moved on a 10 ton trailer pulled with a 6 wheel international dump trk, i live in west mass, (01096), not sure of the year, i would guess 60 or 70s vintage. when i got it ,it didn,t run. previous owner said it didnt run in the last two years , he thought it had no spark?? i got it home, put a batt in it , it turned over fine , had spark, but no fuel, i sprayed either in carb and it fired over. took carb apart and cleaned it. ( not proffesionally) and put it back together and it ran. i ran it enough to test all the hydraulics. all worked fine, 4 wheel dr worked, steering etc all worked good. it needs the carb prof rebuilt so it keeps running, probaly all fluids and general maint done seeing it has been sitting for a few years, rubber tires are good. dont know if there is a hour meter on it or not, i will look tomorrow in day lite and get back in touch. i 'll get some sort of dimmension tomorrow and see if i can get a pic with my pickup along side to give you an idea of size.
Posted via Mobile Device
Posting Rules

You may not post new threads

You may not post replies

You may not post attachments

You may not edit your posts

---

HTML code is Off

---
Layout Style: