11-26-2012, 07:48 PM
LawnSite Fanatic

Join Date: Sep 2001

Location: S W Florida

Posts: 11,845
Timturf and Ric
---
.
Timturf and Ric finally put an eye ball on each other and did lunch today after 10 years of Lawnsite Friendship. Many years ago Tim and Ric tried to start an advanced Agromony Forum as part of Lawnsite. However a more political Correct Orgasmic forum was started instead. Below is a link to what was a start of that Advanced Agronomy Forum that never got off the ground. BTW in true Ric fashion there are intensional mistakes just to see who is paying attention.
Note both Old guys are drinking Diet Coke which are sitting on my tunk lid.
http://www.lawnsite.com/showthread.php?t=44636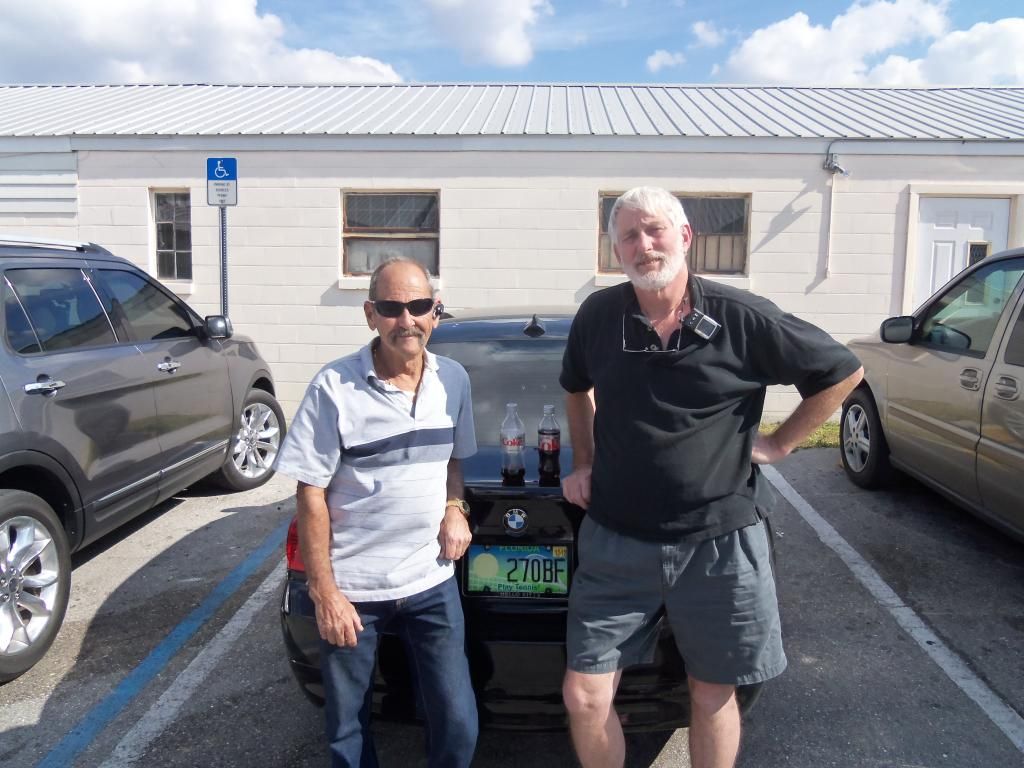 __________________
.

it is one thing to do a off label applications. It is total stupidity to post it on the world wide web and expect people to approve.

You can lead a Donkey to water but you can't make the Jackass Drink

My People Skills are Fine. It is my Idiot Tolerance Skills That needs Work.

.
Posting Rules

You may not post new threads

You may not post replies

You may not post attachments

You may not edit your posts

---

HTML code is Off

---
Layout Style: