02-03-2013, 11:04 PM
LawnSite Senior Member

Join Date: Aug 2012

Location: Pittsburg, TX

Posts: 311
Quote:
Originally Posted by
JContracting
Season is now pretty much done, finished the last clean up on Tuesday and had one of my full service maint clients that has had their trampoline in the same spot since Sept and the grass was 5" tall and there were some leaves under it but it'll have to get done next spring. I would have done it Wed but I (my parents and youngest bro) went to Laramie, WY to visit my younger bro that is out at Wyotech. Definitely a cool place to go and beautiful terrain. It was warmer there than home though! Very windy on a couple of the days though. We went to a shooting range just north of town and that was my first time at a shooting range since I was 12 yrs old when getting my gun safety permit. Shot my dad's glock pistol, my bros' .243s, a couple different 22's. I don't hunt (too cold and don't really have the patience) so it was completely new.
Picked up another snow account today, one of my resis for maint just signed on for per push. Thankfully we haven't had anything significant, I haven't bought a plow yet!
Here are some pictures from clean ups, school, and Wyoming.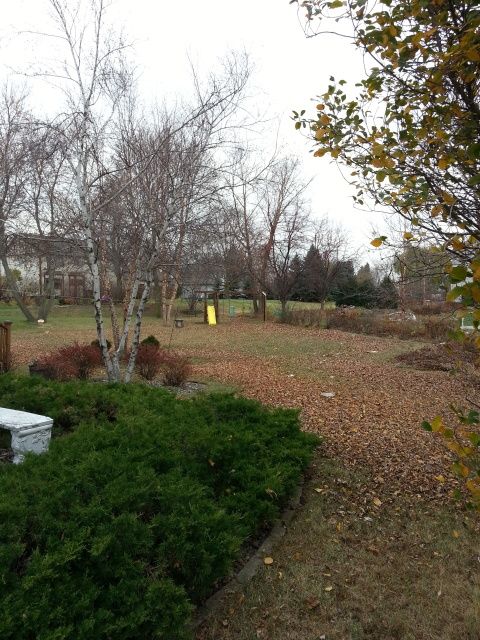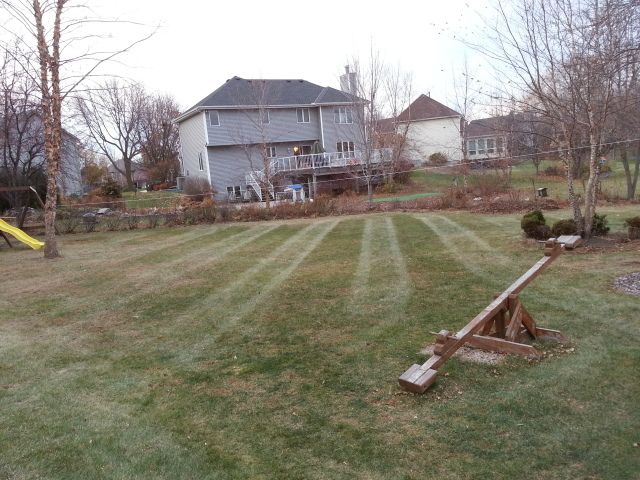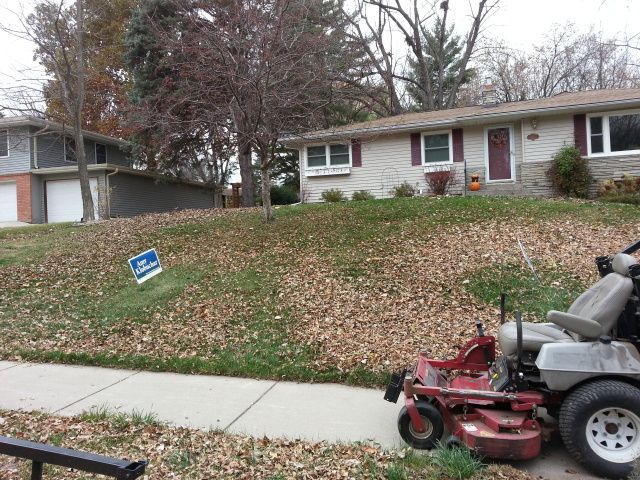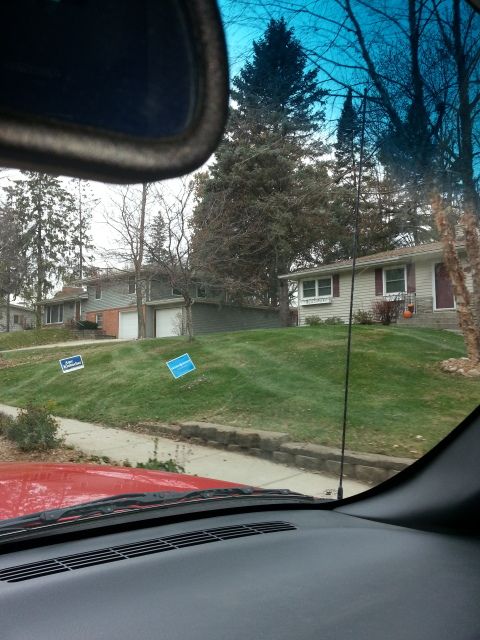 A couple of the stripes look bad but it's insanely steep and it's not worth tearing up their lawn or rolling the mower.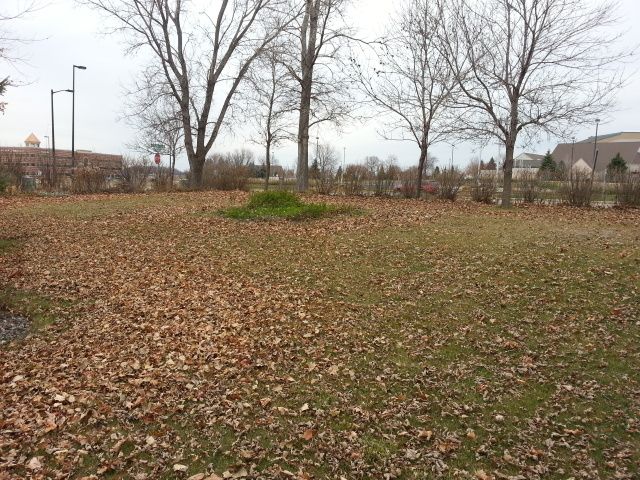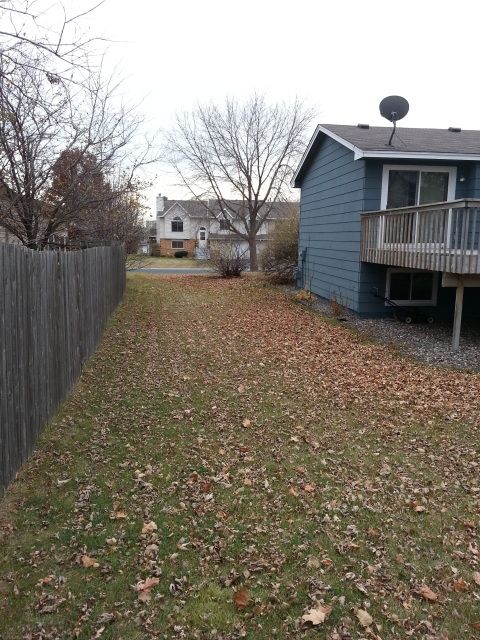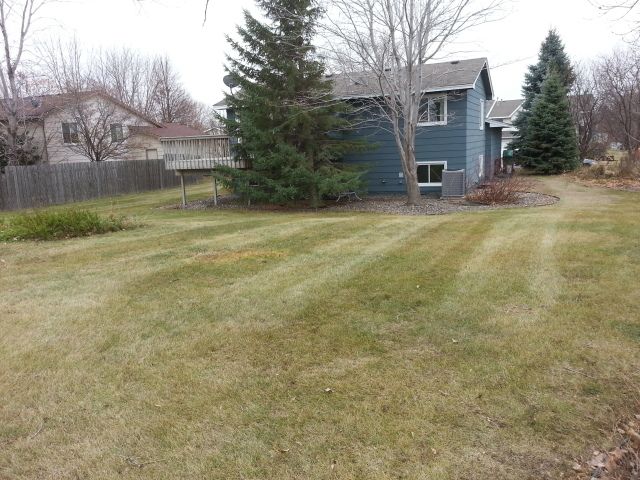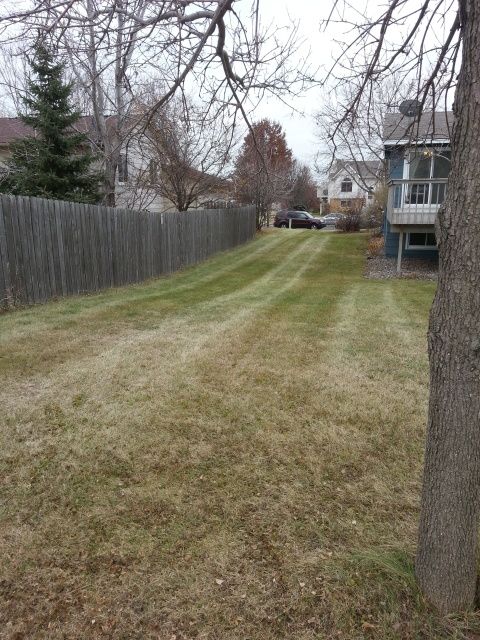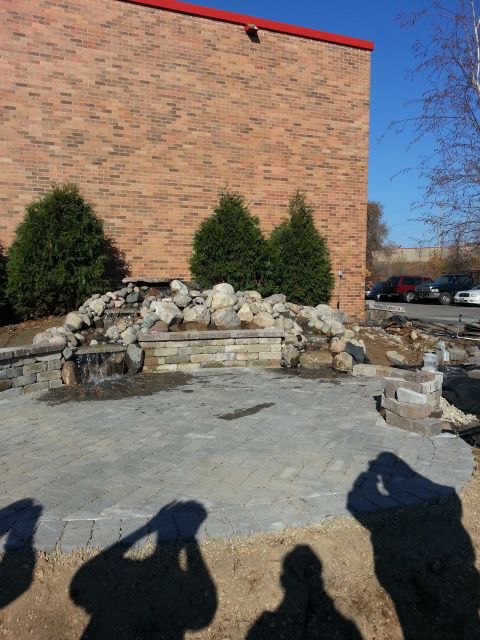 There used to be a pond with a bunch of cattails in it and weeds all around it, completely removed that and started from scratch with the exception of the pond liner that was existing, we patched a few holes and began to continue construction.
What we built in my Sustainable Landscapes class. 2 waterfalls splashing onto a 100% permeable paver patio that has the water run through it and pumped back to the top of the waterfall. There is no tank underneath! My teacher's company is one of the best in the area for installs of waterfalls & hardscapes. There were a couple paver scraps sitting on that freestanding wall on the right side.
Short vid of water running through.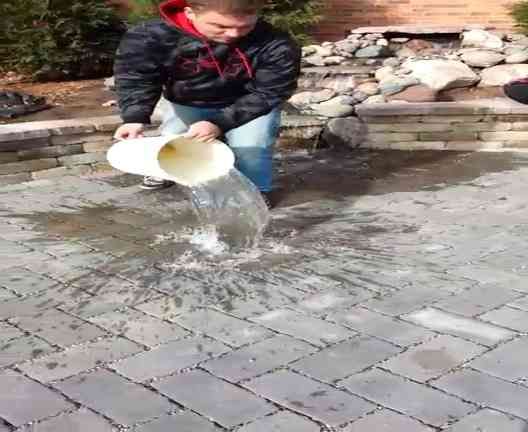 The city of Laramie is about 7500 ft up, it was hard to breathe the first day I was there. Even harder to breathe up here!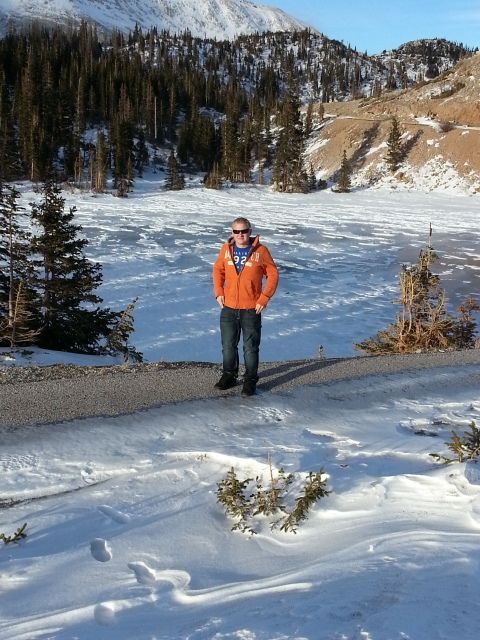 Me with Mirror Lake & Medicine Bow Peak in the background. Where I'm standing is about 11,000 ft up. 20 degrees & 50+ mph winds blowing, freezing!!!
Motocross track just north of Laramie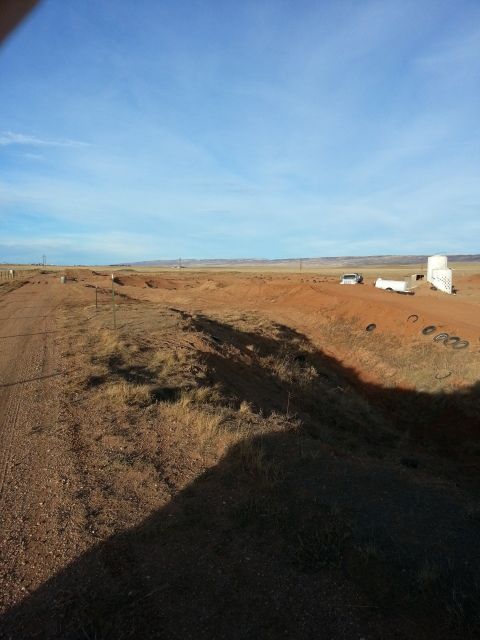 Really like the water falls going through the pavers. Thats neat. What kind of maintenance is involved with keeping the water clear?
Posting Rules

You may not post new threads

You may not post replies

You may not post attachments

You may not edit your posts

---

HTML code is Off

---
Layout Style: