03-10-2013, 05:16 PM
LawnSite Fanatic

Join Date: Oct 2006

Location: Harvey,LA

Posts: 10,428
Hmmm we might have a leak???
---
One of my new commercial accnts decided they wanted to go ahead and turn the irrigation system back on. So i go out on Friday to check it out. Set the controller to test all valves and nothing happens. I go check the valves and i find all four valves right next to each other, each in its on lil valve box(nightmare to try to work on). So i start opening the valves manually( only 2 out of 4 sent the heads up on their zone). Well i noticed the valve boxes had water in them, property owner said i thinks its just a low spot. We hadnt had rain in atleast 10days. I figured the valves might be clogged or shot from sitting submerged for months and the solenoids. No diagram for the system. This is what i found friday( i pulled those lil valve boxes out the ground.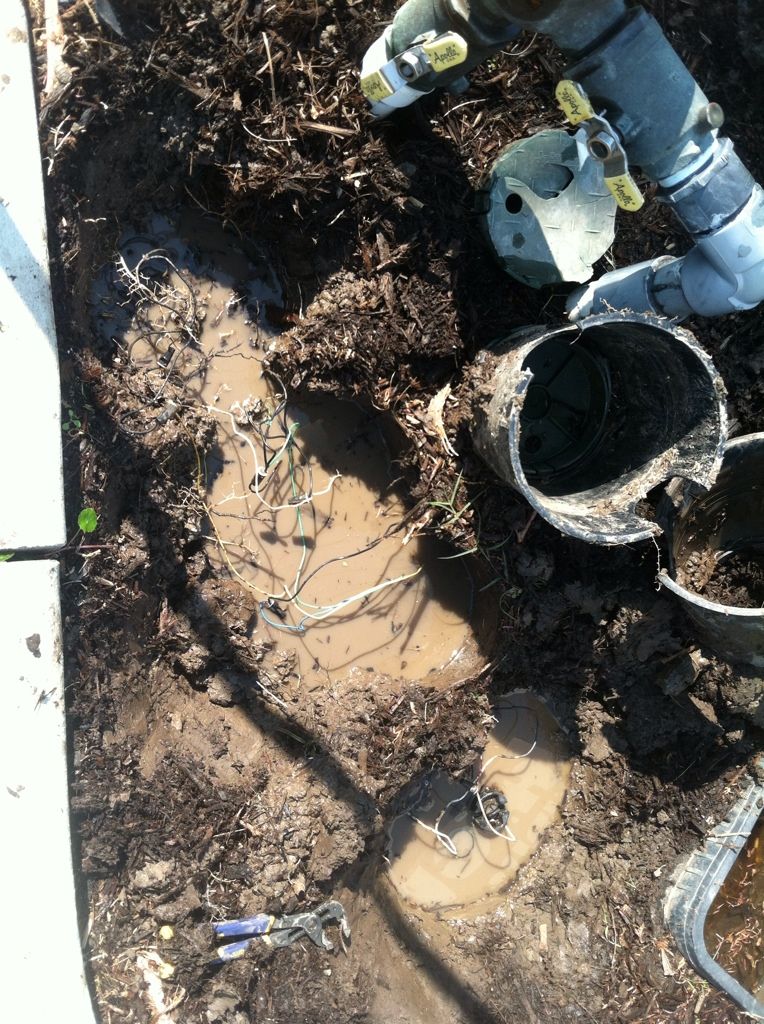 So i figured i would run by today and turn the backflow off so i could pull the solenoids off and surprise!!! The holes filled up with over a foot of nice clear water. Looks like tuesday ill be digging to find the leak. Customer wants me to change out valves and put them in bigger boxes for ease of maintenance. This is what i found today.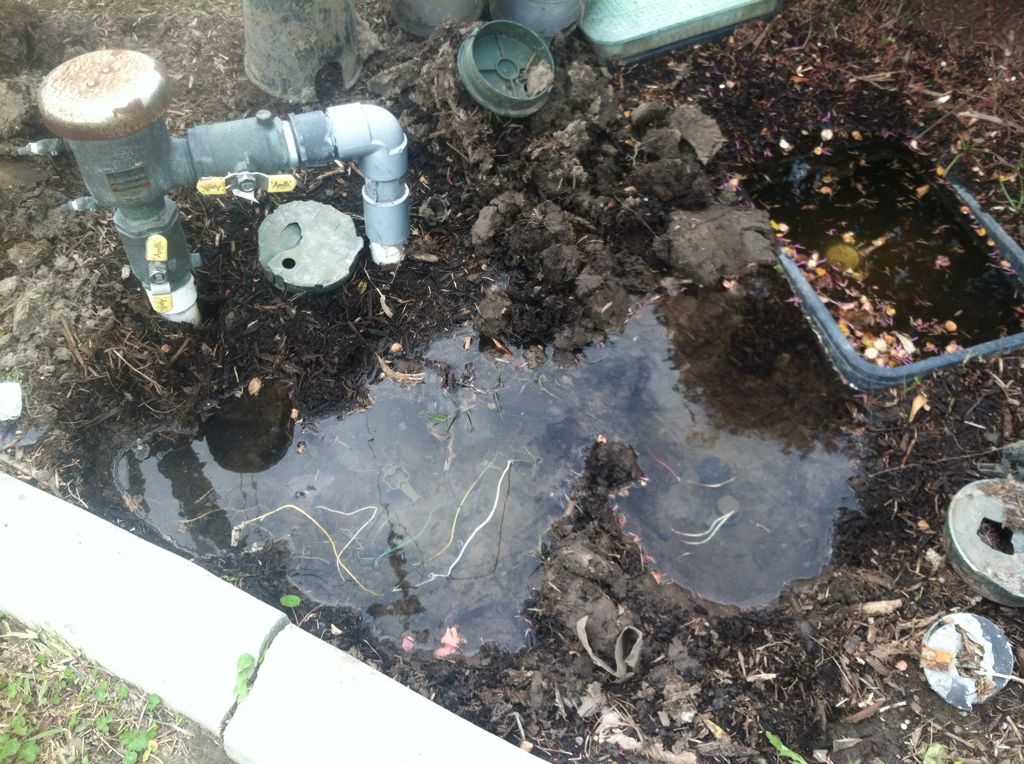 Posted via Mobile Device
Posting Rules

You may not post new threads

You may not post replies

You may not post attachments

You may not edit your posts

---

HTML code is Off

---
Layout Style: