04-18-2013, 05:14 PM
LawnSite Member

Join Date: Jul 2011

Location: Metro Atlanta

Posts: 27
What does my bermuda need?
---
Hey gang......I am trying to figure out what my lawn needs....it's not in terrible shape but it is in worse shape than just a couple years ago for sure. Have bermuda.
Here it was just two summers ago: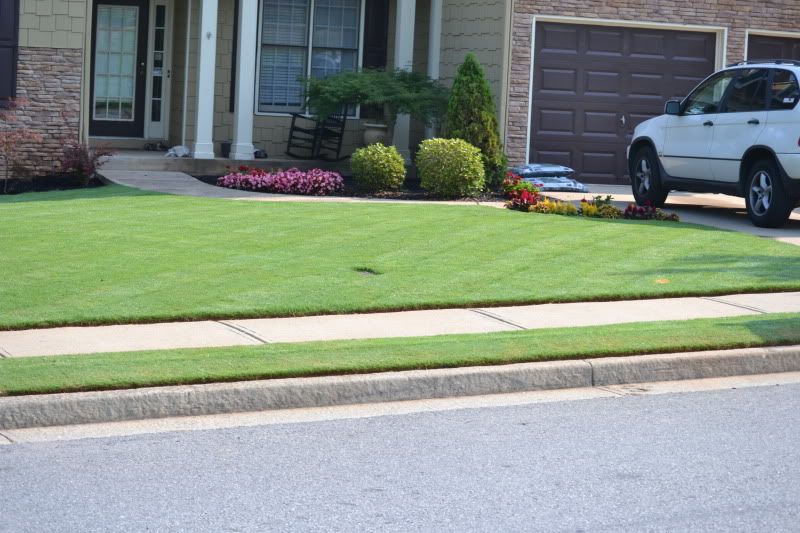 I have irrigation but use a rotary mower. I did somewhat of a self-top dressing a couple years ago also as the main company in the area (Atlanta) wanted $1200 for my small front yard which is only about 1000-1200 sq ft. Seemed really high. I researched it and just did it myself and it turned out ok I suppose but my goal every since we moved in a few years ago was to have a nice compact and very short lawn...there are many houses in our neighborhood that have these terrific looking lawns that look so short and tight. Everytime I tried to cut mine tighter or shorter it just cut down to the yellow or discolored part of the grass blade and looked awful I had to raise the mower blades and cut higher. Looked good but still not the look I was looking for.
My neighbor and I burn our bermuda every year and it does seem to help but it just looks like it is off to a rough start this year. I know it's early but what can I do to get it thicker and more compact and able to cut it short? I also have weeds in the yard and have not had those before. I am not sure if I need to spot treat them or how to address.
I talked to the lady at Pikes who seemed fairly knowledgeable and she recommended Lime, a starter fertilizer and Ironite. Then water and once it dries then spot treat the weeds with the spray solution they had. Then aerate.
My neighbor is a pretty savvy lawn guy and wants to try and overseed with Princess 77 into our existing lawns...perhaps after aerating. Any thought on what effect that would have? I only have a small yard so it's not super expensive for the seed for me and my area.
The last question I had is how do you get the bermuda to grow on a small little slope or hill? He has an area on the side of his his with a 3-4' slope and it stays pretty bare but it gets good sunlight and water. Any options with that?
Here is my lawn now with a few closeups of the weeds.
Thanks a bunch -
Brian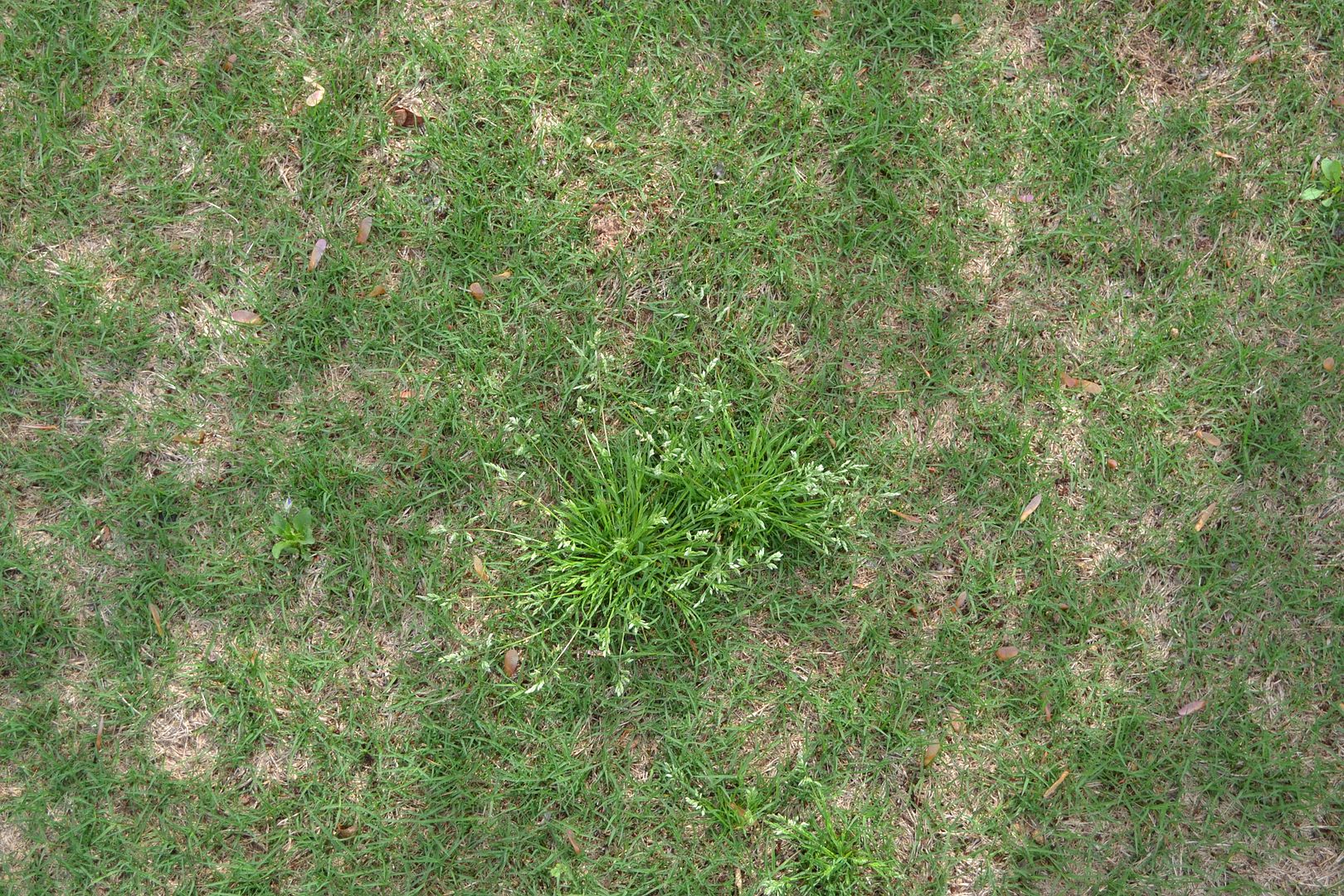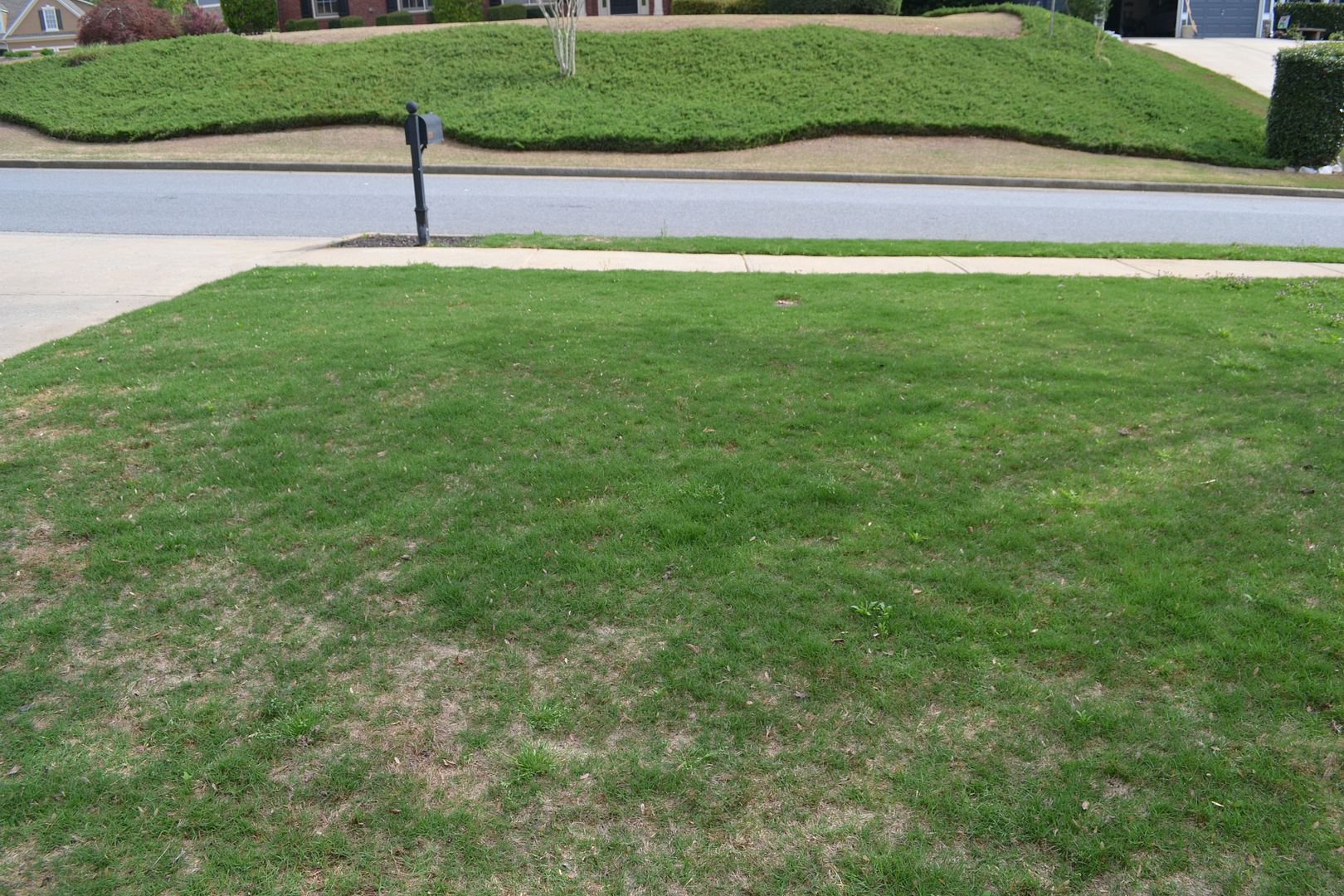 Posting Rules

You may not post new threads

You may not post replies

You may not post attachments

You may not edit your posts

---

HTML code is Off

---
Layout Style: