04-26-2013, 05:44 PM
LawnSite Member

Join Date: Sep 2011

Location: Northwest Pa

Posts: 28
Demo'd a Kubota Kommander
---
Demo'ing one for the weekend. ZG127S model with the 27hp Kohler Courage Pro (SV840). Very impressed to say the least. I mow 1.2 acres. From start to finish it took me less than an hour, in ALOT of mud I might add. I have a couple of summers, 100+ hrs on a ZD331 so I was expecting alot out of this minature 'bota. Of course it's not the 331 but it is very well built. I don't have alot of tree branches hanging down so the ROPS wasn't an issue. When I spoke to the salesman about it, he told me that is one of the big complaints. The paddles are tight and the ground speed is more than enough. I mow at 3 3/4", I was cutiing about an inch and even in the very wet lawn I didn't have no clumping.
I did check out a BB that a buddie of mine has, it wasn't for me. Grady

The dry area of my lawn.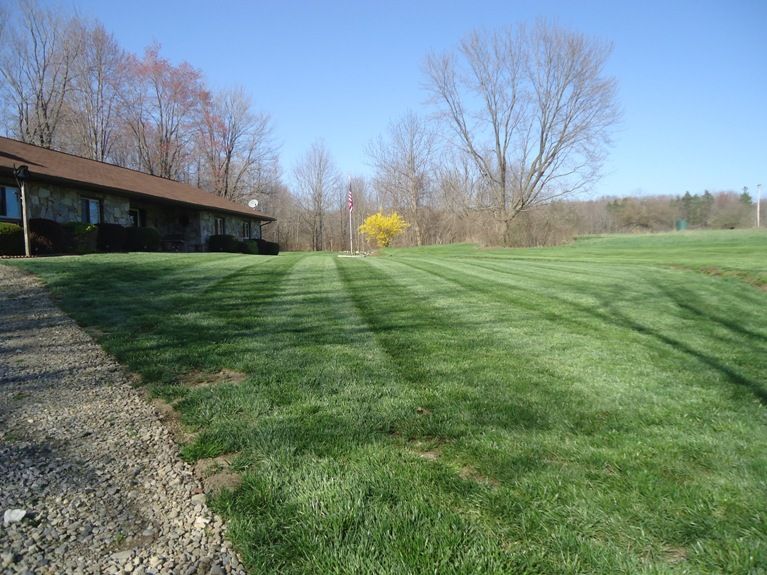 The chute was off after the 1st pass.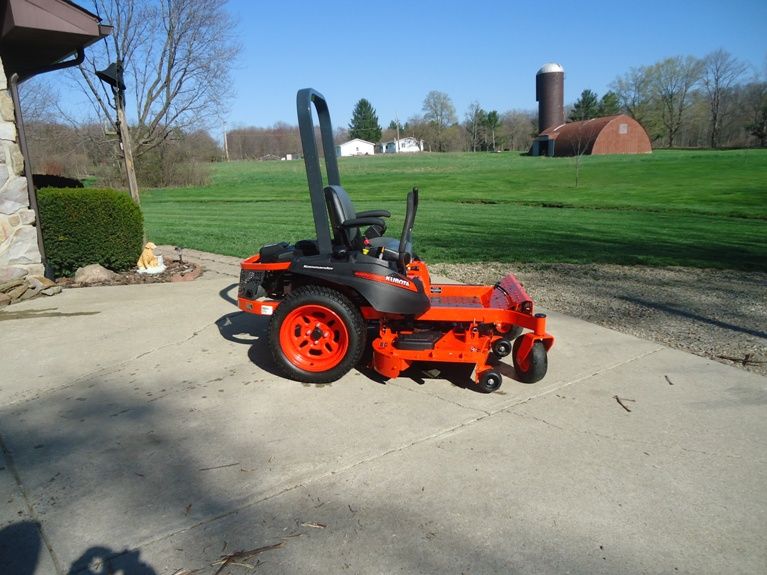 Posting Rules

You may not post new threads

You may not post replies

You may not post attachments

You may not edit your posts

---

HTML code is Off

---
Layout Style: