09-26-2013, 09:44 PM
LawnSite Member

Join Date: Mar 2010

Location: Manchester, CT

Posts: 122
anyone feel like helping with ideas?
---
Hi everyone,
I've been a lurker down here for a few years now, but never had a reason to post until tonight. I help run and manage our family's landscape and maintenance business. My brother and I do most of the heavy work and give our father's back a break. We have maintained this commercial property for the past 3 years, and finally they have gotten the go-ahead for a multi million dollar renovation. The area in the pics is for a memory care area of the facility. (Alzheimer's and dementia people) The water feature will help the patients and family relax together and enjoy the outside. Due to the nature of the patients, they are fenced in to prevent them from wandering off.
I am not new to landscaping, but I have not installed a water feature yet. I am licensed and insured for landscaping, so I am covered there. I own and am competent with a skid steer, so moving and placing larger rocks will be no problem. I will also be redoing the turf area's shortly - (the concrete contractor just finished up today), so access should be cake. I have enough manpower that can be called in when needed, so there is no issues there either. I also have a back-up contractor waiting in the wings should the work become more than I can handle. (I don't see why I couldn't, but I like having back up plans) I really have just needed an opportunity, and it's finally here.
I've been slowly redoing the landscaping at this property for the past 3 years, and finally I am getting a chance to bid to install a water feature (3 water features actually, 1 or 2 bubblers flanking the front door were mentioned) I plan on using kits from blue thumb for the front area for ease of install. The back doesn't look like it will be too much of a challenge. The property is level, and I don't think anything more than a 3-4' rise of the existing grade should be done. I'd like to have the water enter into a boggy type area at the top - as in not seeing the water flowing directly out of the weir box. I'd prefer not to see the weir box at all if possible. Almost like a slow moving "pond" like look at the top. The top pool area would drain into 1 or maybe 2 larger falls that are horizontally close to each other , and then split into 2 or 3 smaller falls of differing height, then each would run down smaller shorter stream beds and into the pump/vault area. (kind of hard to picture, but I hope you all get the idea. I'll post some pics below of the area. I plan on using the R.I.S.E. method since I've read the book a bunch of times over the past few years. (as best as I can anyway, not a long stream here)
questions....
will one weir box work to gently fill the top bog area I envision, or would I have to do some custom piping to run feeds in from multiple angles?
Having trouble calculating the GPH... the top falls would be 36-48" across if that helps. the total length I would imagine would be no more than 16 feet. No more than 6' of rise and 25' of hose from pump to weir.
I am hoping to get some sort of kit, unless you feel I would be better off buying separately. There appear to be some decent kits on amazon for under 1k. I don't have preference on brands at this point.
Where do you guys find that you keep going back to when ordering online? Should I avoid amazon? Is there somewhere cheaper for good quality?
Also, I am trying to ball park my stone tonnage. I plan on hand picking a certain amount of character stones from the supplier, and will just order a bunch of different sizes.
I'm looking for info or ideas. I know my chicken scratch paint shop artwork is ugly, but I wanted to get my vision put over the pic to help me visualize what it would look like. It came out looking too tall.... Any better ideas for main boulder layout?
The water feature area: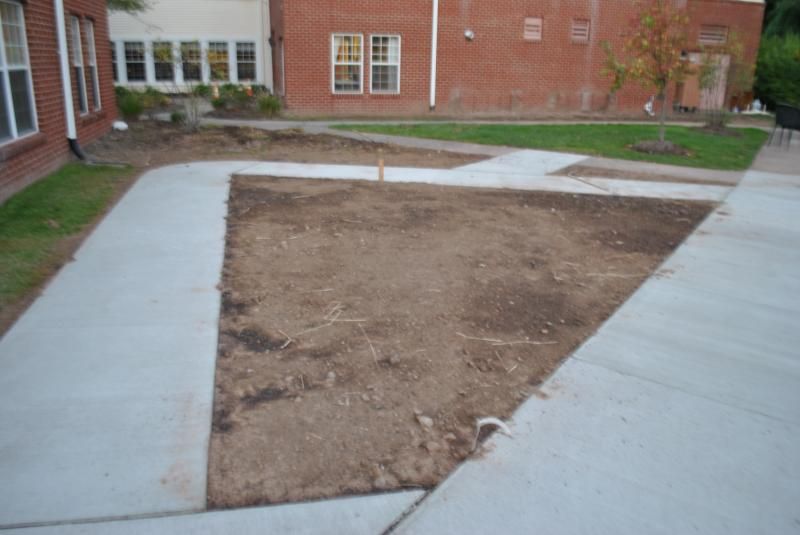 The viewing area: (you can see the edge of the water feature to the right of the pic)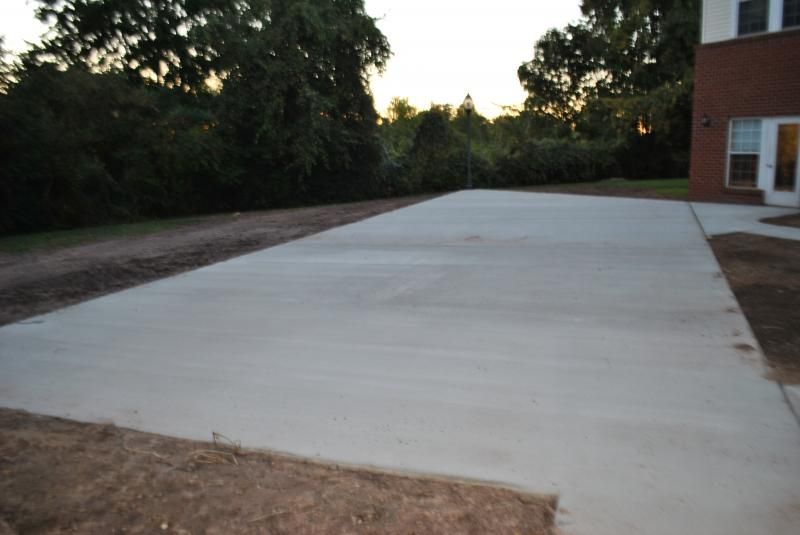 Measurements and rough water flow ideas: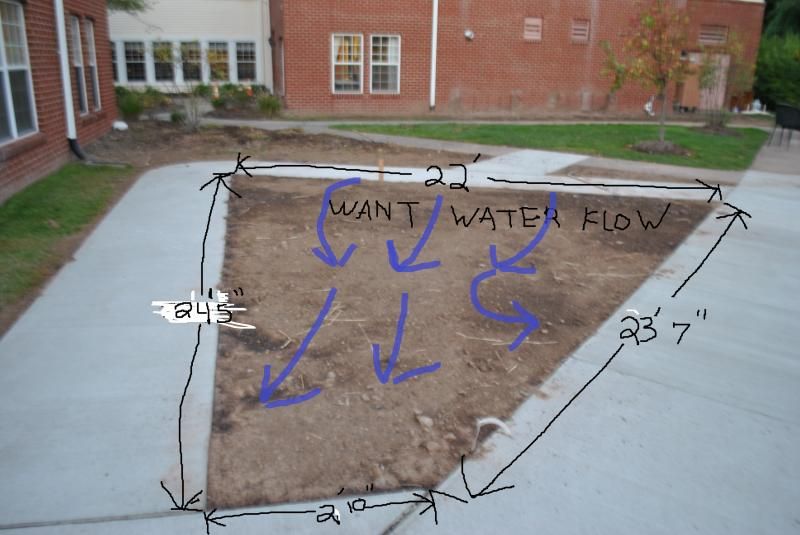 Super awesome rendering.....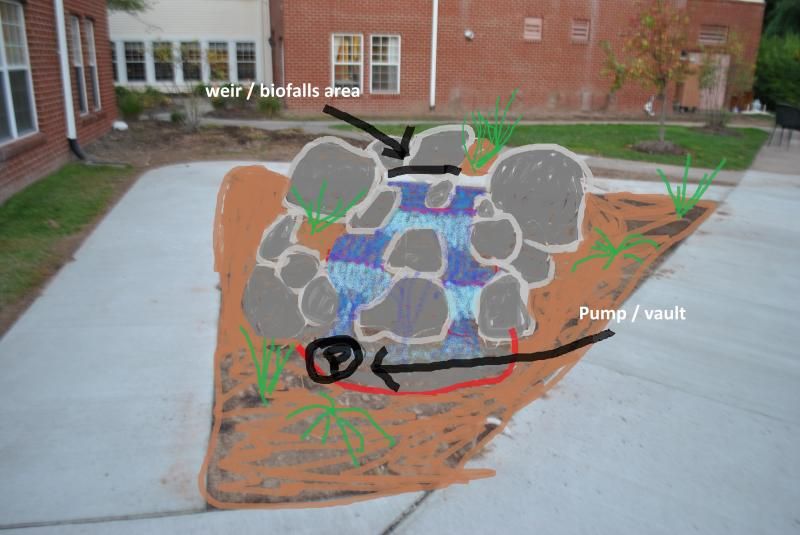 I'm going for this kind of look: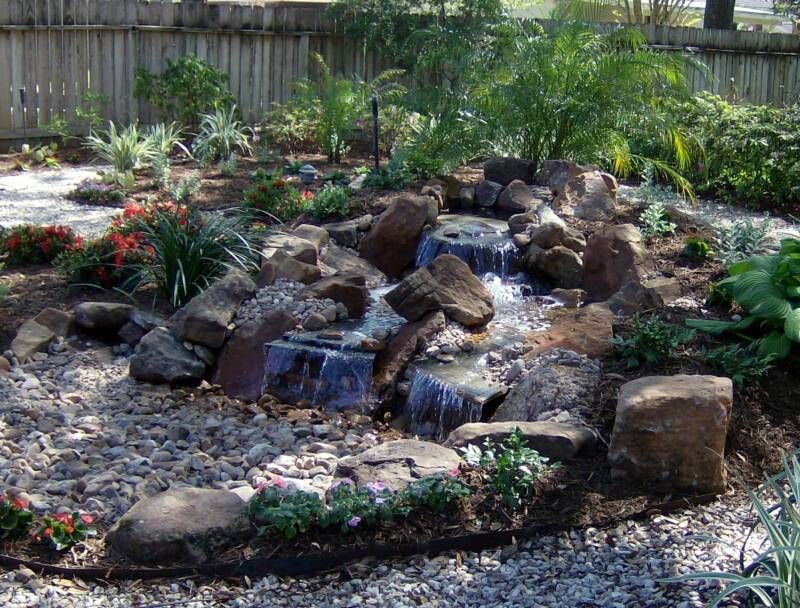 Ideas? What do you all think of the project?
__________________
Posting Rules

You may not post new threads

You may not post replies

You may not post attachments

You may not edit your posts

---

HTML code is Off

---
Layout Style: