01-03-2014, 09:11 PM
LawnSite Member

Join Date: Mar 2010

Posts: 138
Scag Tire Cub 800 hrs $2500. Good buy?
---
Hey guys, Happy New year!
I was looking to buy a ZTR and ran across a Scag Tire Cub 48 24 hp Briggs with 800 hrs. I talked the guy down to $2,500 Cash. The mower seemed like it was in great shape. The only thing he said was wrong was the starter... It's sometimes flimsy..
Anyway, should I buy it? I'm not rich by any means. Every dollar for me counts because I work hard for my money and dont want to waste anything.
Secondly, I already have a 48 Hydro John Deere with floating deck and sulky.. Will the ZTR big a significant upgrade over the walk behind? What are some advantages and disadvantages?
I was thinking of getting the Scag and having my JD as a back up or sell it in the spring... Any input?
__________________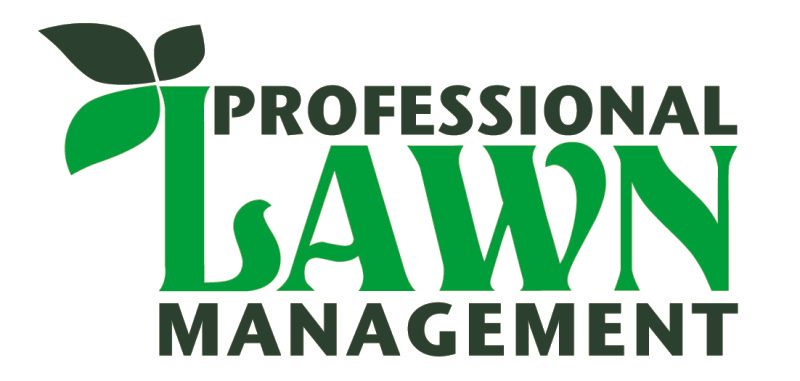 F150 Ext Cab Long Bed
Carry-On 5x10 Open trailer
48" John Deere HD75 Hydro w/ Floating deck & Sulky
36" Bobcat WB Fixed Deck w/ Sulky
Turfco WB Aerator
Scotts Industrial Tiller
Honda 3000 PSI Pressure Washer
Little Wonder 9HP Blower
Stihl BR 600 Magnum Blower
Stihl Br 550 Magnum Blower
Stihl Fs 130
Stihl HL 100 Hedge Trimmer
Stihl MS 170 Chain Saw
Echo SRM 250 Trimmer
Echo PE 225 Edger
Posting Rules

You may not post new threads

You may not post replies

You may not post attachments

You may not edit your posts

---

HTML code is Off

---
Layout Style: