06-08-2014, 04:46 PM
LawnSite Gold Member

Join Date: Apr 2004

Location: Gaithersburg Maryland

Posts: 3,833
Need some serious help finding good tree for wet area
---
We bought this house 3 years ago. Down in the backyard is where all the neighborhood water drains. It is the lowest area in the neighborhood. The first 2 years it was perfectly fine down there and I had no issues cutting it. Well the tree that was there broke in half in a bad storm and we had to cut it down last fall and the tree guys told me I would likely have water issues without that tree because it was a variety that absorbs a lot of water. Now this spring that area is holding water like crazy and I am having a hell of a time cutting it. Only been able to cut a couple sections of it twice so far this spring.
Here is the tree that was cut down. It is the one at the bottom of the yard. I think they told me it was a cypress but I cant remember for sure. Doesn't look like a cypress to me. Looks more like some kind of Ash tree? They said it was probably planted there for the very reason of absorbing water due to it being in a low area. I think they were right.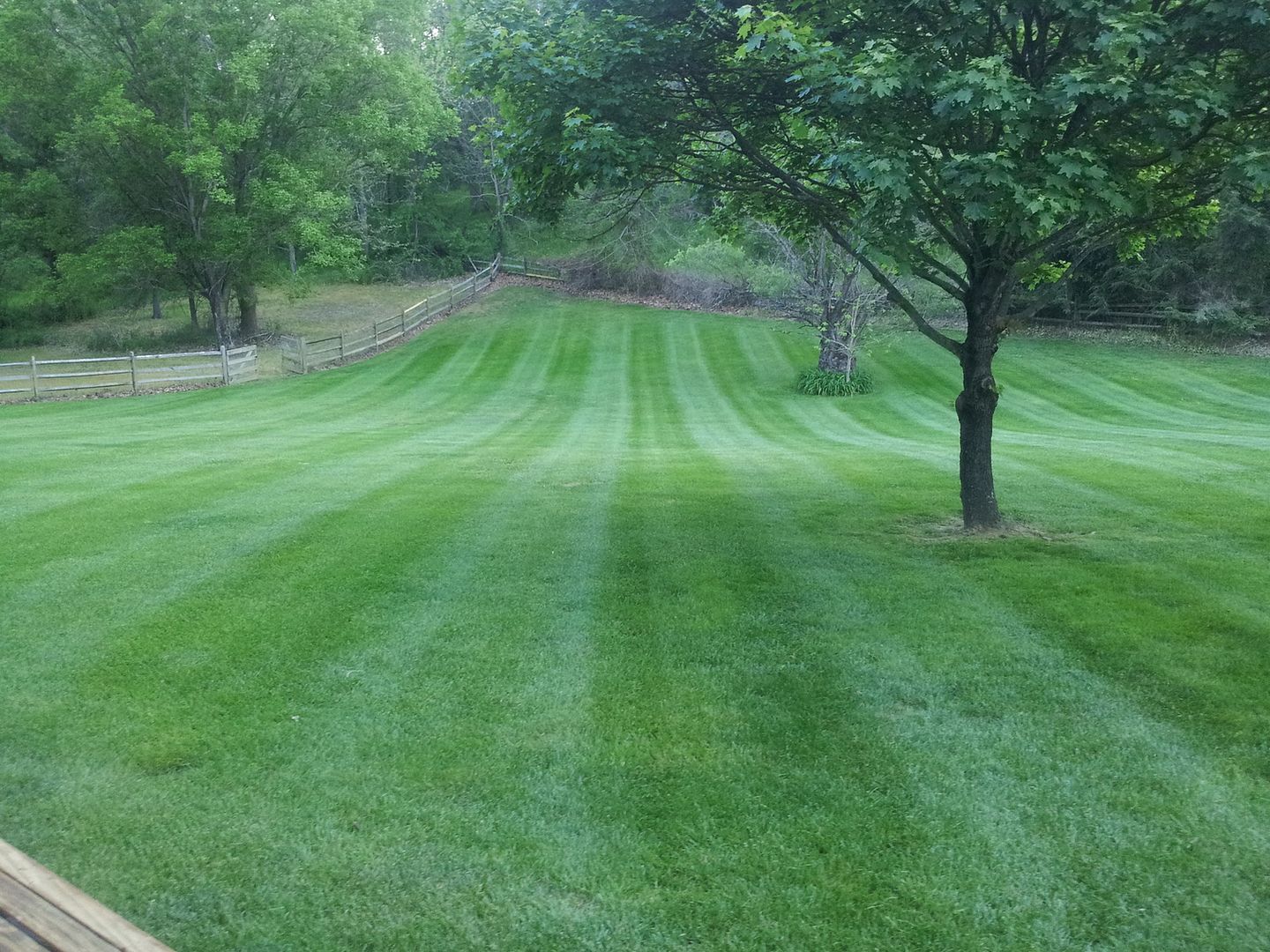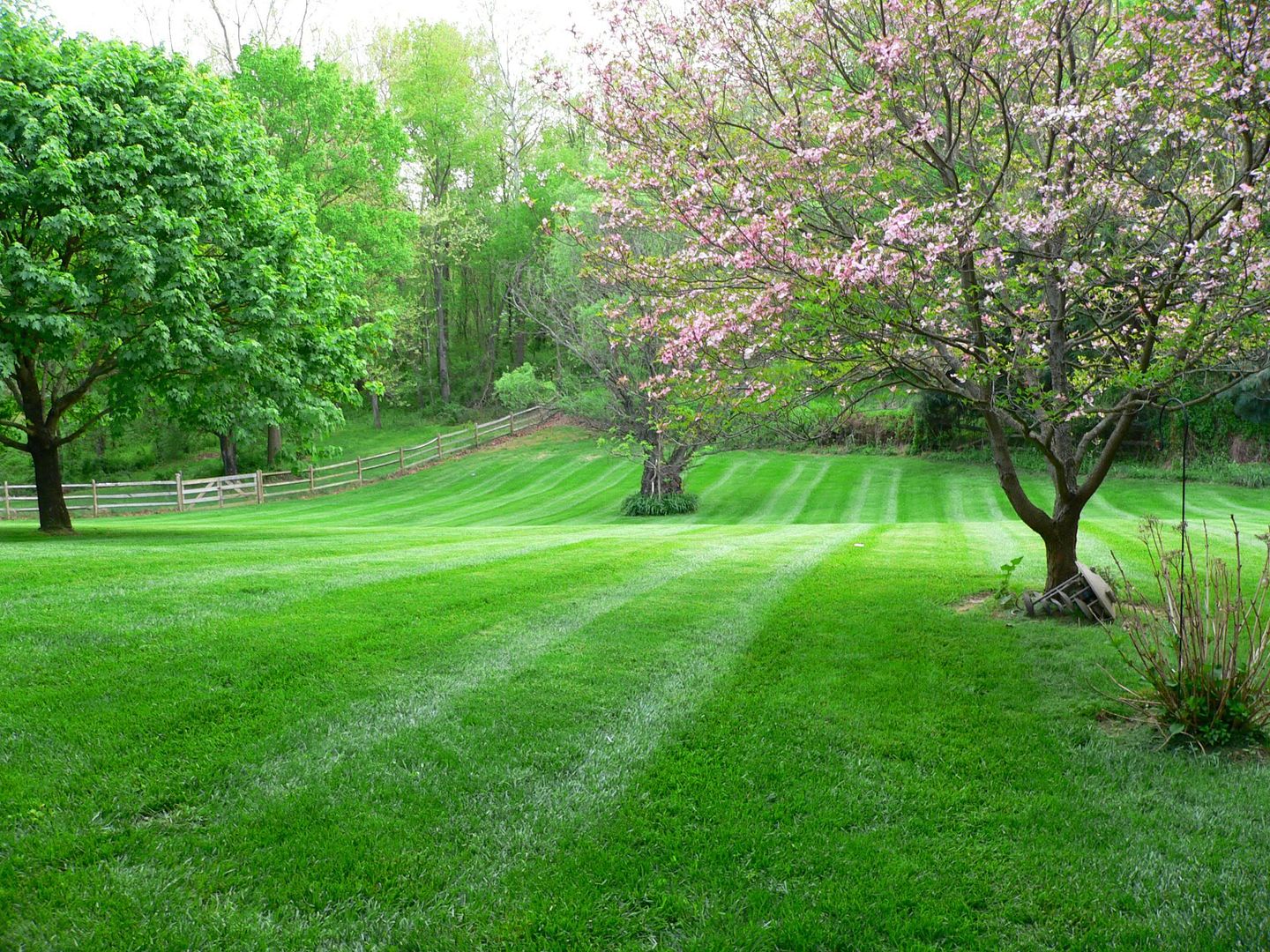 What kind of tree should I plant there. I need something that will survive obviously but I want something that will really absorb a lot of water like the tree that was there previously. I never had any water or mud down there until we cut that tree down.
__________________
2013 Gravely 460Z 29EFI
2011 Gravely 36GR
2008 Gravely 160Z
2004 Gravely 34Z
1998 Lazer Z HP 48 (old faithful)
Posting Rules

You may not post new threads

You may not post replies

You may not post attachments

You may not edit your posts

---

HTML code is Off

---
Layout Style: