04-29-2013, 09:21 AM
LawnSite Member

Join Date: Aug 2011

Posts: 9
Hitch Kit for Grasshopper 223? Exist?
---
When I purchased my 2007 Grasshopper 223 (52" cut) mower, I kept my old garden tractor for general use, i.e. to pull seed & fertilizer spreader, lawn roller, 36" Tiller, lawn cart, etc. I removed the the mower deck.
Now I am thinking of freeing up some space in my garage and I was wondering if there is any kind of hitch that can be installed on a Grasshopper 223?
To be honest, it doesn't look like it is possible, but I thought I would ask.
If so, can you lead me in the right direction? Give me some ideas?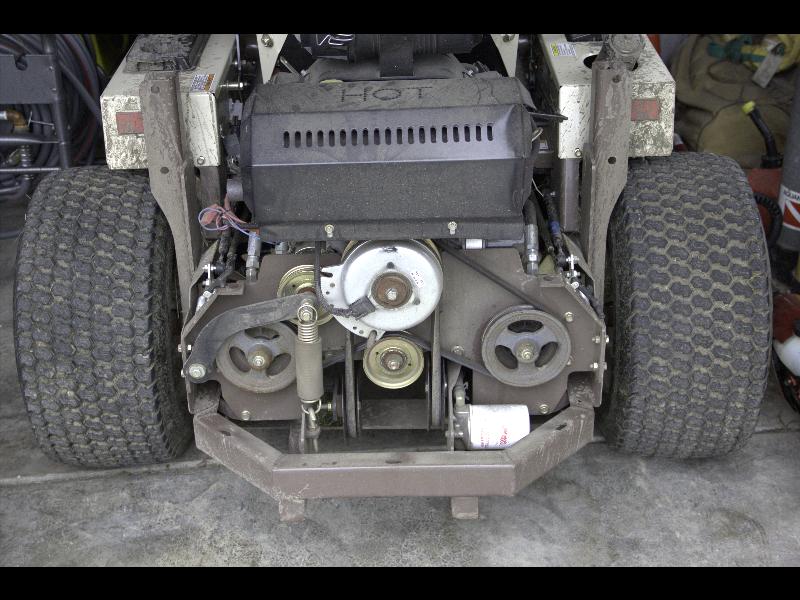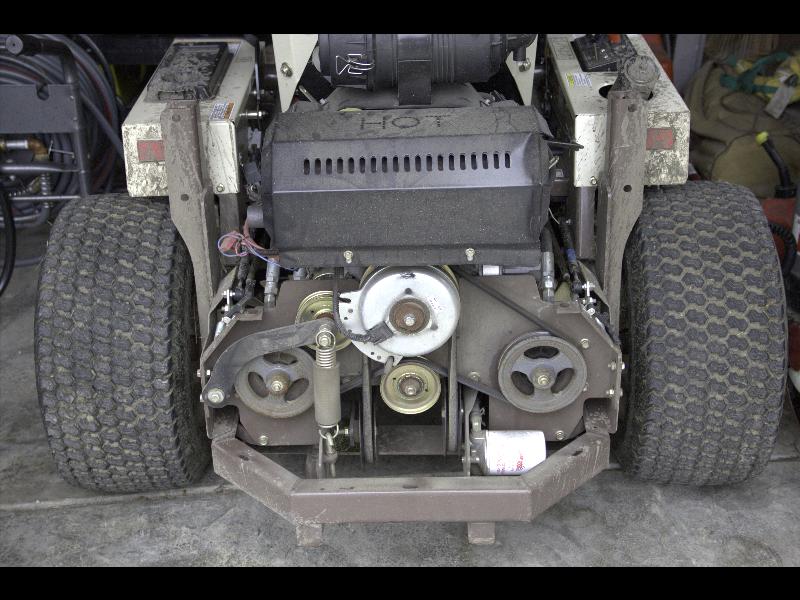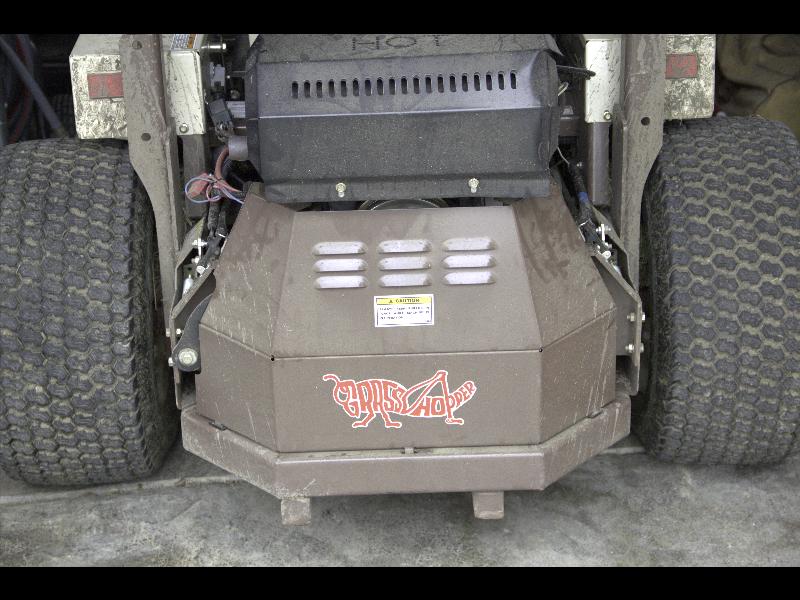 YES, I KNOW IT IS DIRTY. THIS IS OHIO AND WE HAVE BEEN HAVING TONS OF RAIN.
04-30-2013, 12:14 AM
LawnSite Senior Member

Join Date: Nov 2008

Location: Lake Charles, Louisiana

Posts: 697
Yes, I think I've seen them on EBAY, or any decent welder should be able to mount one on there.
Posted via Mobile Device
04-30-2013, 12:16 AM
LawnSite Senior Member

Join Date: Nov 2008

Location: Lake Charles, Louisiana

Posts: 697
Never mind, I went and checked and they are for frontmounts, I'd just get a welder to make you one, shouldn't cost much.
Posted via Mobile Device
Posting Rules

You may not post new threads

You may not post replies

You may not post attachments

You may not edit your posts

---

HTML code is Off

---
Layout Style: