05-02-2014, 02:51 AM
LawnSite Senior Member

Join Date: Mar 2005

Location: Cleveland/Columbus, Ohio

Posts: 562
new holland serial number location?
---
On a newer New Holland LS170 where would the serial number be? I am looking at one and at first glance I didn't see it...

Is it in multiple spots in case the main plate is missing? I want to make sure machine isn't stolen.

Thanks.
__________________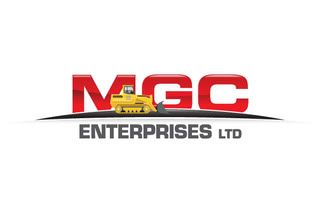 05-02-2014, 07:39 PM
LawnSite Bronze Member

Join Date: Oct 2009

Posts: 1,607
i believe it is below the loader arms at the back of the cab. Il take a look at one of ours tomorrow
__________________
Sean
A.E.L
Land Clearing, Grinding services, Mulch Production, Excavating, Grading
Check out our new YouTube account!
https://www.youtube.com/channel/UCWI...YEpKMXUcrB1jBw
05-02-2014, 11:29 PM
LawnSite Senior Member

Join Date: Jan 2009

Location: Communism

Posts: 569
Can't say for sure, but my memory puts the ID tag around the right joystick inside the cab (around your calf height-wise)??? Also, possibly engraved on the front of the cab right behind the quick attach.
Posting Rules

You may not post new threads

You may not post replies

You may not post attachments

You may not edit your posts

---

HTML code is Off

---
Layout Style: