09-03-2014, 08:58 PM
LawnSite Fanatic

Join Date: Jul 2006

Location: Tampa FL

Posts: 11,964
Quote:
Originally Posted by
ed2hess
This yard is in my area and has had the HOA after them. This past week a crew came in and landscaped.
by the way this is the after picture.
I just hate white stone of any kind in a landscape. Reminds me of the old time crushed quartz yards popular in Florida before they realized what an economical disaster they were.
Posted via Mobile Device
09-03-2014, 11:35 PM
LawnSite Senior Member

Join Date: Sep 2011

Location: Missouri

Posts: 477
I live in an apartment I thought I had some pics of my deck as I was writing this..........guess not...

be back when I do.
09-04-2014, 08:27 AM
LawnSite Fanatic

Join Date: Mar 2000

Location: Greenville, NC

Posts: 14,707
I've had potential customers actually ride by my house to see what kind of work I do. When I tell them that I'll treat their lawn like it was my own, I'd better have a nice looking lawn.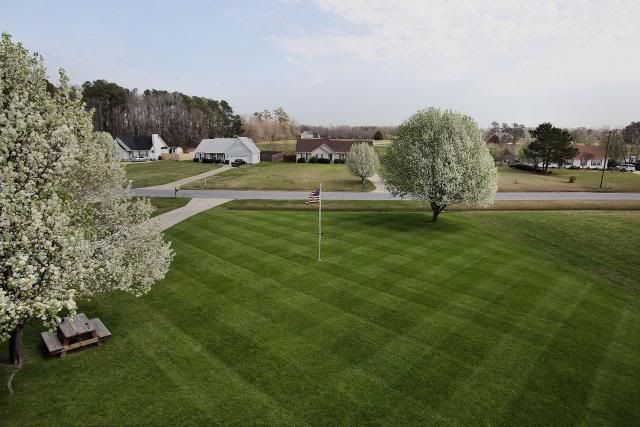 __________________

Posting Rules

You may not post new threads

You may not post replies

You may not post attachments

You may not edit your posts

---

HTML code is Off

---
Layout Style: