07-02-2012, 06:09 PM
LawnSite Fanatic

Join Date: Nov 2007

Location: Abbotsford, British Columbia

Posts: 9,776
That was a little accident with a round bale grabber on a loader tractor, it's being paid for by the farm.
Posted via Mobile Device
07-07-2012, 05:22 PM
LawnSite Fanatic

Join Date: Nov 2007

Location: Abbotsford, British Columbia

Posts: 9,776
The second bank vault was removed, this one was added later to the building, prefabricated modular sections, 3/4" thick plating with lap joints that would be secured to the next module with 3/4" x 1/2" screws every 8 inches, the walls were secured to a 1" thick plate floor also with lap joints and the roof was built the same, after the walls were in place, the company poured wet sloppy brick mortar inside to further secure the vault. It made for a very interesting take down.
The vault was hauled back to a warehouse where it is being sold for re-use.
Each module weighed in at around 3000 pounds, I made 2 trips to haul the entire vault.
__________________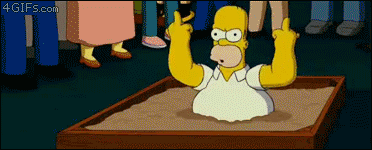 http://www.youtube.com/user/69rd96
Posting Rules

You may not post new threads

You may not post replies

You may not post attachments

You may not edit your posts

---

HTML code is Off

---