07-16-2009, 11:06 AM
LawnSite Silver Member

Join Date: Aug 2007

Location: Escondido, CA

Posts: 2,949
If your talking about this picture, this is our Uni-Bracket or better known as the Gutter Bracket. It is a mounting option that you can order.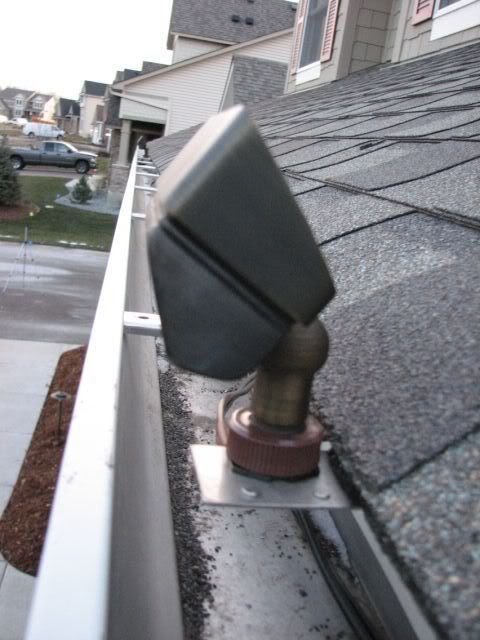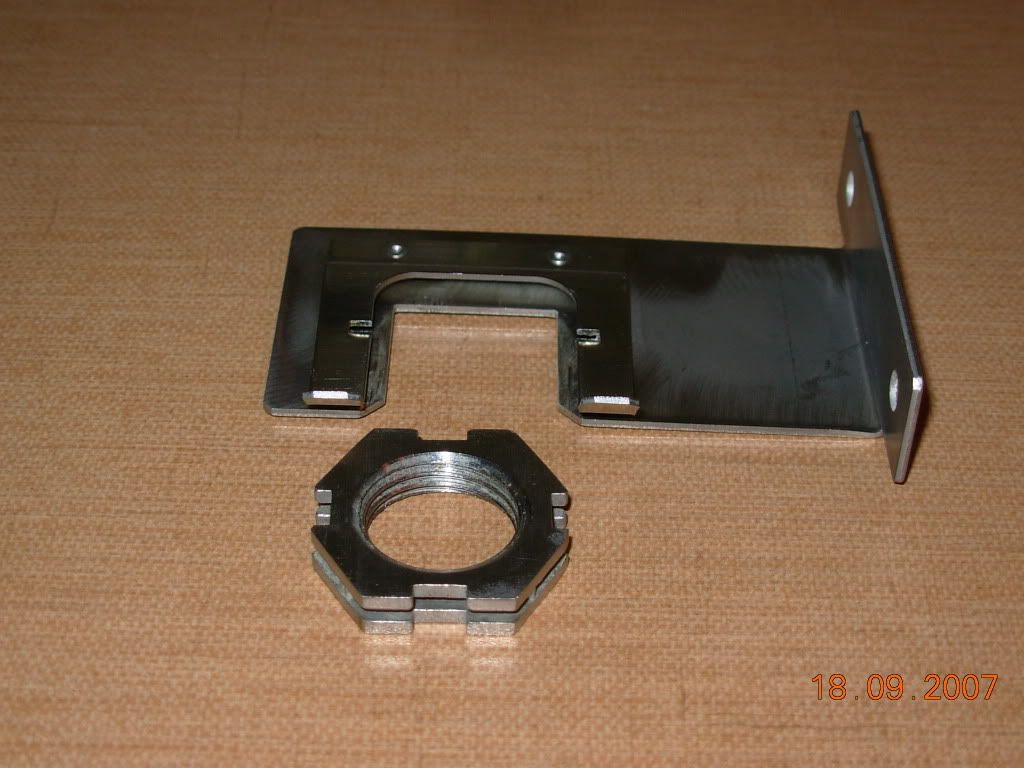 This picture shows the Steller mounted to our Sphere Base which is also a mounting option....
This picture shows the Steller powdercoated in White and mounted to an off the shelf mounting plate. I would assume this plate is designed for security flood lights and is available at home stores or a local electrical supply house.....Notice the INCLUDED Dimpled Spread Lens in the fixture!
Here your seeing the Steller mounted to one of our Brass Risers used mainly for raising path lights and bullet lights but also used creativly in situations like this.
Hope this helps! I strongly beleive this is one of if not our most versatile fixture. Used on almost every Unique job I have ever been a part of.
Posting Rules

You may not post new threads

You may not post replies

You may not post attachments

You may not edit your posts

---

HTML code is Off

---
Layout Style: