04-29-2010, 10:58 AM
LawnSite Bronze Member

Join Date: Dec 2005

Location: Madison, WI

Posts: 1,840
Quote:
Originally Posted by
Blue Goose
Both of you are making me realize we got exceptional life out of our first set of tracks.... That kind of performance wasn't limited to this one T300. We have 6 CTL's and while I can't recite the hours the first set lasted on all of them, I can tell you the #02 T250 went 19xx hrs. (they were scary junk by then) and the #07 T300 went 18xx hrs. Like I said, this T300, the #08 went 17xx hrs. on the first set. We really don't tippie toe around babying any of them. We grade a lot of hand pours with them, work them on slopes, especially under bridges. We pay no attention as to the soil conditions whether it's rocky or golden loam.

Chris, what kind of tracks are you running on your Takkie?
You are getting
tremendous
life out of your tracks. Keep doing whatever it is your doing! Most guys I know of up here are consistently getting in the 600-800 hour range like Dirtman (worse with cheap OEMs) and 1000 hours is doing real well.
__________________
Digdeep
05-19-2010, 06:54 PM
LawnSite Senior Member

Join Date: Jan 2010

Location: St. Louis, Missouri

Posts: 448
Quote:
Originally Posted by
Blue Goose
Is it time?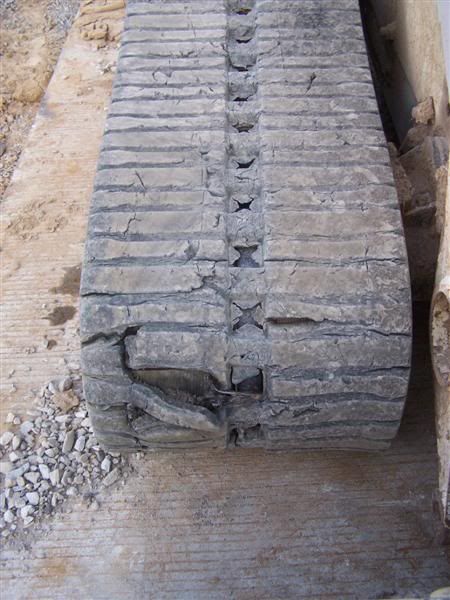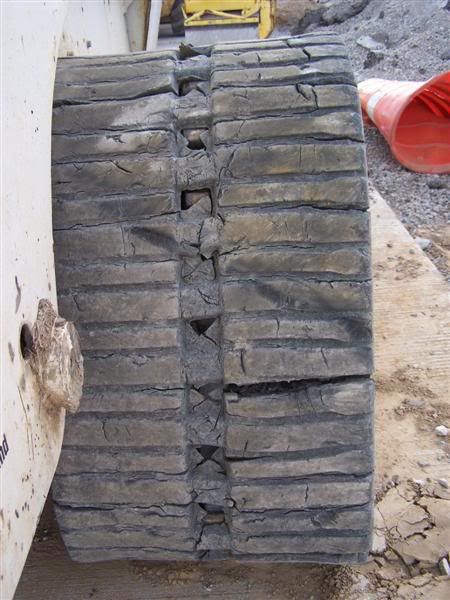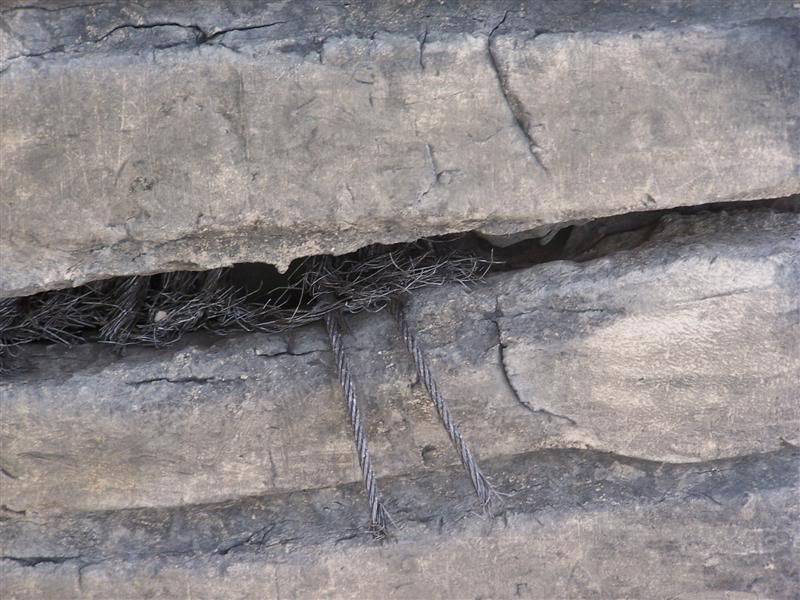 The brand...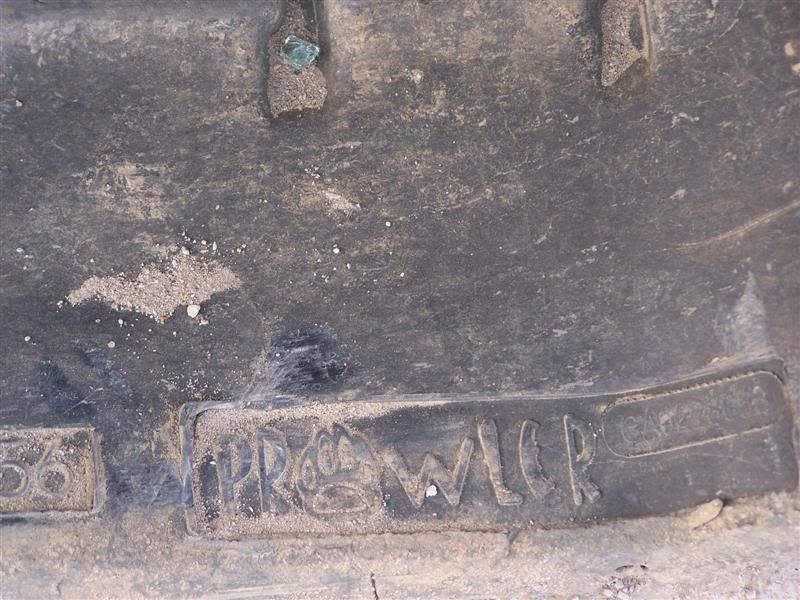 This T300 got 1,7xx hrs. out of the OEM Bridgestone tracks. Our equipment manager told me proudly that he found aftermarket replacements a lot cheaper. The replacements were Soliddeal.....they lasted for less than 300 hrs. They were replaced with these Prowlers that lasted for close to 800 hrs.
Here is what we just put on...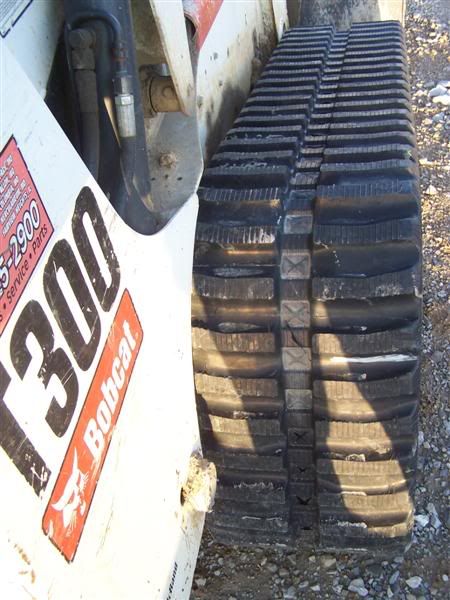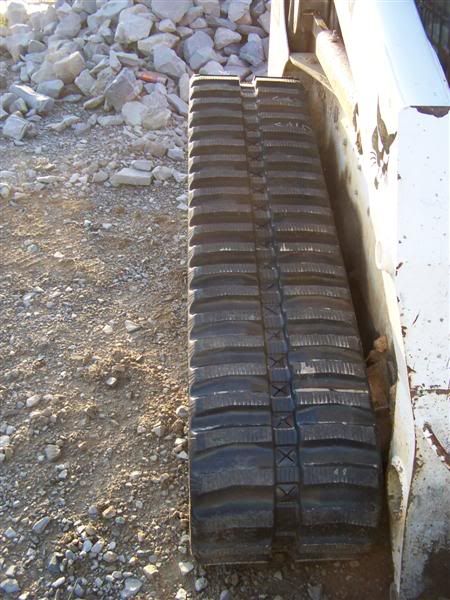 All of our CTL's are experiencing pretty much the same thing.
I remember a Caterpillar advertising campaign where the tag line was, "The cheapest price isn't always the cheapest price".
Just so y'all didn't think I was pulling the hours stated above out of thin air, all of our CTL's had the hours at the time of the first new tracks noted by the mechanic...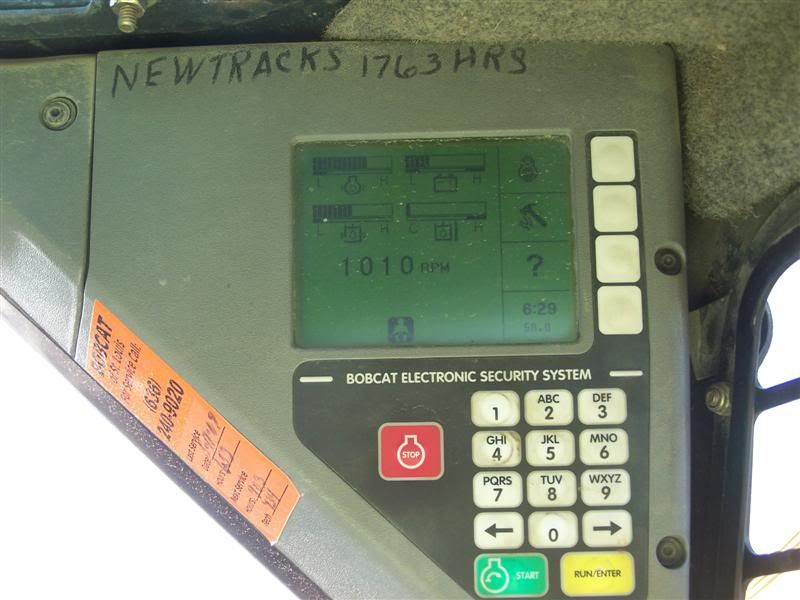 And the hours on the # 08 T 300 as of today...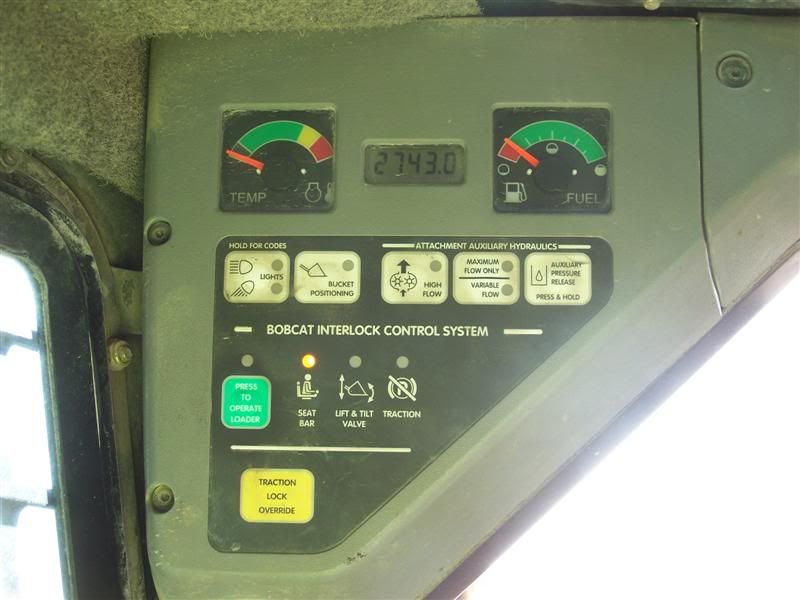 __________________
Brad
Posting Rules

You may not post new threads

You may not post replies

You may not post attachments

You may not edit your posts

---

HTML code is Off

---
Layout Style: