07-03-2011, 12:52 AM
LawnSite Senior Member

Join Date: May 2009

Location: Crestview FL

Posts: 276
Alaskan Camping
---
Here's a few camping trips we went on while in Alaska. The first 2 are from 2009 with our old and cramped camper. The last one is from Labor Day this year in the bigger camper.
Hatchers Pass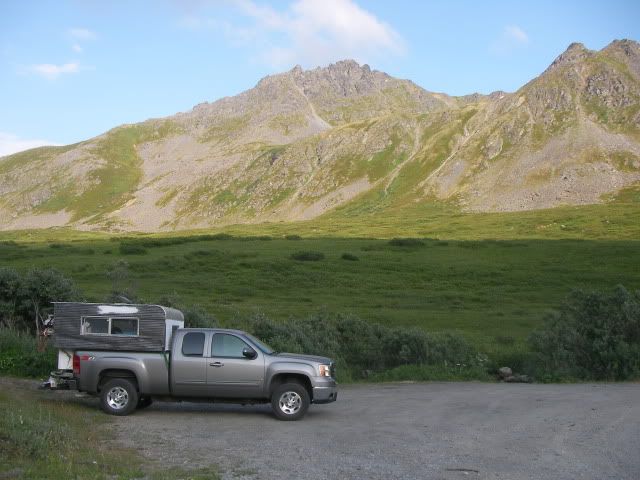 View out the door.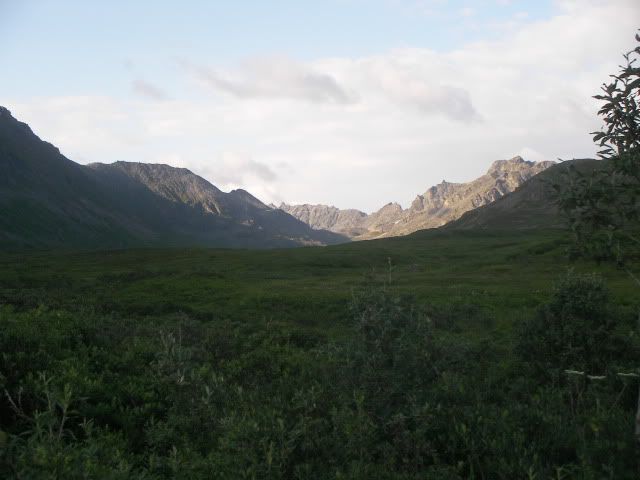 Nothing beats free camping with priceless views.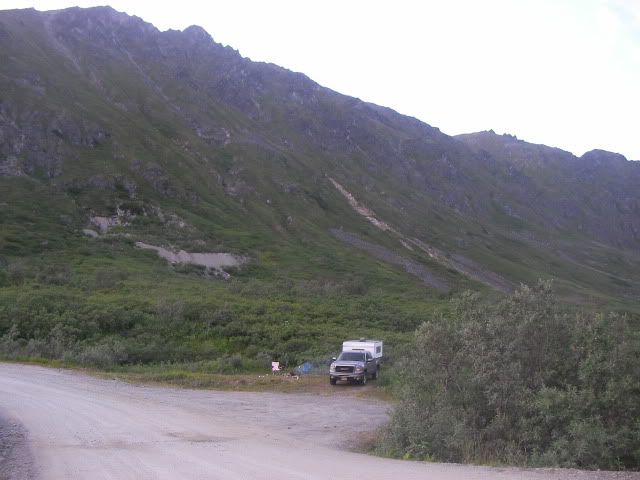 Tired puppy.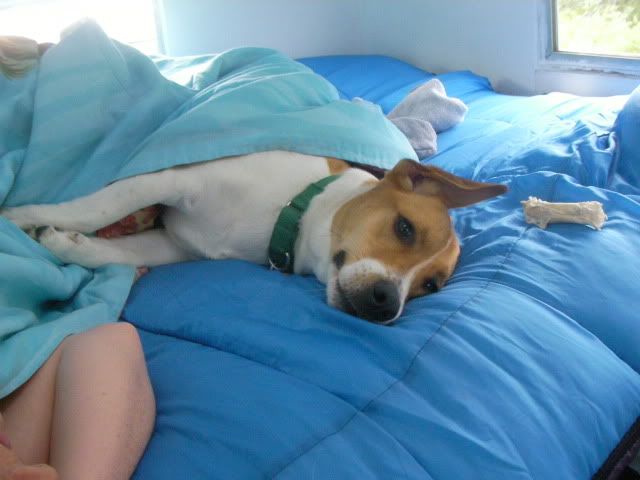 Another trip to Hatchers Pass near Craigie Creek.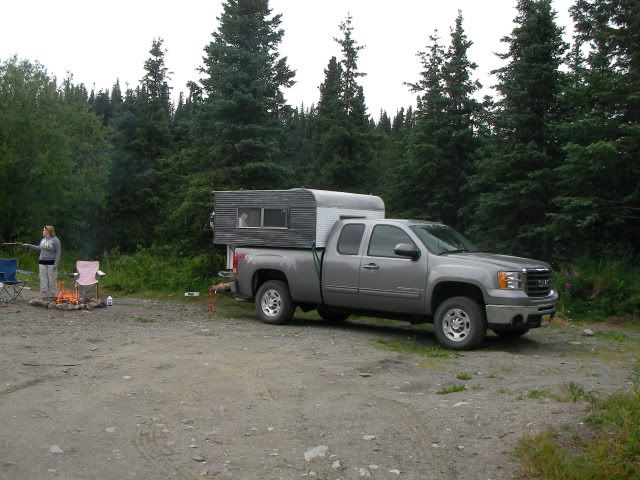 The creek which was very cold. Note to self... Don't try to cross rushing creek while drunk, you'll fall in.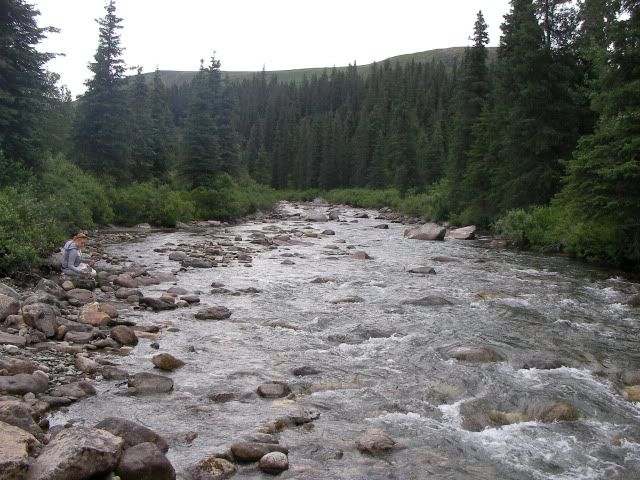 Bathroom for the wife.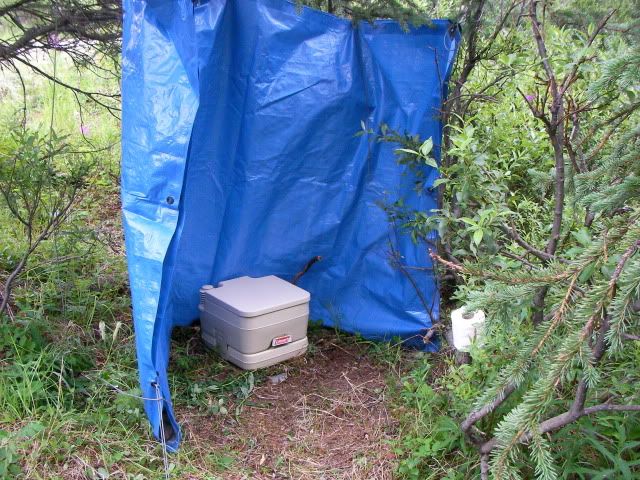 This trip was a disaster. We headed to Seward for the weekend with a camping spot reserved, however it was a tent site and we couldn't use it. So we tried 6 other campgrounds on the way back home all were full. We ended up camping less than a mile from home. We drove 300 miles and 6 hours to end up within walking distance of the house.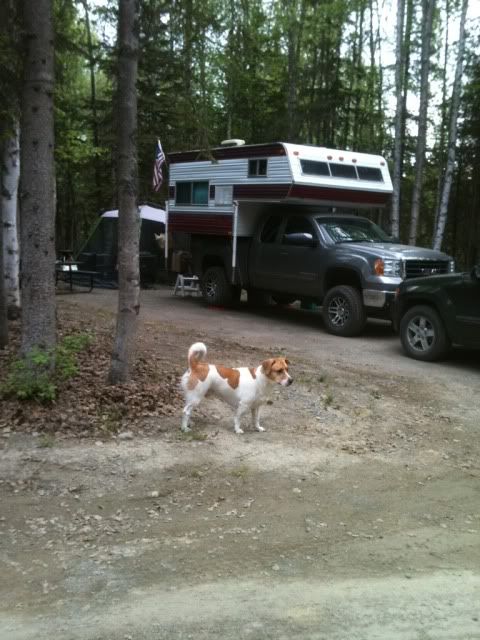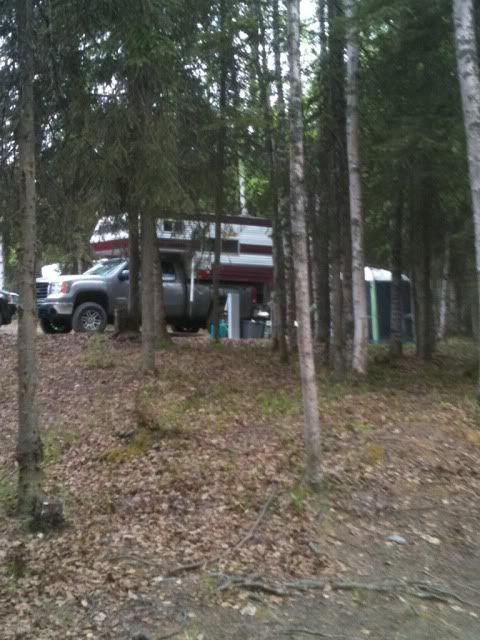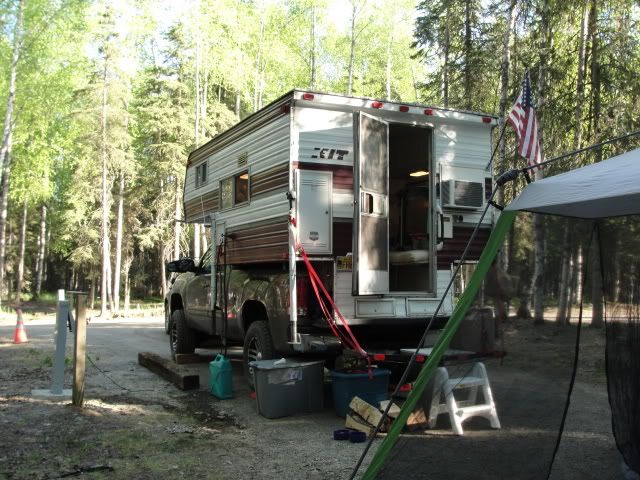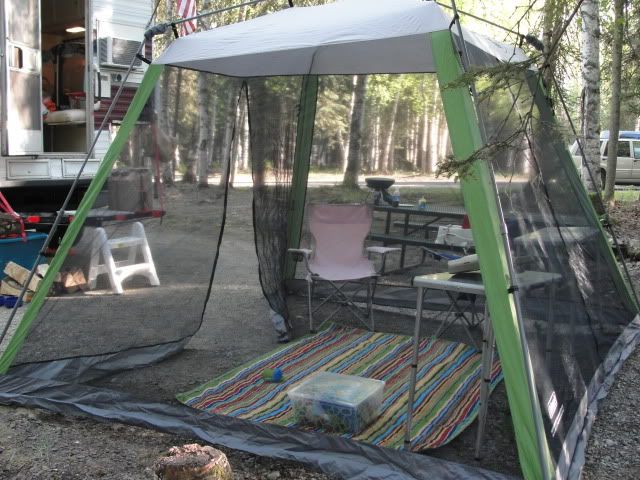 __________________
Former PCOIC for the US Air Force
Currently Certified PCOIC for
Grass Roots Lawn & Landscape
07-03-2011, 01:03 AM
LawnSite Member

Join Date: May 2011

Location: North GA.

Posts: 94
Once again...Jealous!
__________________
Appalachian Total Landcare

"Perfect Is Good Enough."

Lifted 7.3 Powerstroke, Exmark, Stihl, Echo, John Deere 110 Backhoe(was just stolen from us, southern states keep your eyes peeled).
Posting Rules

You may not post new threads

You may not post replies

You may not post attachments

You may not edit your posts

---

HTML code is Off

---
Layout Style: