05-23-2012, 09:52 PM
LawnSite Member

Join Date: May 2012

Location: Burlington, WA

Posts: 3
Help identify this broadleaf grass/weed?
---
So I have a couple issues. The first is I have patches of this lighter grass with wider leaves growing in my beautiful lawn. There are patches here and there in my lawn. Otherwise my lawn is pretty much weed free. I tried using a broadleaf weed killer but it does nothing to these patches. It takes care of all the other weeds in the yard just fine. I'm in Western Washington and my lawn is three seasons old. I fertilize every six weeks. Here are a few photos of the patches I'm talking about: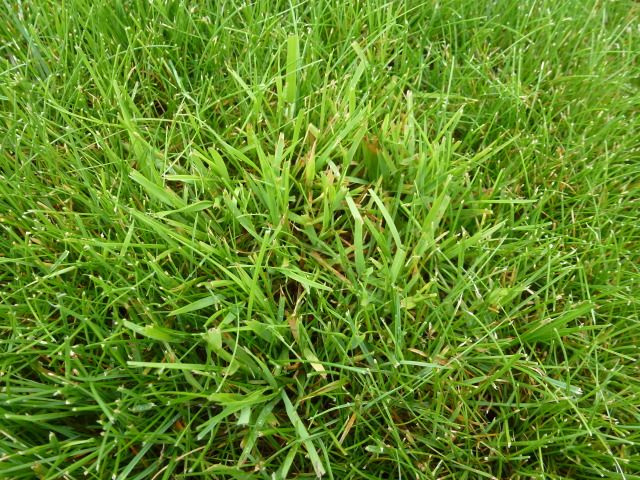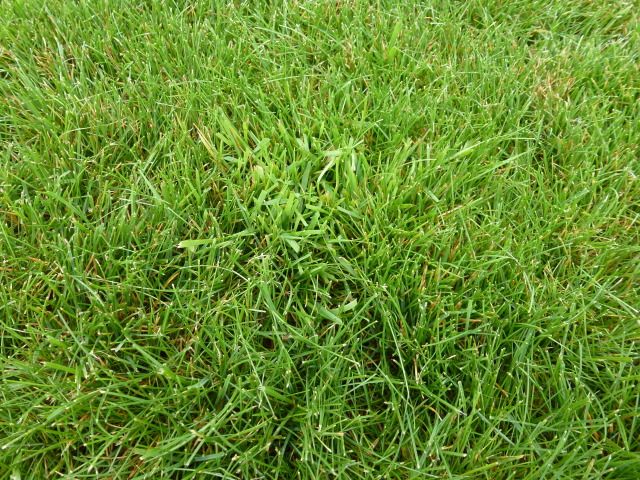 The other problem is I put a new blade on my Toro lawmower yesterday. I also mulched for the first time as well. It mulched great, but there are little half-circles (the same diameter as my blade) all over the yard. They are in rows with my mowing, so they are obviously caused by the blade. Is this due to the blade being unbalanced, or does it have to do with mulching? I didn't balace the blade before I put it on; I assumed that since it was brand new it would be balanced. Photo:
Thanks for any help!
05-24-2012, 01:00 PM
LawnSite Fanatic

Join Date: May 2007

Location: Central Wisconsin

Posts: 10,091
doesn't seem like your mower deck is sitting level... those clumps of bad grass is a variety that grows in clumps... dig them out and replace with sod from another part of the yard...
__________________
*
Now that I know that clay's texture(platelets) has nothing to do with water infiltration, percolation, or drainage,,, I wonder what does...
*
Posting Rules

You may not post new threads

You may not post replies

You may not post attachments

You may not edit your posts

---

HTML code is Off

---
Layout Style: