10-21-2012, 02:55 PM
LawnSite Fanatic

Join Date: Jun 2012

Location: Ocean City, NJ

Posts: 5,135
Anderson Lawn in FL
---
Does anyone buy trailers from them? how do they hold up? and I am going to pick up a 10 ft from a family member in Dec or so.
__________________
Charlie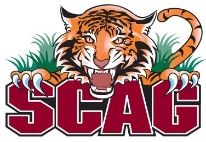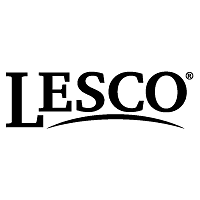 Lets max out the hits my explains post count.[/SIZE]
Click here for my work thread
The kid who cuts lawns, and does it very well
10-24-2012, 04:45 PM
LawnSite Member

Join Date: Nov 2008

Location: central florida

Posts: 176
They are a quality made trailer that will hold up for years.
10-24-2012, 05:32 PM
LawnSite Fanatic

Join Date: Jun 2012

Location: Ocean City, NJ

Posts: 5,135
__________________
Charlie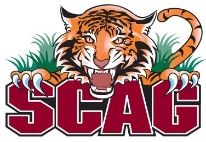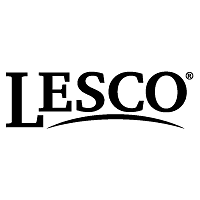 Lets max out the hits my explains post count.[/SIZE]
Click here for my work thread
The kid who cuts lawns, and does it very well
Posting Rules

You may not post new threads

You may not post replies

You may not post attachments

You may not edit your posts

---

HTML code is Off

---