01-05-2013, 09:48 PM
LawnSite Member

Join Date: Jun 2009

Location: Helmetta NJ

Posts: 70
Little Wonder Bed Shaper ($2,500) E.Brunswick NJ
---
Up for sale is my Little Wonder Bed Shaper. I purchased this machine new in May of 2012 and only used it a hand full of times. The only reason I am selling it is because I am downsizing my business now that I am in college. The unit works great, always starts on the first pull, will edge beds incredibly fast, and probably has about three hours on it. It has a 13 hp Kawasaki motor on it and it also has the optional mulch kit which cost about $200 extra. The mulch kit tears up all of the debris better so you can just rake it back into the beds. You can adjust the height of the cut up to 4.5" deep and it is capable of edging 100 feet per minute. The machine is self propelled and the back wheel allows it to turn like a zero turn. Overall, it is a great machine that you will use for years to come.
I paid about $3,100 for the machine and the mulching kit a couple of months ago. I am now asking $2,500 as it is pretty much a brand new machine.
The edger is located in East Brunswick, New Jersey. I may be willing to assist in delivery by meeting half way or delivering it to you for a fee.
If you are interested please send a private message or e-mail
bkslawnservice@live.com
or call/ text (908)420-7696.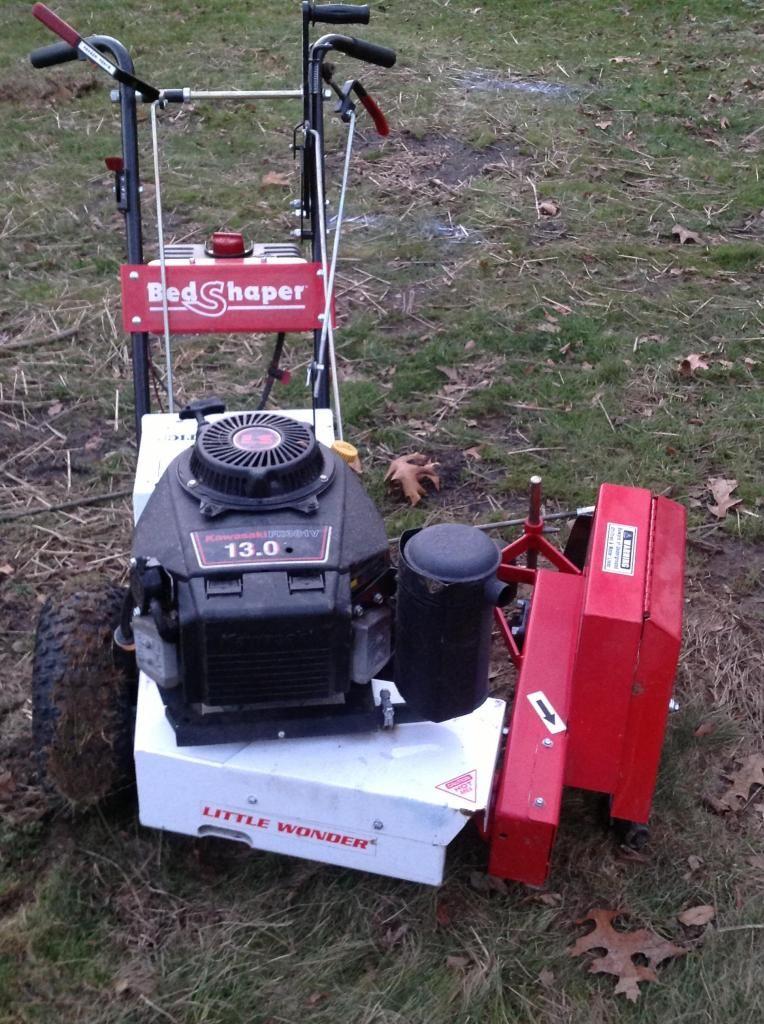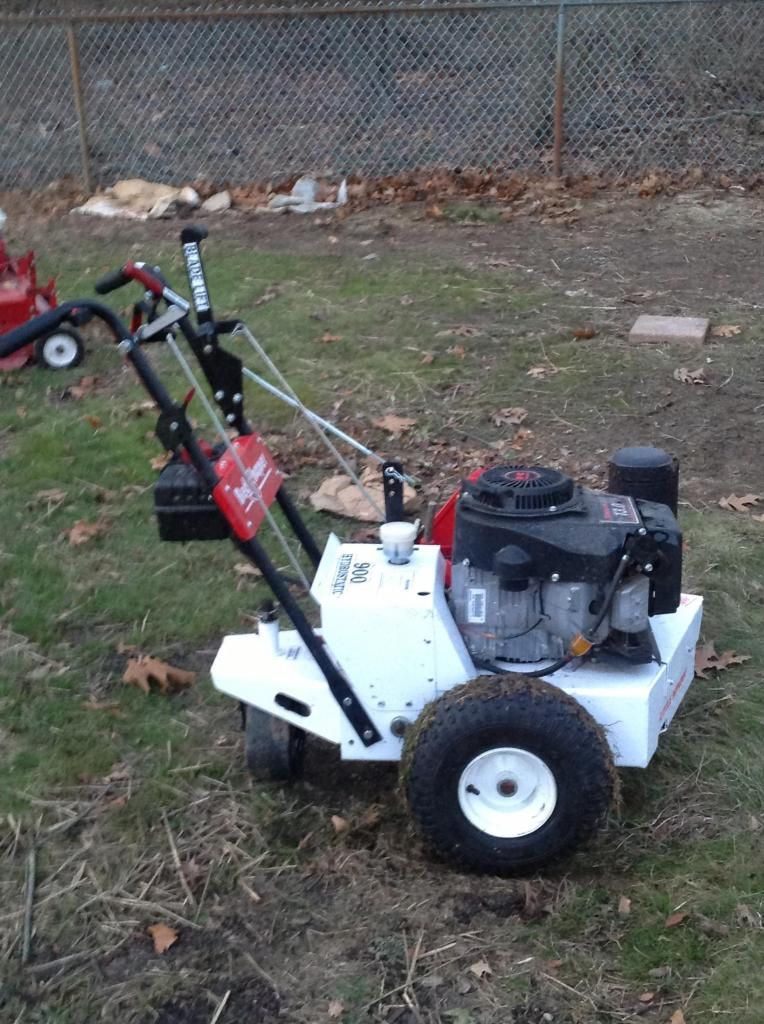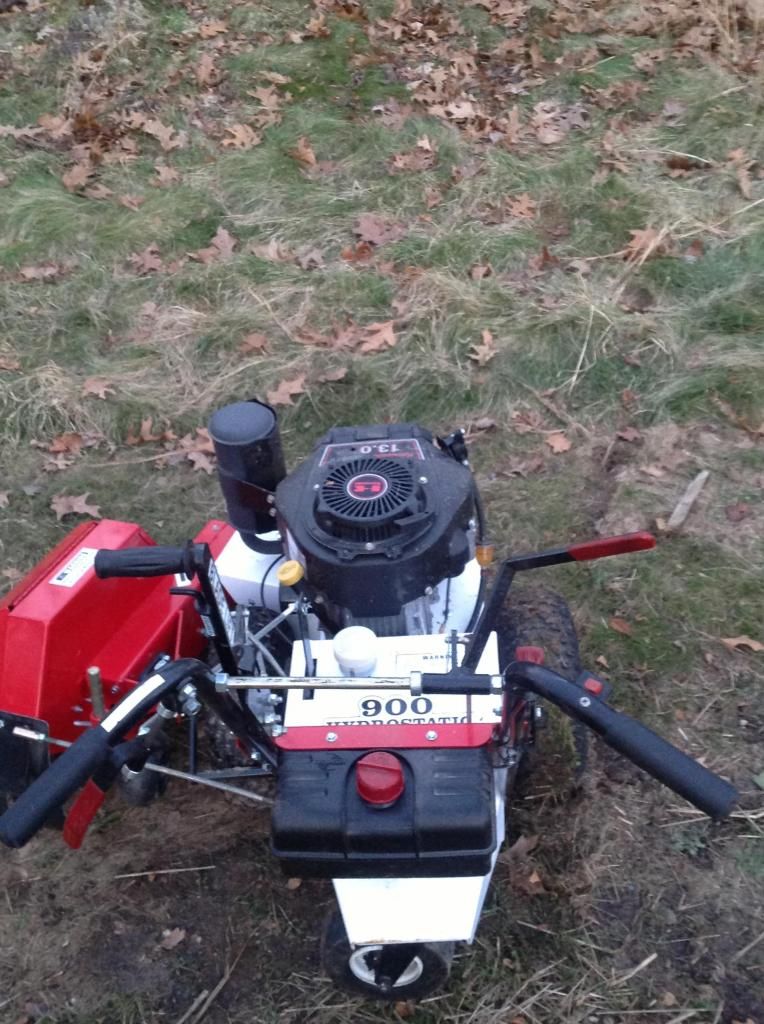 __________________
B.K.'S Lawn Service
Father and Son Team
Billy Kloos
17 Years old
5 Yrs in business
80 Accounts

Wright
Redmax
Ford
Chevy
Haulmark
Posting Rules

You may not post new threads

You may not post replies

You may not post attachments

You may not edit your posts

---

HTML code is Off

---
Layout Style: