02-16-2013, 11:50 AM
LawnSite Senior Member

Join Date: Jan 2012

Location: Snowy MN

Posts: 460
My backyard design needs some critiquing!
---
I recently bought a house and am going to start with the backyard for landscaping. Im not sure if we are going to do it all at once or in phases but here are a few things I want to have here. There is alot of space so that should not be an issue.
-Large Pond
-Firepit and patio area
-Low voltage lighting
I was doodling and this actually came out kinda like i wanted. But a few questions i have.
-How do you guys drain sunken patios (below grade), i would suspect a drain tile but where do you place the drains with a firepit in the middle?
-For the deck, it originally has a 3x3 set of stairs directly on along the house. Instead of tearing down the deck, i found the steps are just a set so I could take those down and build a set spanning almost the whole side. Good idea?
-For the top patio i stayed a couple feet away from the house w/ a planting buffer, Good idea?
- The double lines on the patios are sitting walls
- Im going to knock down the timber wall along the deck and build a rock wall further out
Heres a couple pics to give an idea
Let me have it with any comments or things you dont like or need to be addressed. Price is not much of a concern but should be within reason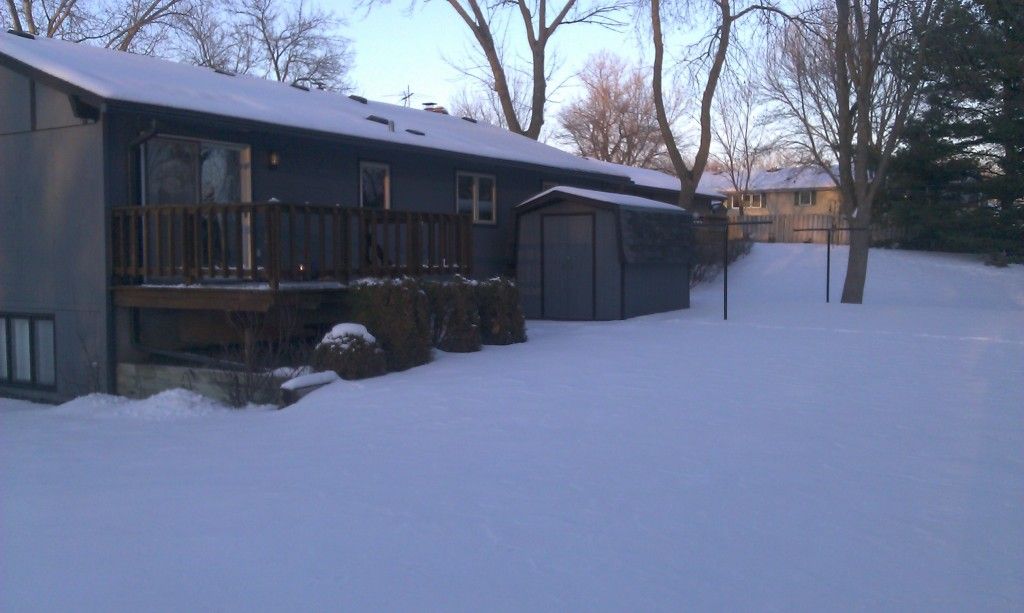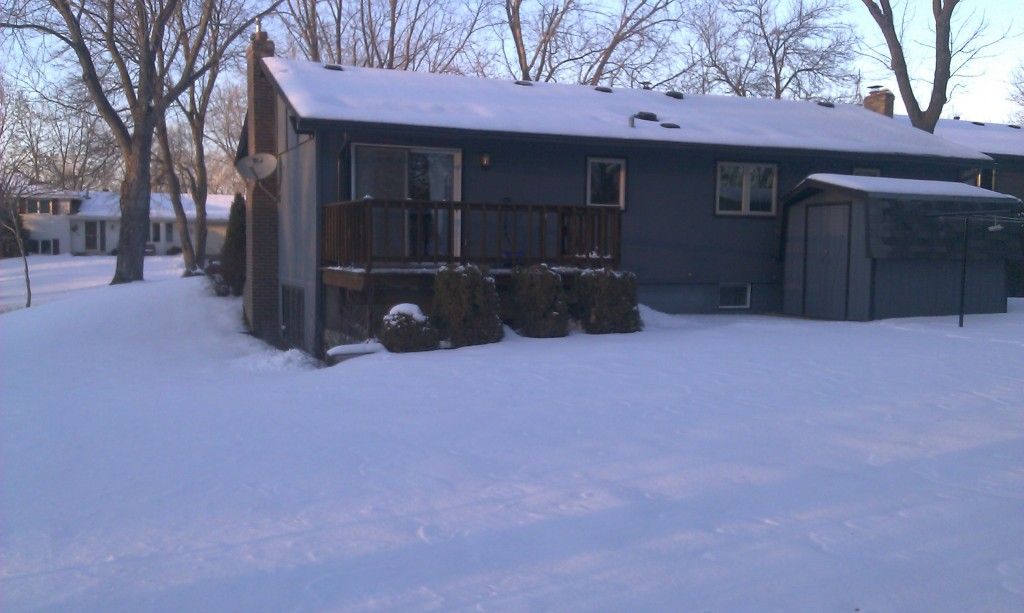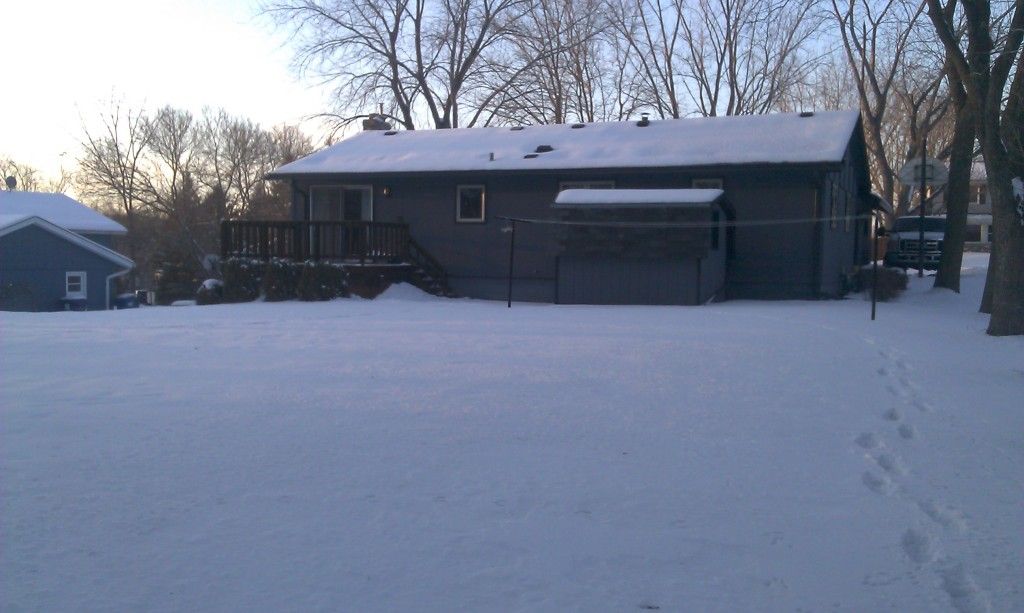 Thanks
02-16-2013, 04:01 PM
LawnSite Member

Join Date: Jul 2011

Location: IN

Posts: 12
Not sure the pond is a good idea that close to the sunken fire pit....
Posting Rules

You may not post new threads

You may not post replies

You may not post attachments

You may not edit your posts

---

HTML code is Off

---
Layout Style: