07-23-2015, 11:56 AM
LawnSite Senior Member

Join Date: Apr 2014

Location: Christiansburg, VA

Posts: 338
Mulching price check
---
I've run the numbers and gave my quote but was told I am "high" so I thought I would see what you guys would quote for this kind of job.
I came in at about 27 yards of mulch mostly around the house but there are 5 trees, the overhead below only shows 2 but the other 3 are on the left side in the yard.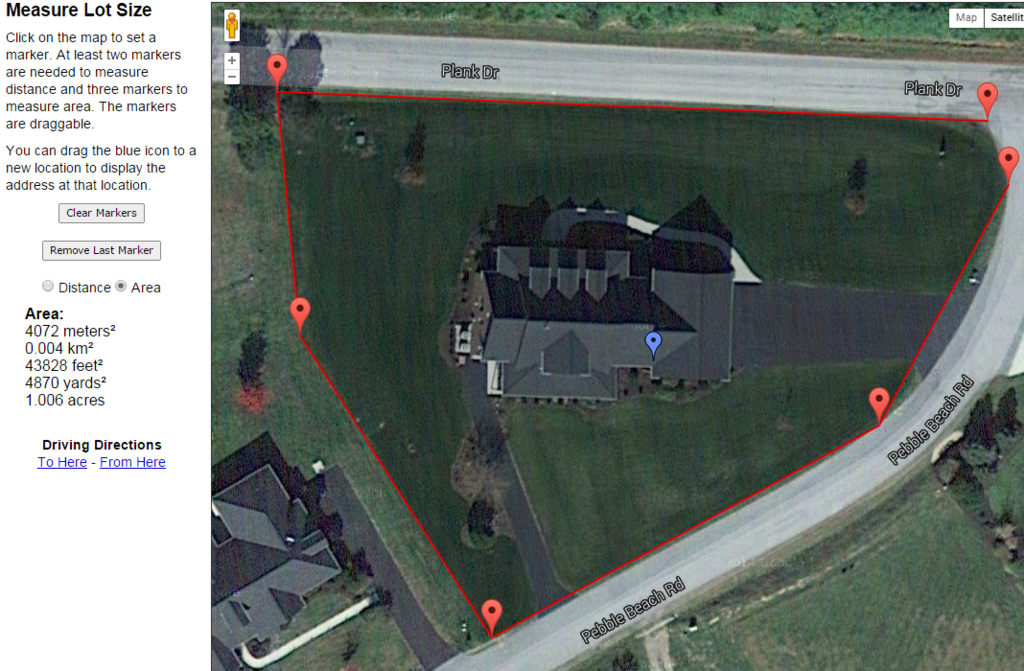 The house has maybe a 10' decline in the land from one end to the other so it won't be hard to move around at all, I just don't want to put my vehicle on the yard with mulch in it and rut it up so I will be dropping 20 yards on the right side and pulling my trailer in with about 6 yards to do the bed along the second drive.
There is no prep other than maybe edging a few beds but they are pretty well taken care of and it will be mostly just mulch install and cost, mulch is 16.50 after tax per yard for me.
I'll post what I quoted after I see what you guys come up with later tonight.
__________________
07 F150 4.6L V8
6x16 Tandem
Gravely 460
Exmark Viking 36"
Echo SRM-230, PAS-266, PB-770T
Posting Rules

You may not post new threads

You may not post replies

You may not post attachments

You may not edit your posts

---

HTML code is Off

---
Layout Style: