LOL.......
1.5 hours max before finishing i Broke DeadLift bolt and bent 2 fork
on my hustler Raptor ( i did slide on a drop off; if you call it that way ) .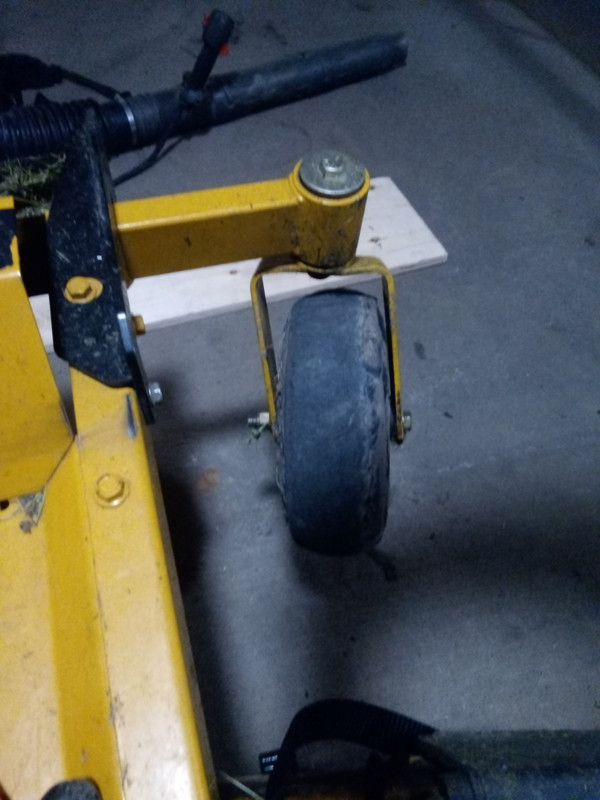 Getting a Flex Forks Kit will take 3 weeks so it was not giving me choice to buy a new unit while im fixing this one. ( Will keep the hustler for Clean up job or Back up equipment in future )
New unit
$5500
MX5075 24.5hp TORO V-TWIN w/50" Fab Deck - MyRide - Year: 2020 - Make: Toro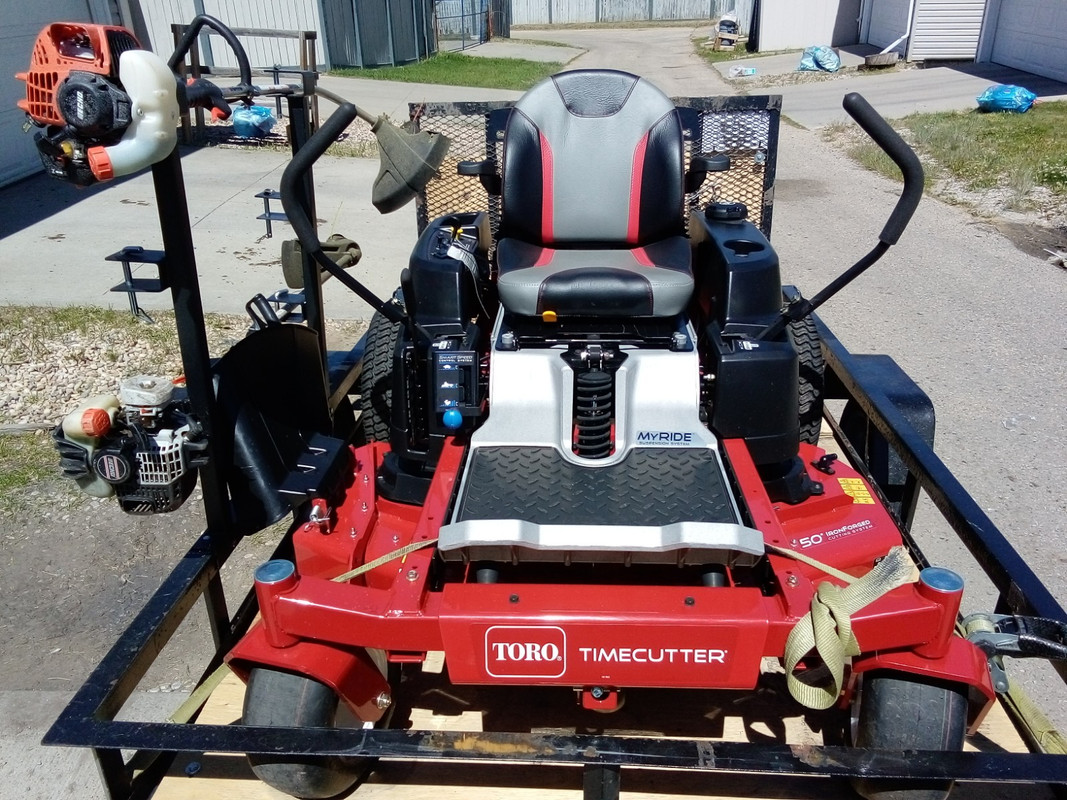 Finishing the Job was a breezeeeee
Pic below show how much was left when i broke down.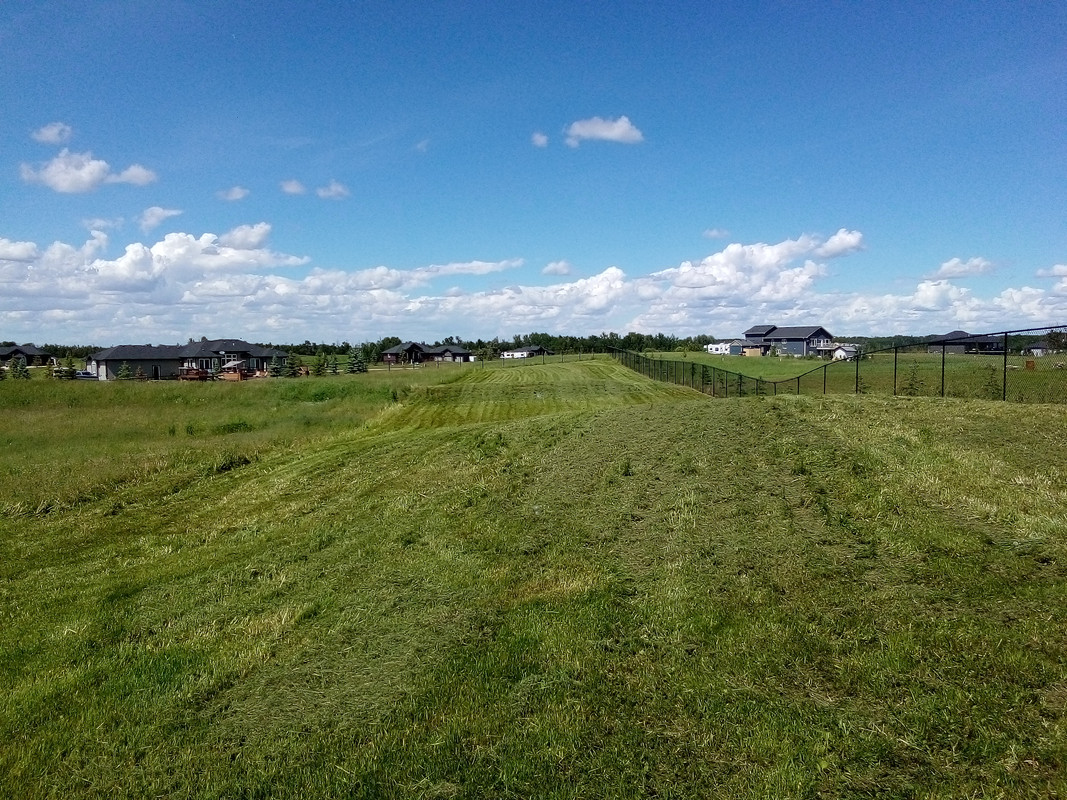 Got me a bi-weekly cut @ $350 each visit NO Trimming from now until the end of summer.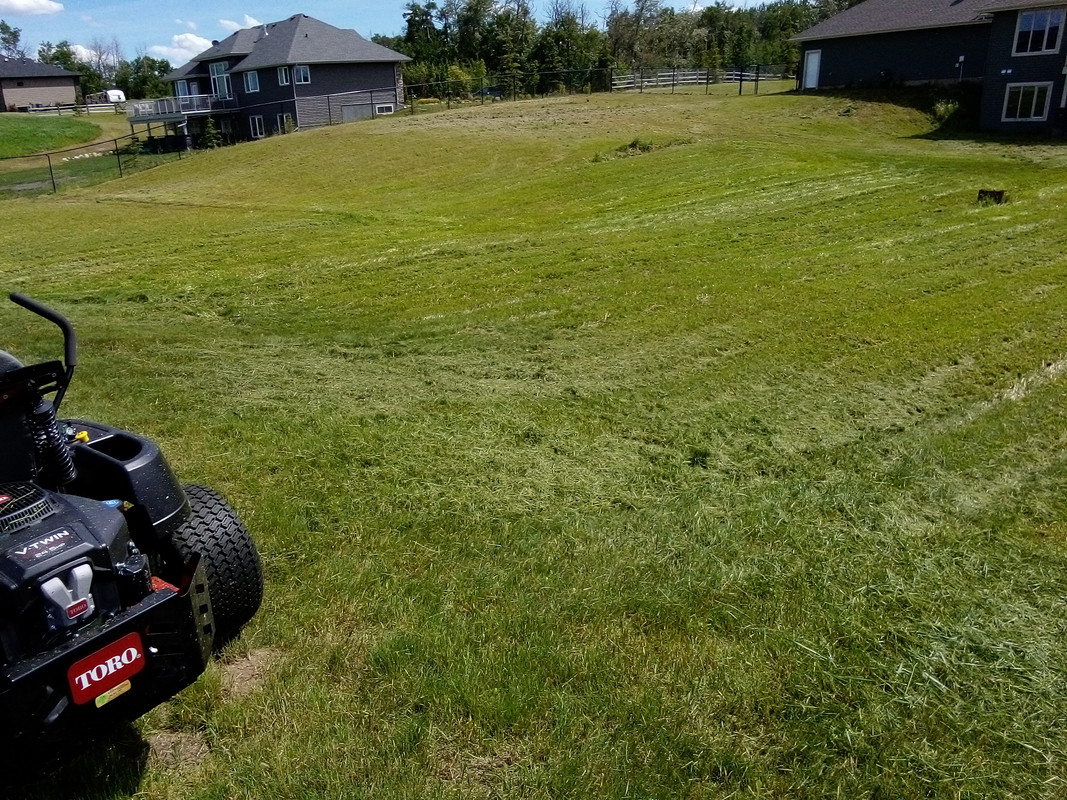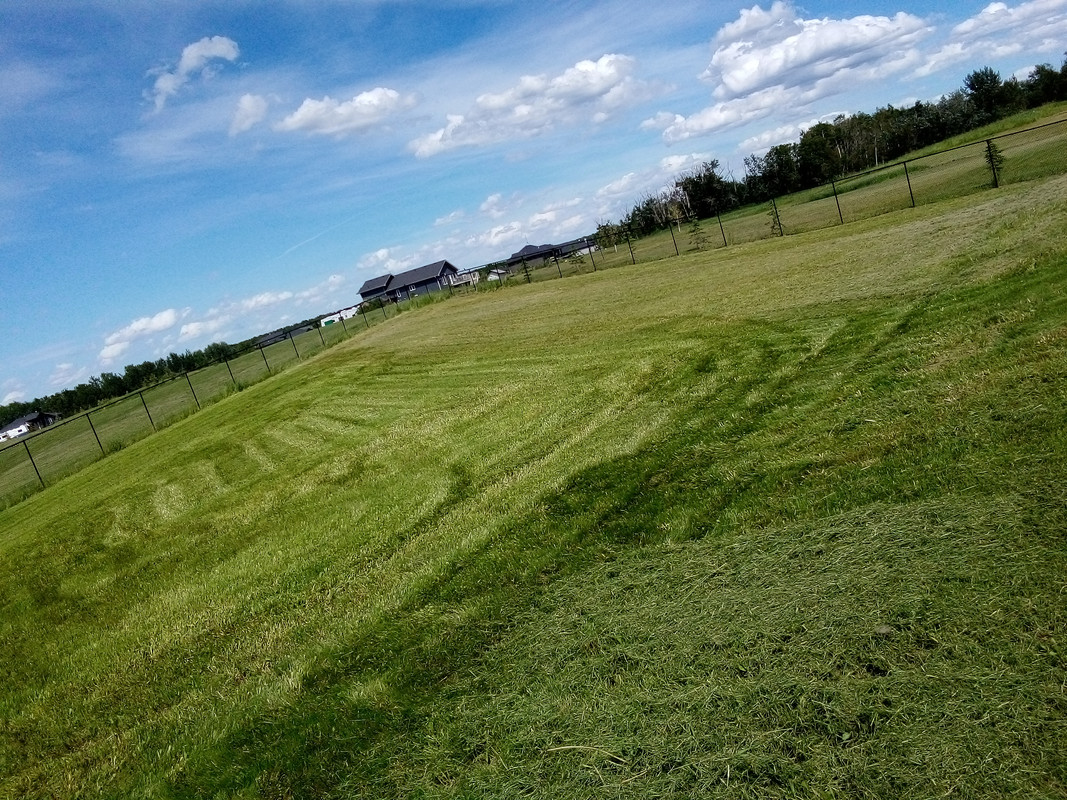 Last edited: