Discussion Starter
·
#1
·
Might as well join the bandwagon and post some pictures of what I do all day.
Started this job and have been working there off and on for the last 3 weeks building a 14,000Sq ft horse arena, barn pad (30'x48') build a 1/2 acre pond, grade and clear about 4 acres of pasture, and several other things.
First off we bought a brand new dozer for this job!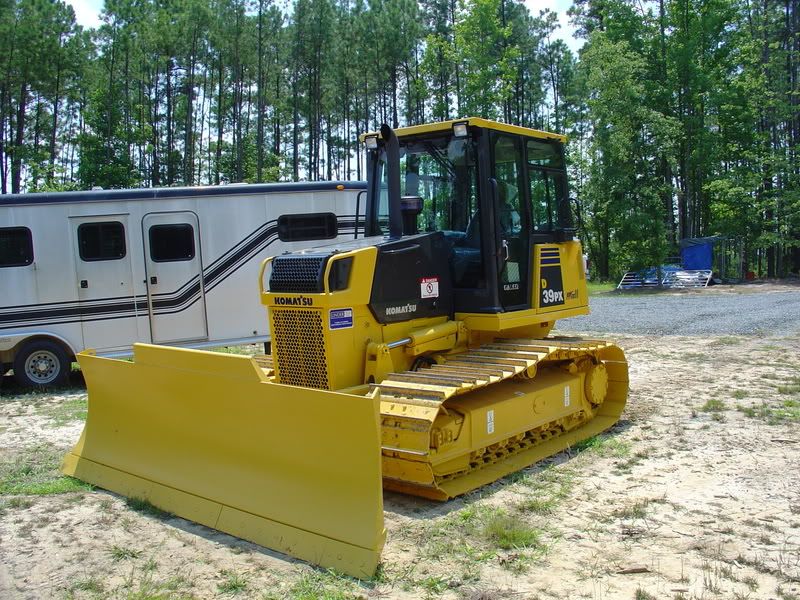 Grading for the arena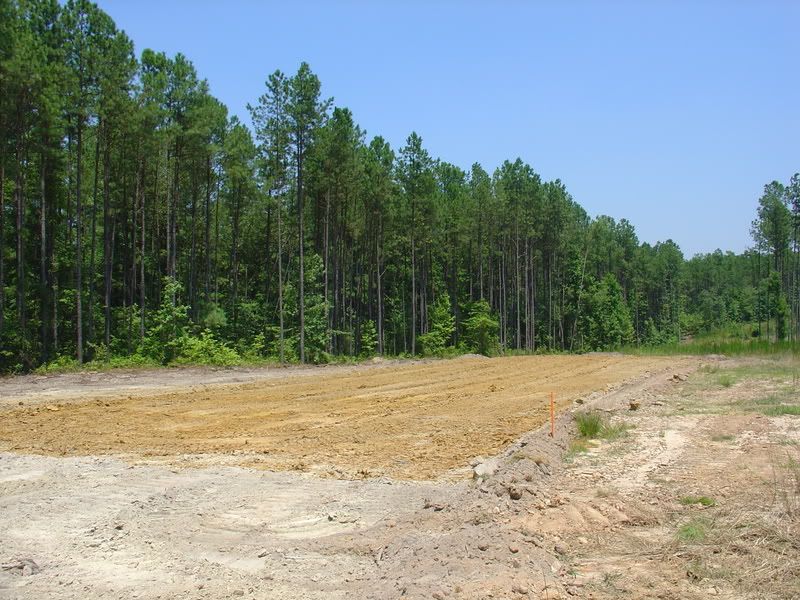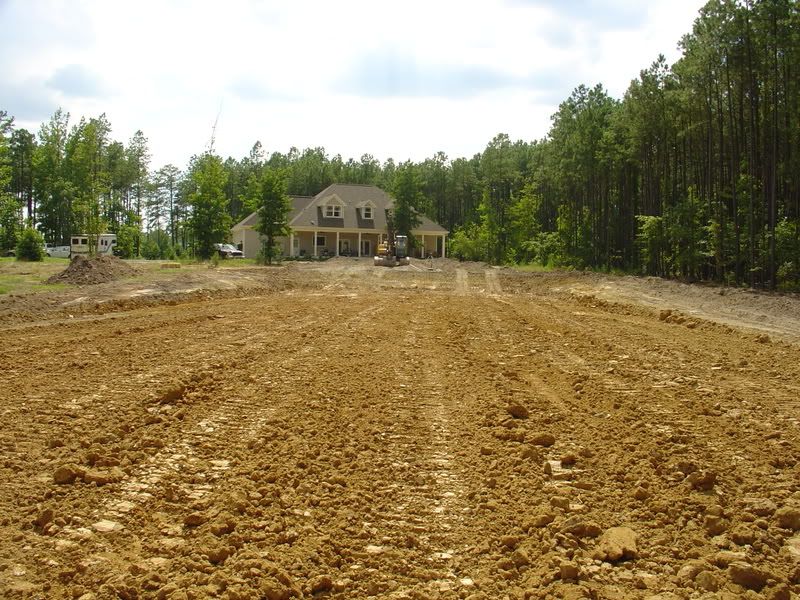 clearing and buring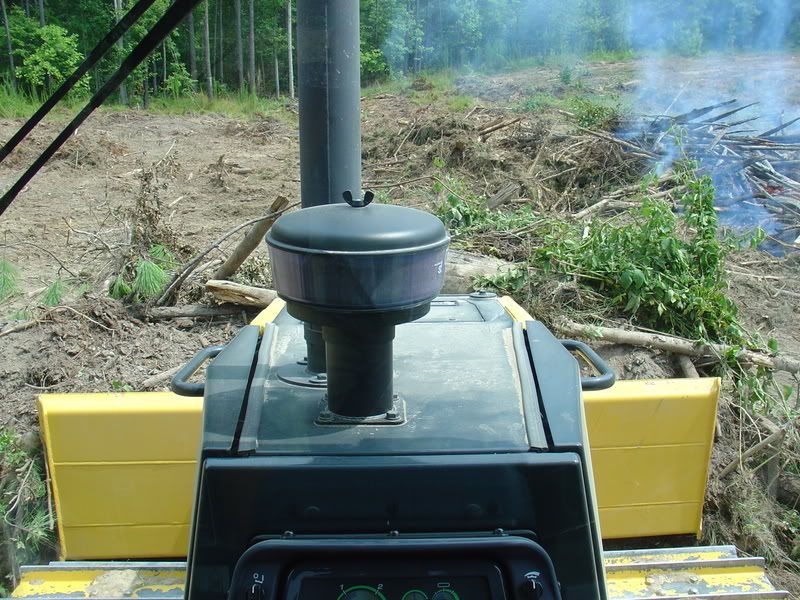 King of the dirt pile:usflag:
graded the back yard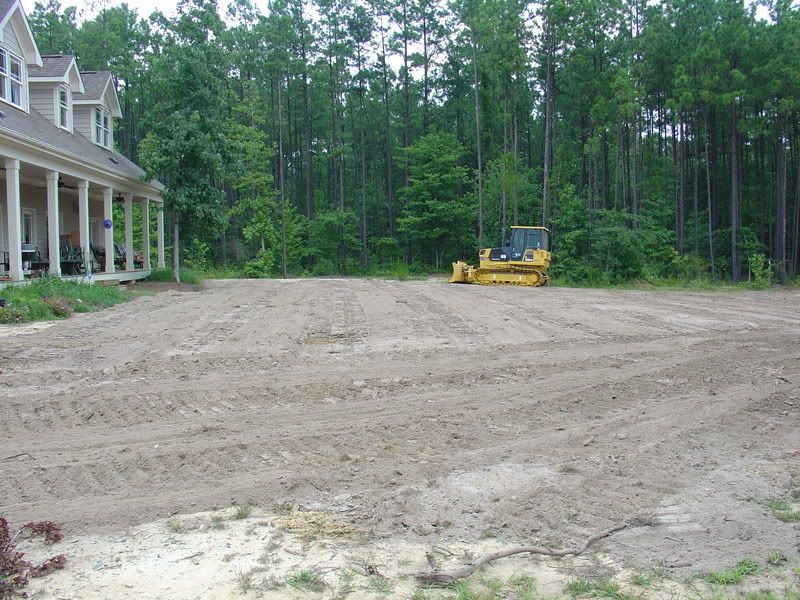 Finished covering the Arena in the black fabric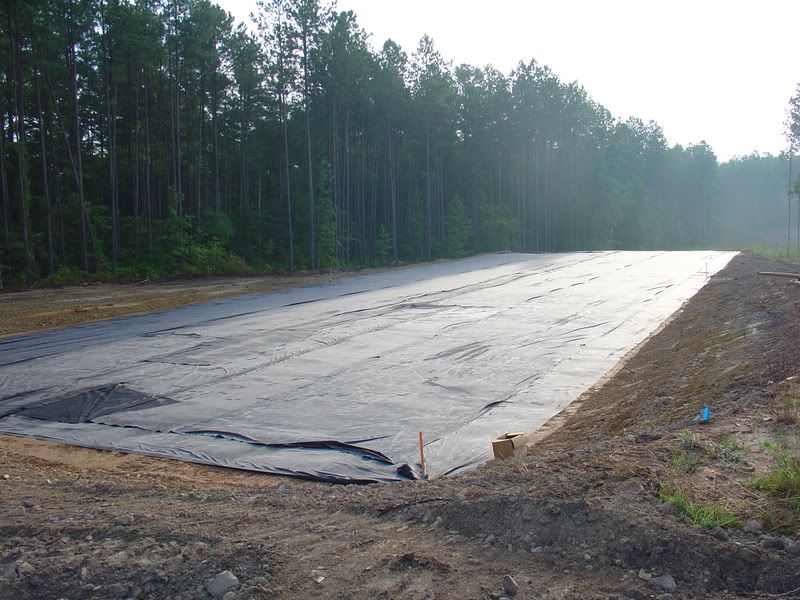 Hauling in the screenings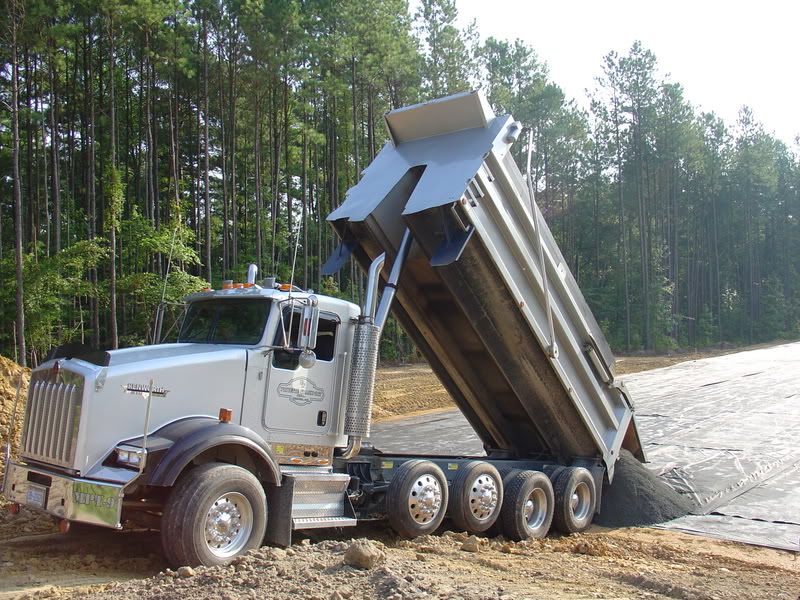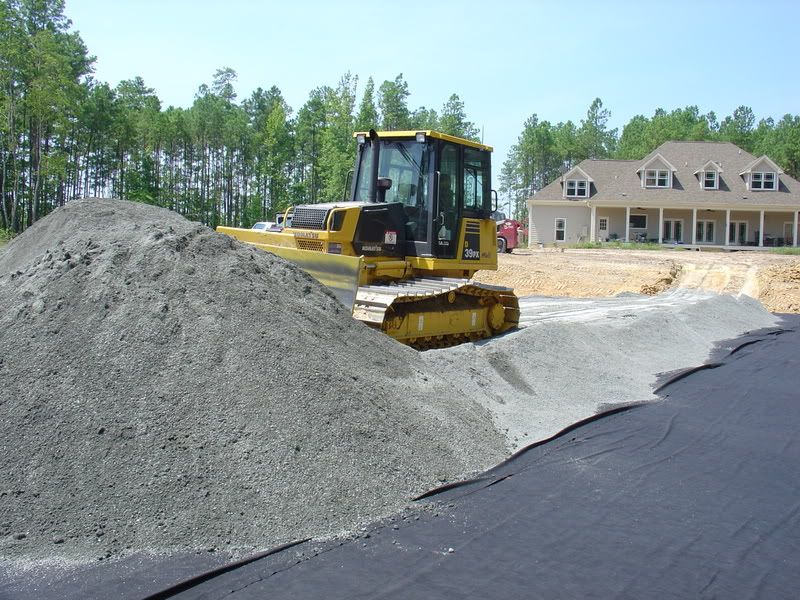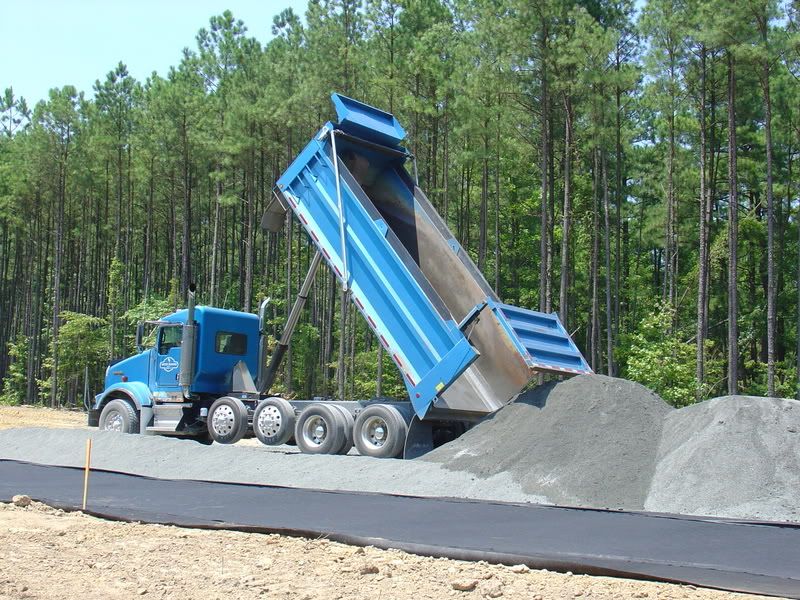 Loading and hauling dirt up to the barn site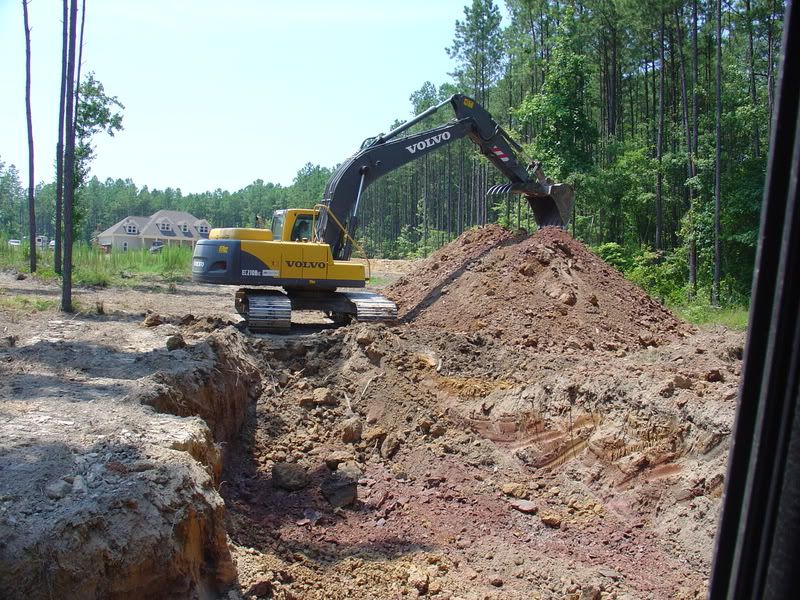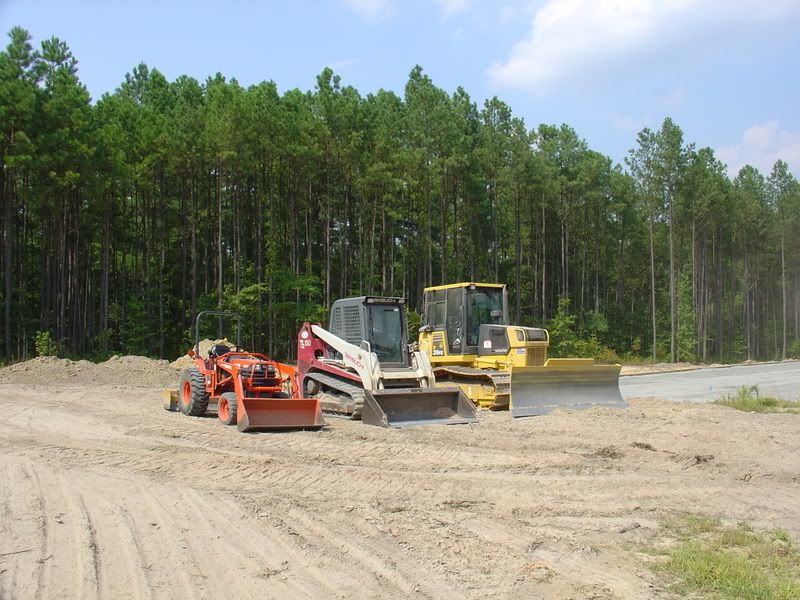 Screenings all graded, 6x6's are laid down around the edges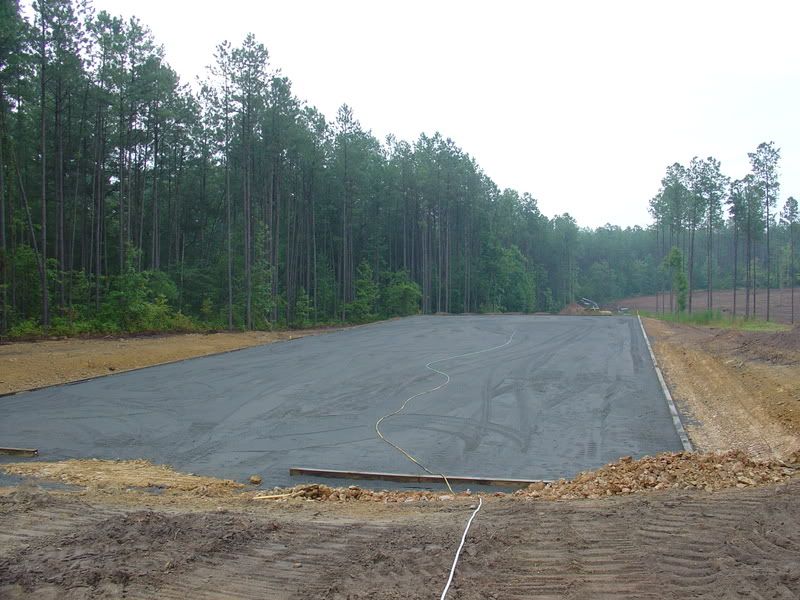 Dusty!
Rolling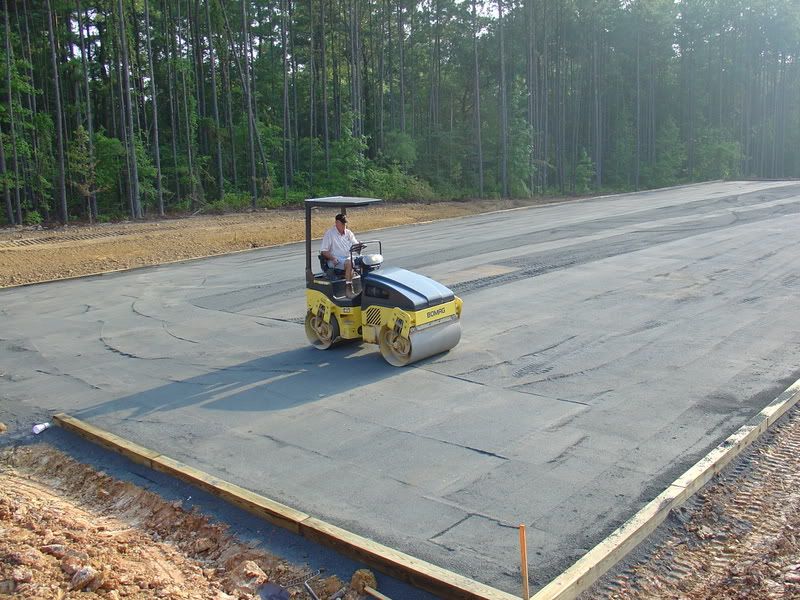 First load of sand
More sand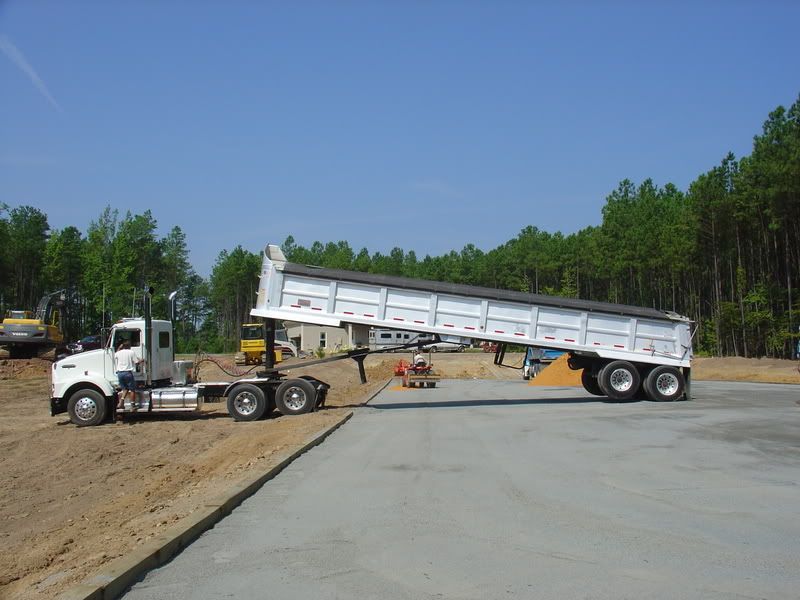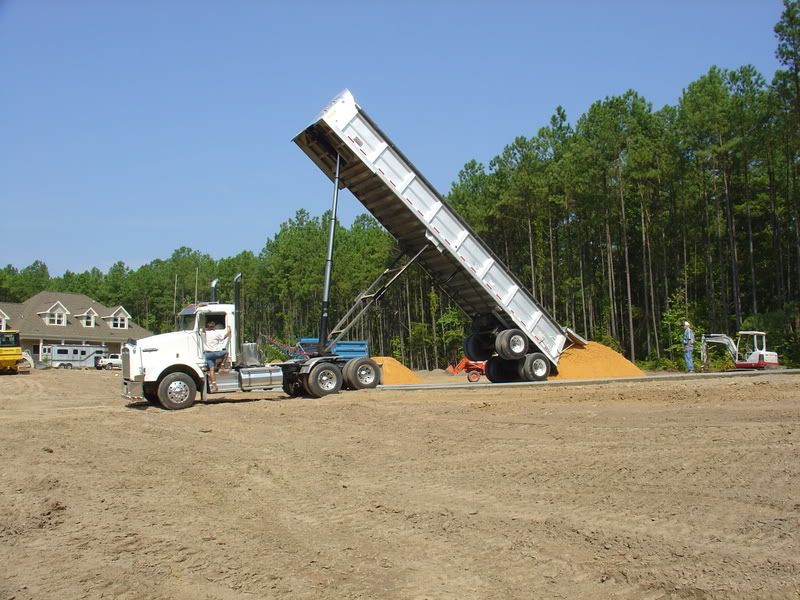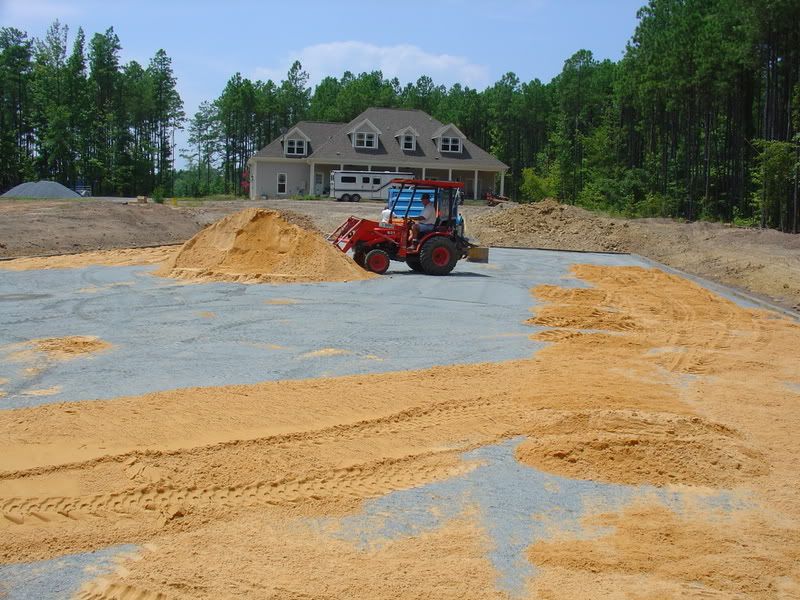 All done!
Started on the pond.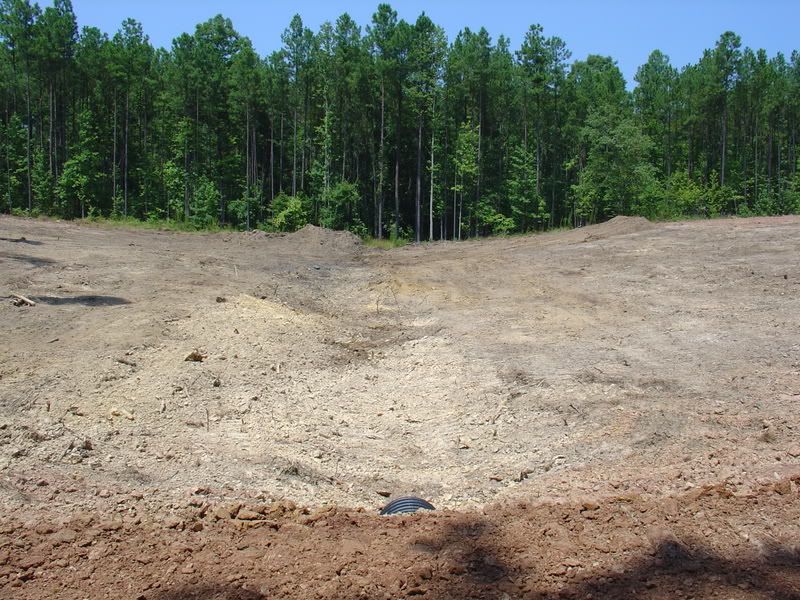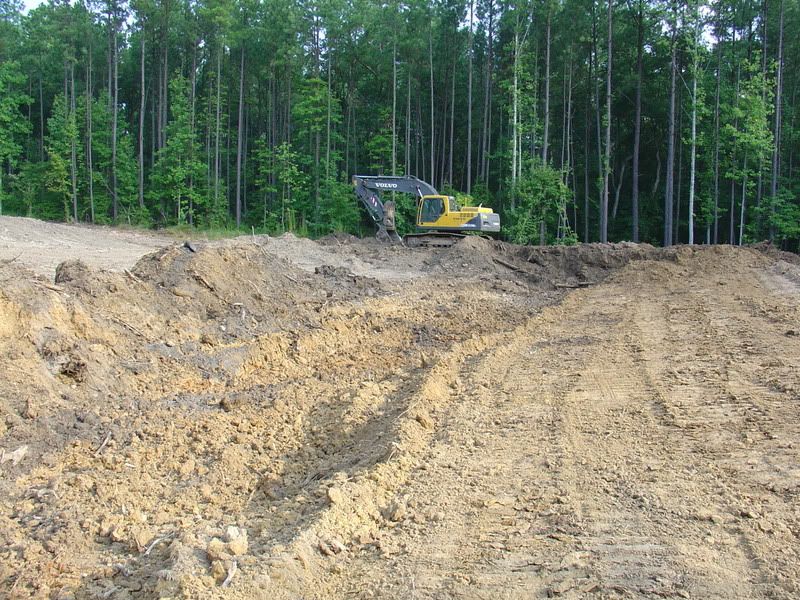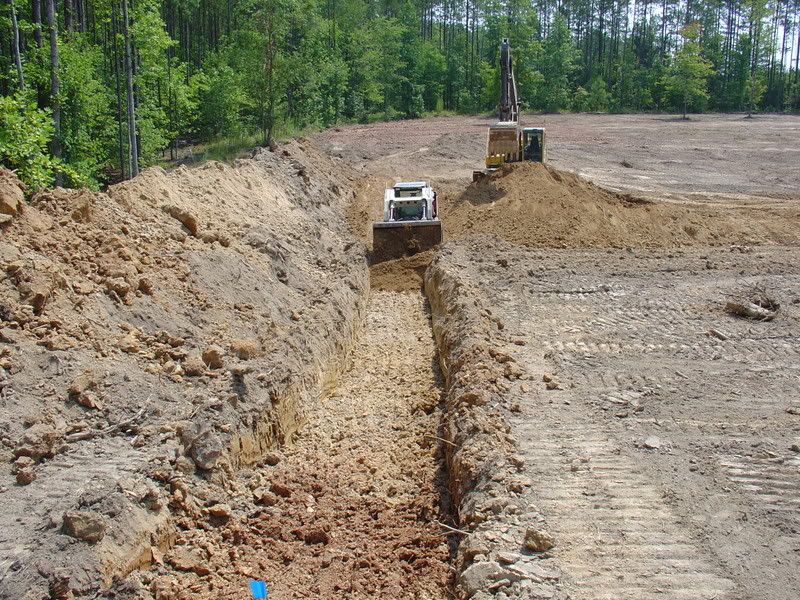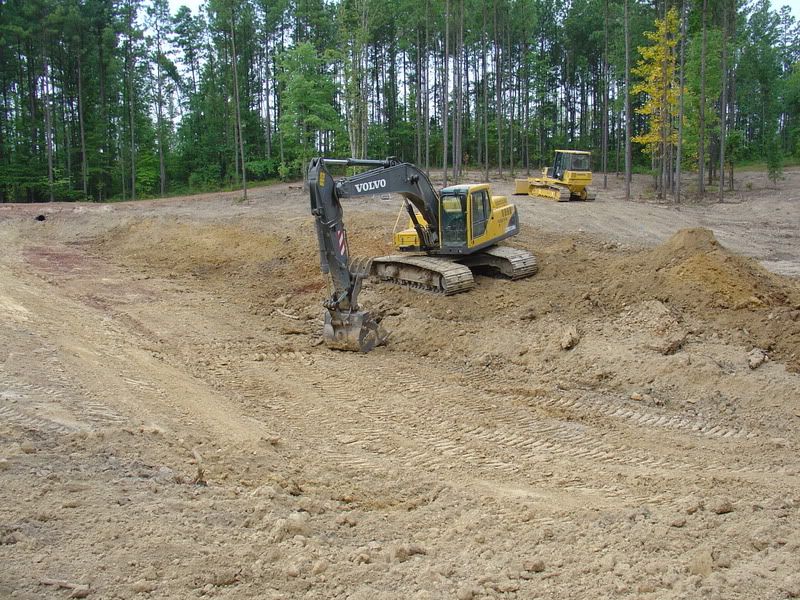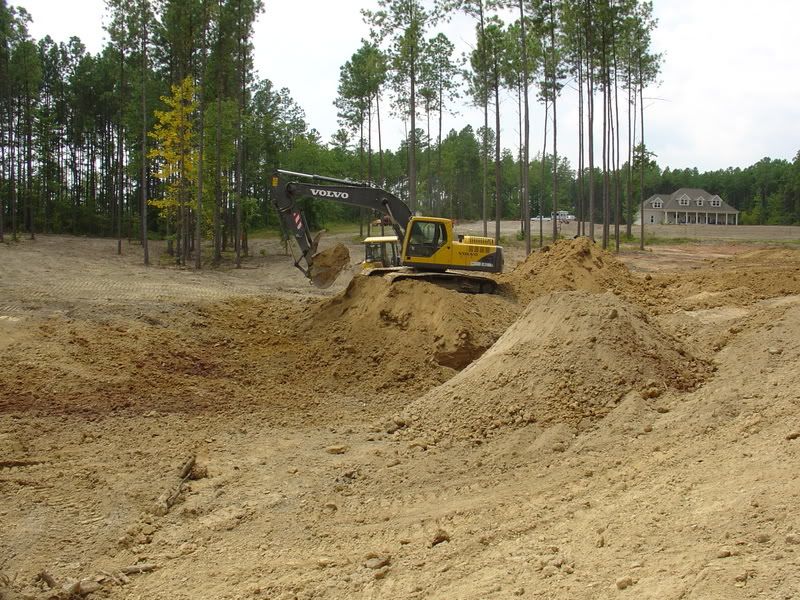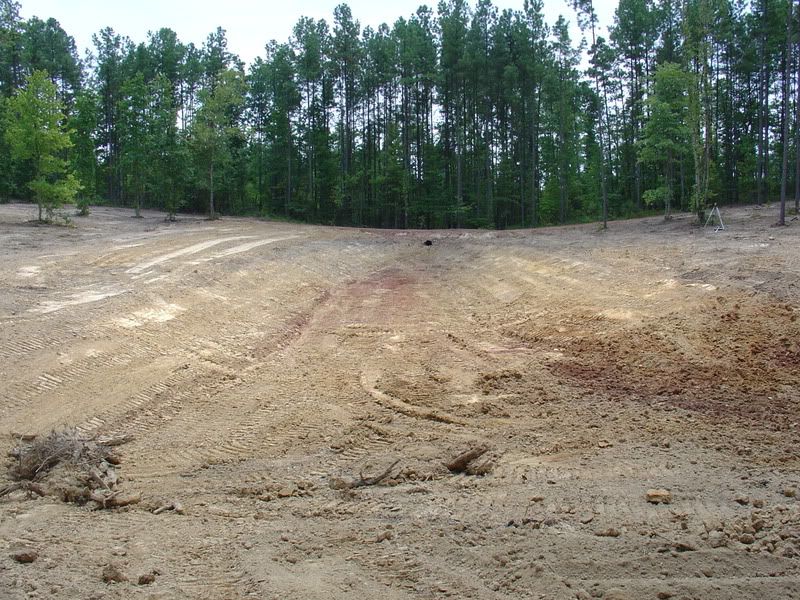 Digging for the overflow pipe
Your's truely takin it easy!:drinkup:
pushing on the water tight conector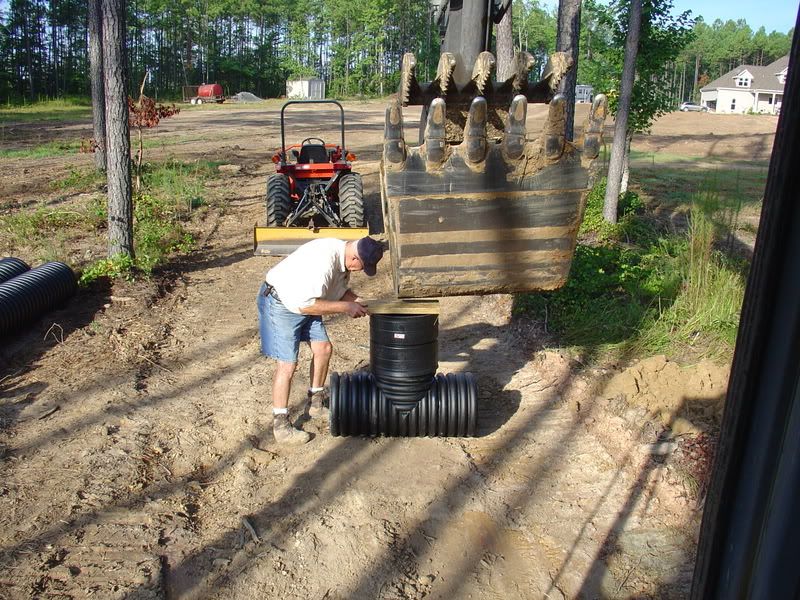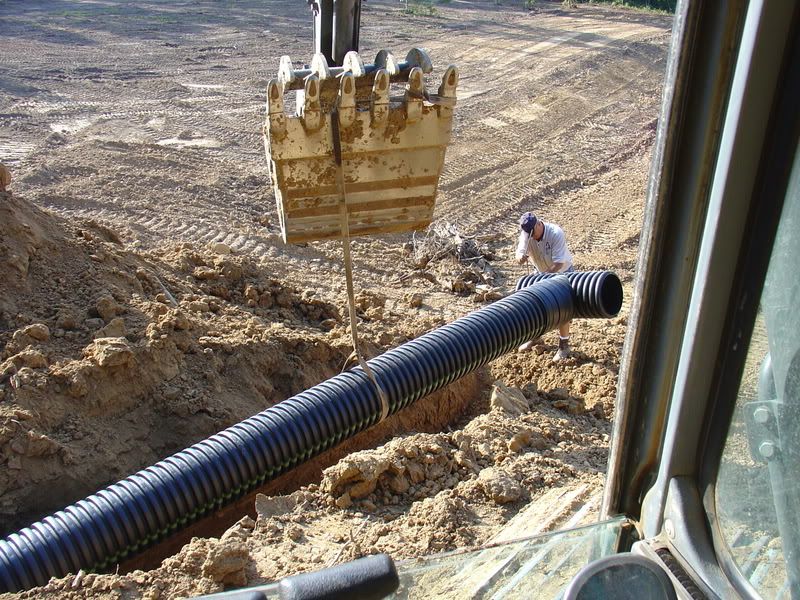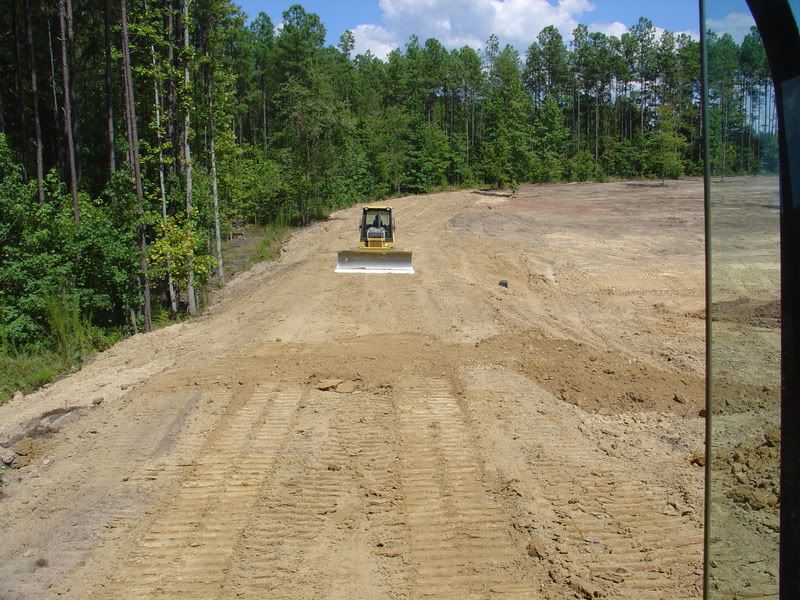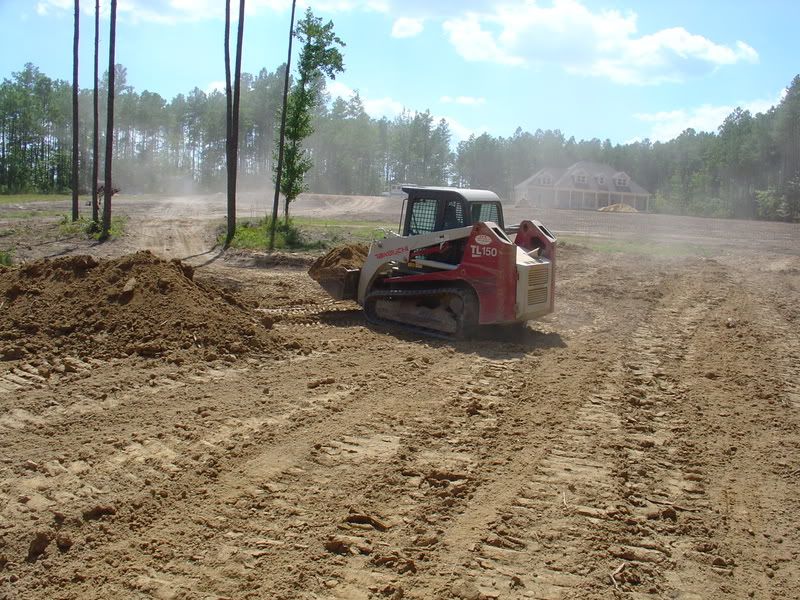 Did I take too many pictures:dizzy:
here's a video of me loading the truck
Here's a couple of the new dozer