I have been in "business" for 2 years now and thought it would be fun to document my progress a little better. This year I changed my business name so I am anticipating some more growth. I had avoided my last name due to the good reputation our last name has in town, because I didn't want to mess it up! Now I feel ready to take on the responsibility.
Just had some work done. Here are the proofs. Lots of snow here...I will post more pictures of truck and plow once window vinyl is applied and then again once we hit spring!
Shirts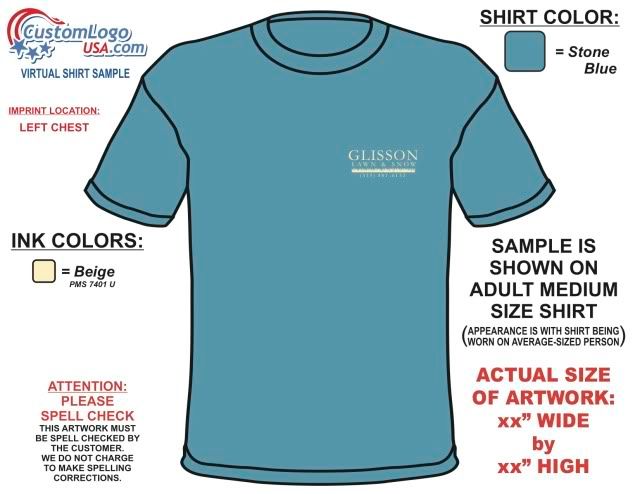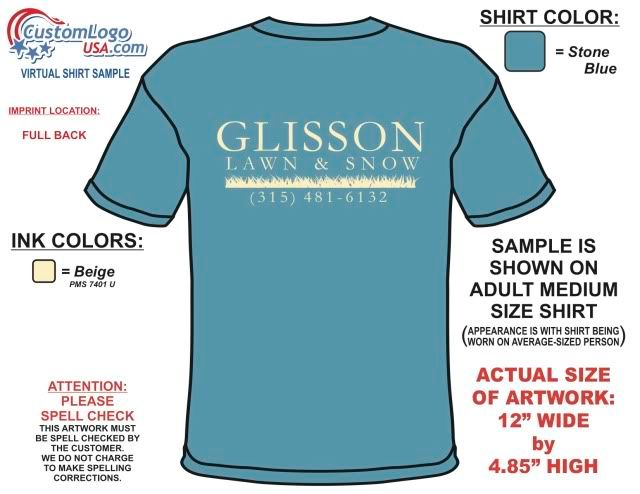 Trailer Sign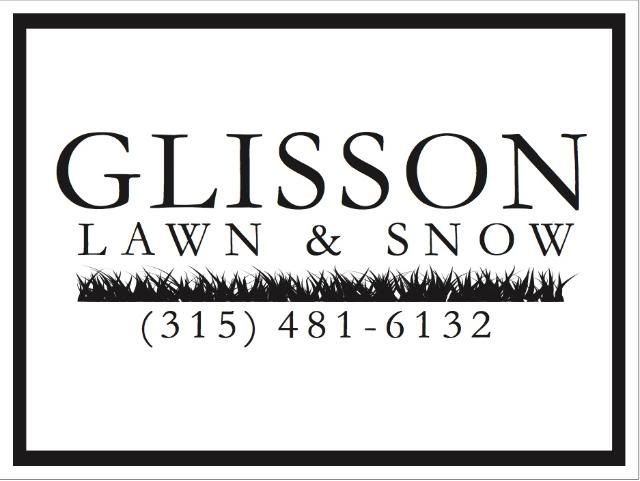 Rear Window Graphic

I loved looking at other people's logos and stuff for ideas...so I figured I'd share my own too. Proud to say I designed my own logo!