Discussion Starter
·
#1
·
Today I took a little ride out to the big sewer line project to check on the progress. The big main 30" sewer line is going pretty slow. They've it a lot of rock and water while digging for the line. Over course they are having a water problem, their digging 12' deeper that the lake beside it!
Starting off we have a komatsu PC228 with a tilt bucket
A new cat 950 wheel loader with forks
The big ol' cat 375 beside that.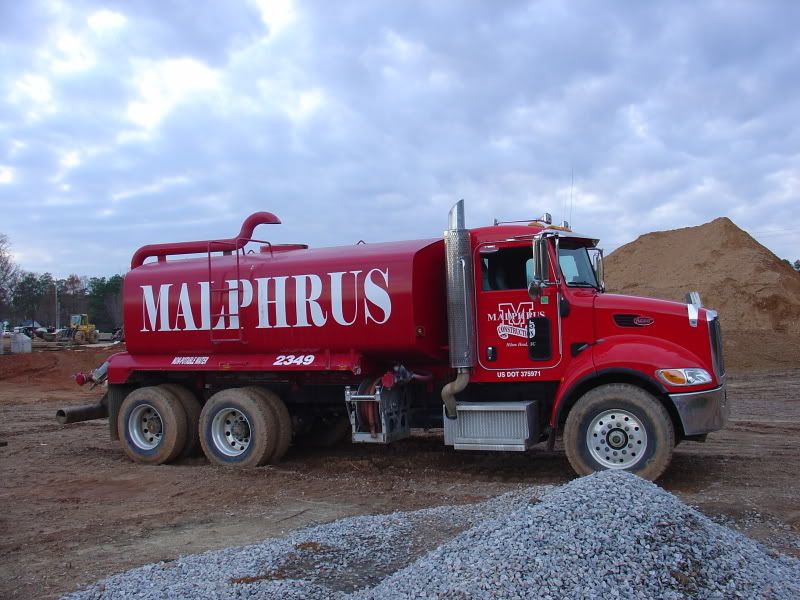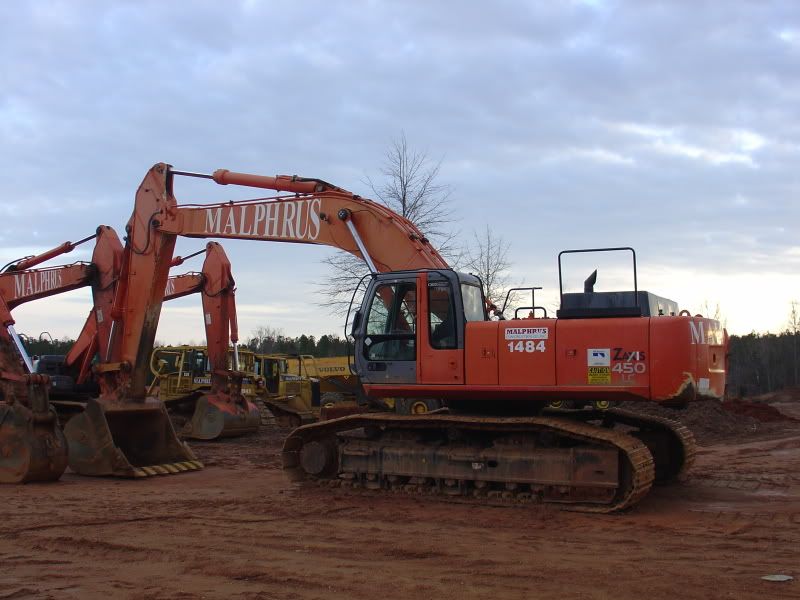 Here's the big bucket for the 375 with the compaction wheels on the back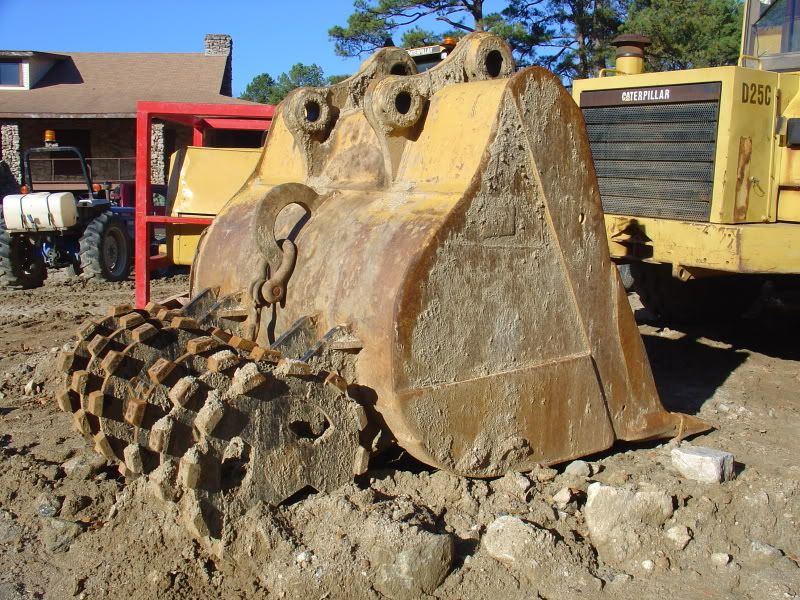 Your's truely ...
then the Komatsu PC1250 with the stone shooter attached to the rear.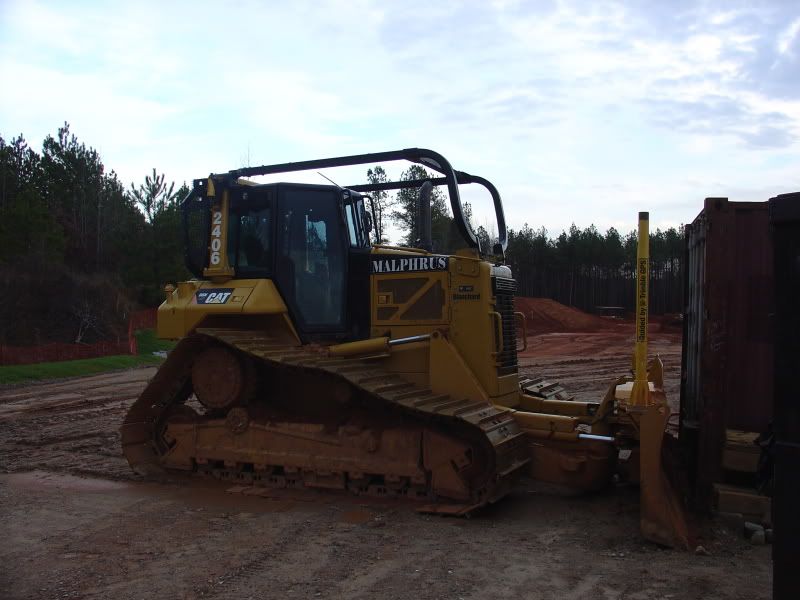 Cat 350
Line of track trucks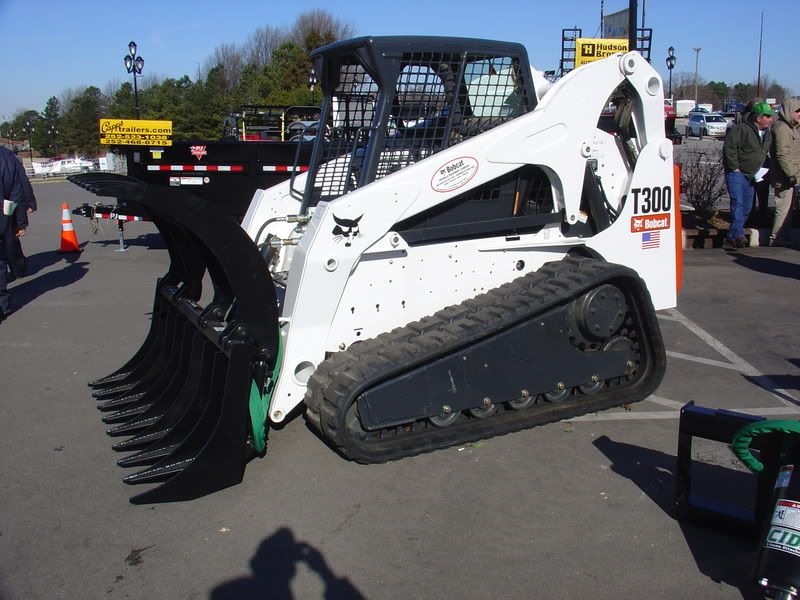 Down the road to the smaller 12" line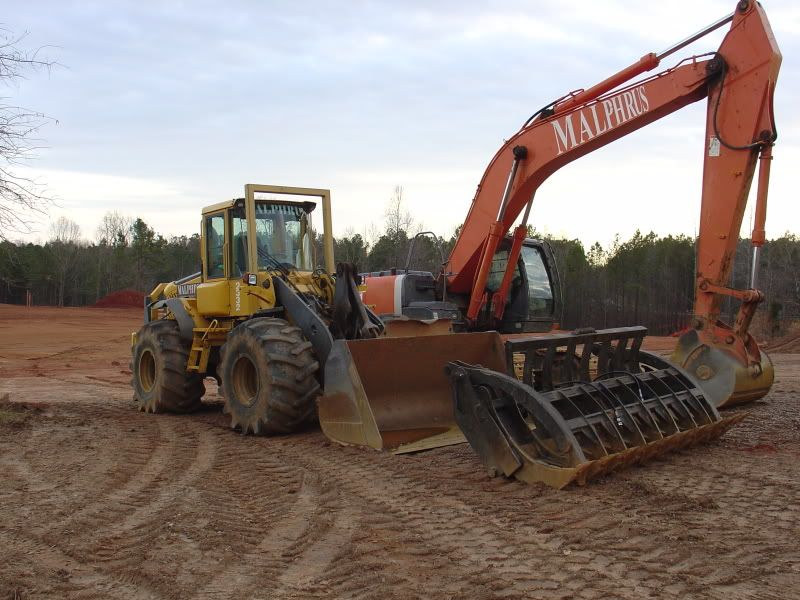 PC 400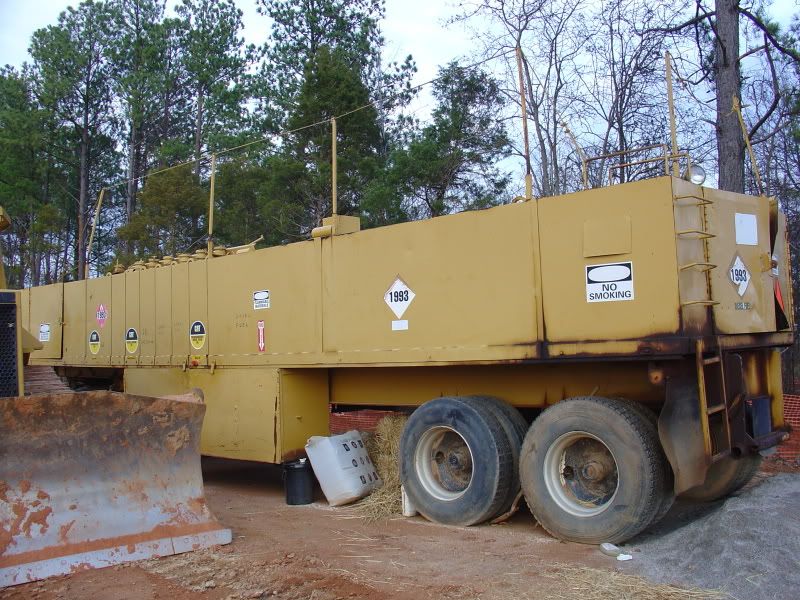 cat 953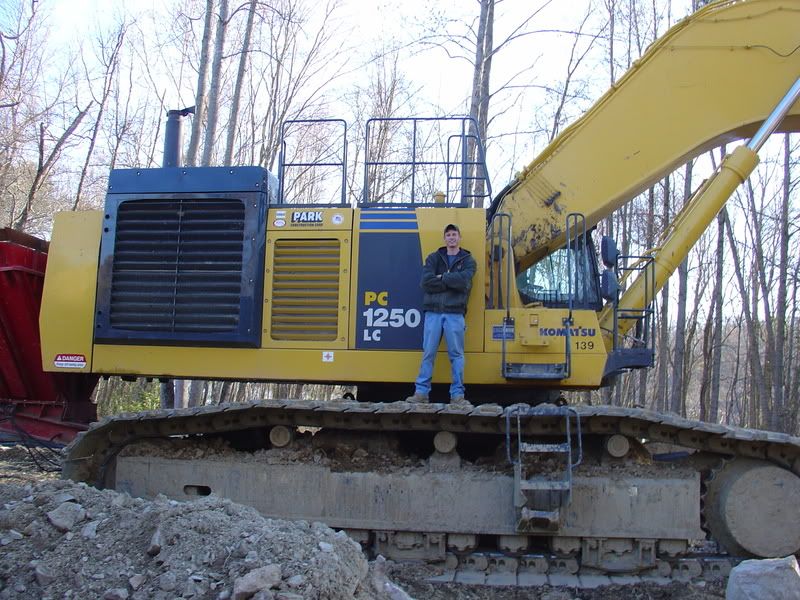 hitachi 330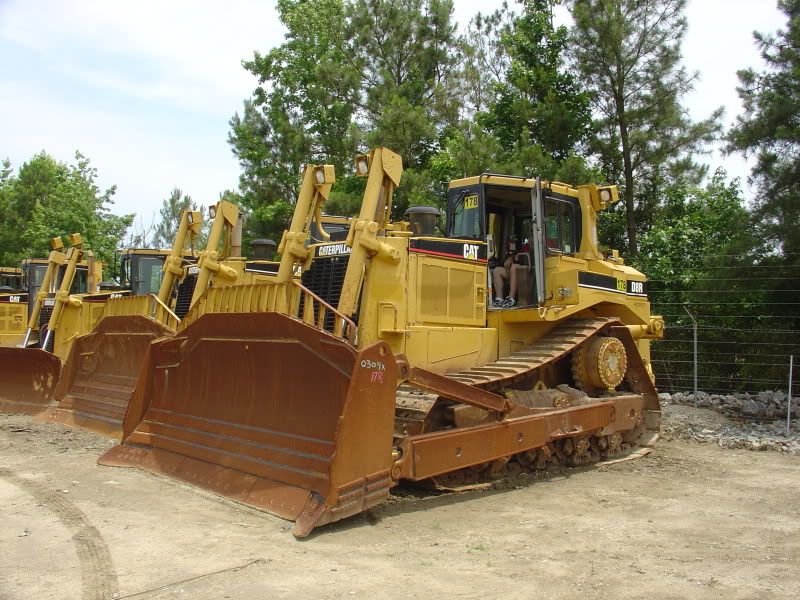 Cat 320 CL with hammer and a linkbelt 330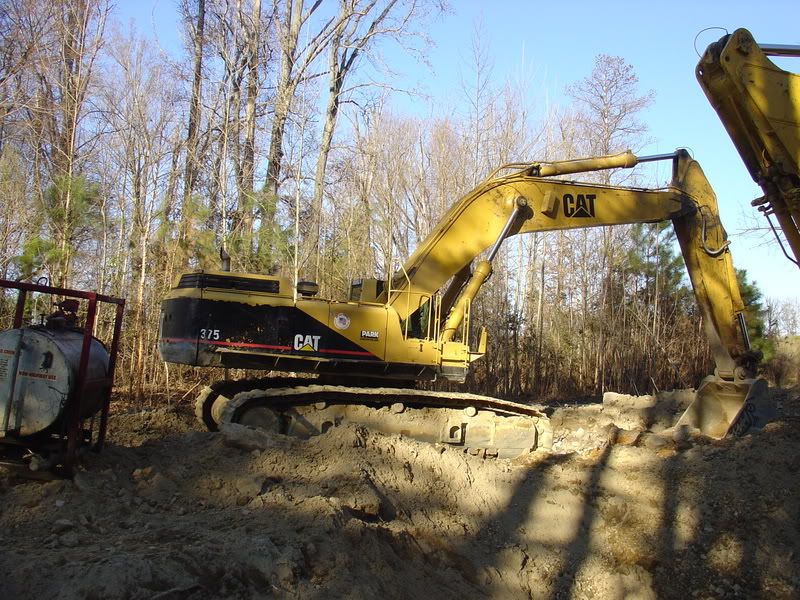 New Moxy Dump truck