Hello All,
I am going to get a signed contract for this job tomorrow. I would like to get some advice from the seasoned installers on this board about how to best install the six fixtures across the eve of this building. I am using 5 of Nightscaping's Guardians and 1 Unique Crusader. Here is a photo of the demo I set up and the property during the day.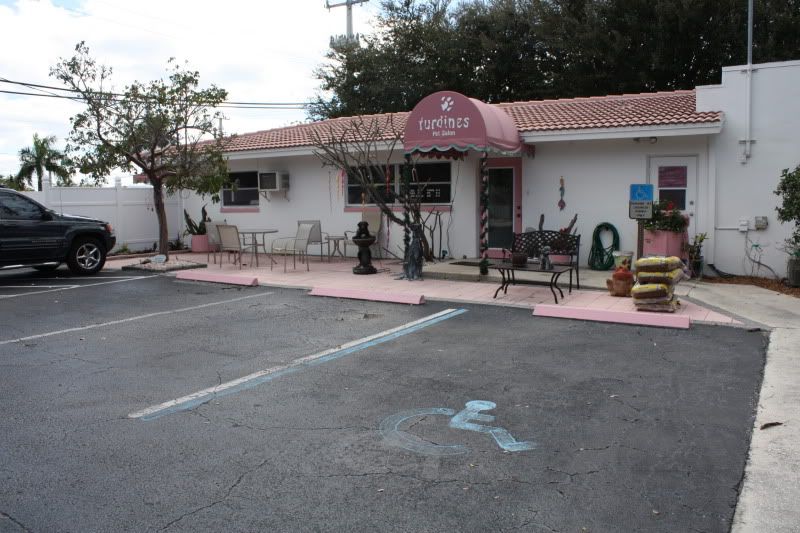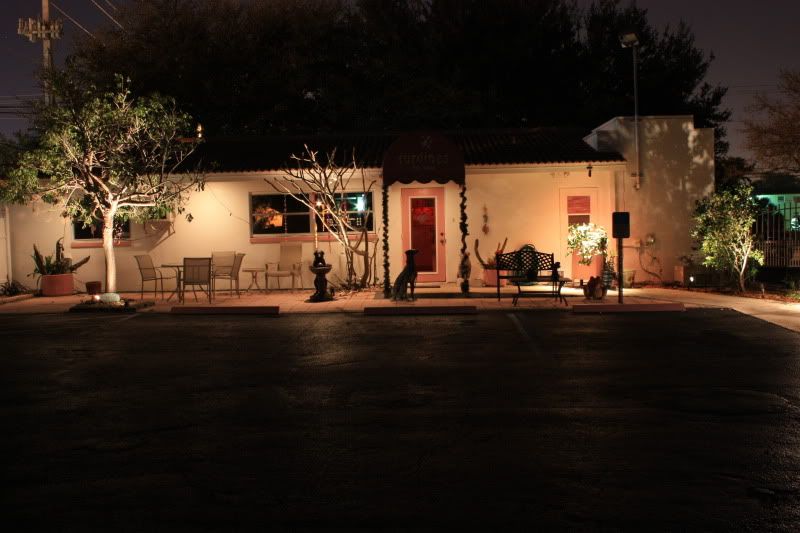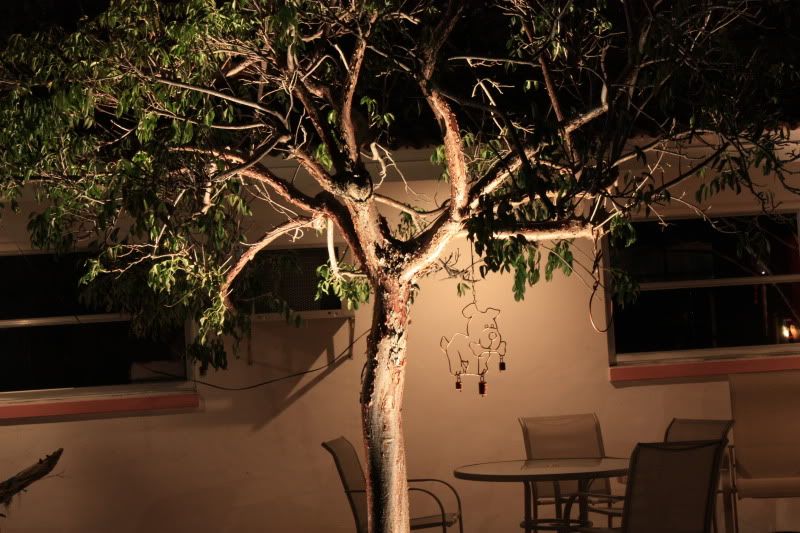 Any and all suggestions/opinions will be greatly appreciated. I will be pulling up the pavers to install the Unique Nova's under the Frangipani and the other tree.
The transformer will be installed on the wall on the left side - close to all the other electrical stuff.
Thank You for your time and thoughts - looking forward to hearing them all!!
Have A Great Day!!
Bobbi
Last edited: