I'll start off nice and slow with some old pics from yesteryear. Action photos will begin in earnest in late spring.
Our old office. Formerly occupied by my Grandparents, the roof was taken off in a microburst several years ago so this building was demoed. I wish we had that gas pump in the back.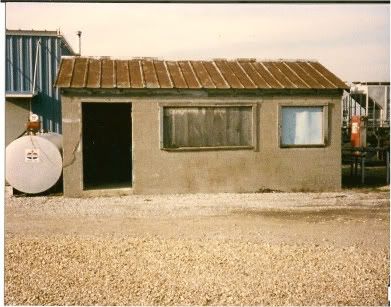 Our second office being demoed, I can't tell you anything about the loader but I can ask.
Our current shop, shortly after it was finished.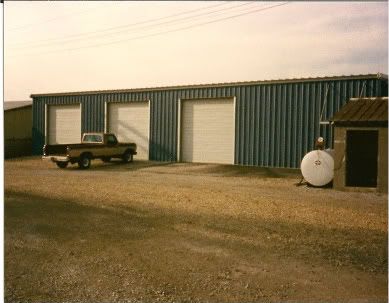 A former hotmix plant. My dad is pictured.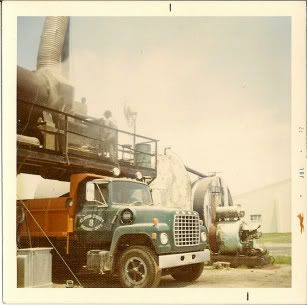 Last edited: