Just heard a competitor is charging just $25 per cut to do this lawn. It's about 10K sqft, not counting the narrow strips along the streets.

Is there any way this outfit is paying employees more than $7 an hour?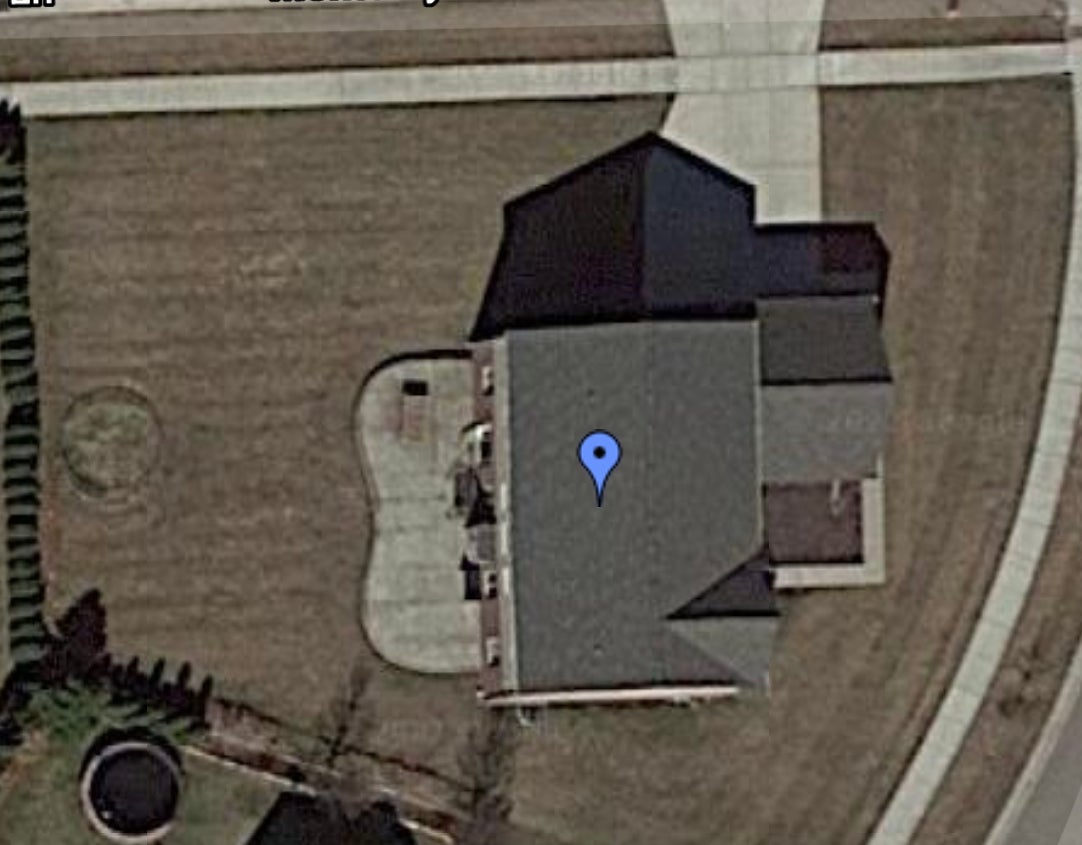 I did estimates for other 8K-10K+ sqft properties this week that have steep slopes and more complicated landscaping, and where parking is harder. Two of those said they're paying $30. And less than $33 (which was my number) in another.

Are these what we would call low-ball offers? Am I right to refuse to compete against this? And do the employees for that company know they're getting overworked and ripped off?