Up for sale is a 2005 john deere lt160 with a 42'' deck and powered by a 16 hp kohl-er motor with an automatic transmission. It comes with a 2 bag bagger as well. The tractor has just under 300 hours on it. Comes with an extra oil filter and an extra set of blades.
$1700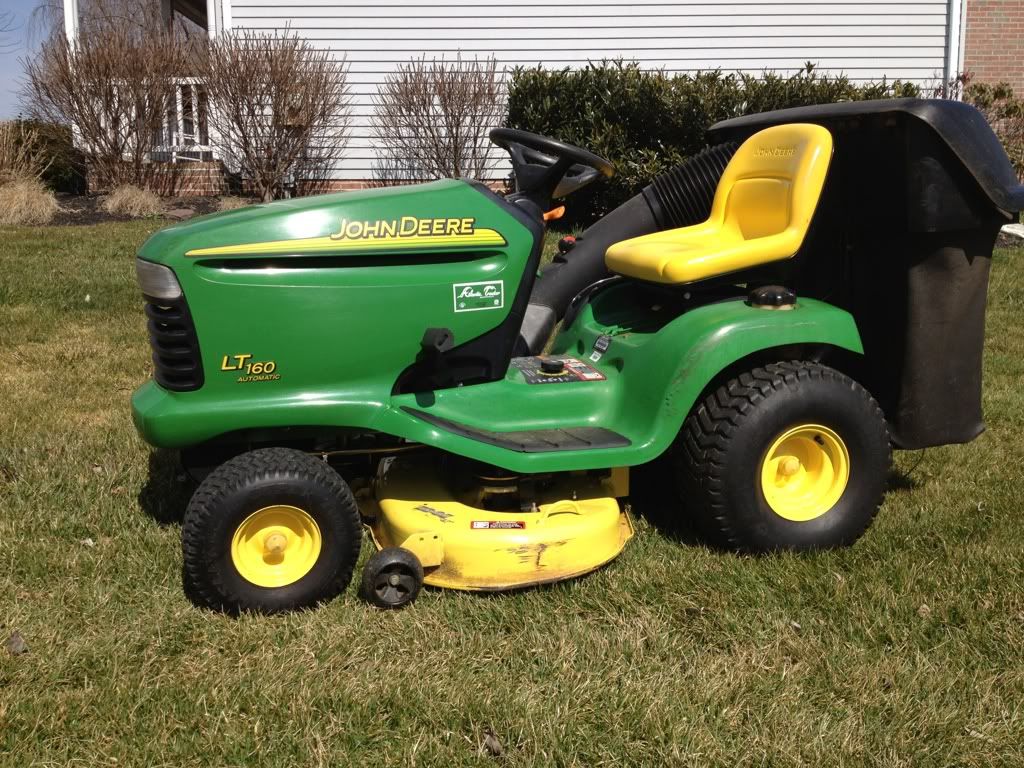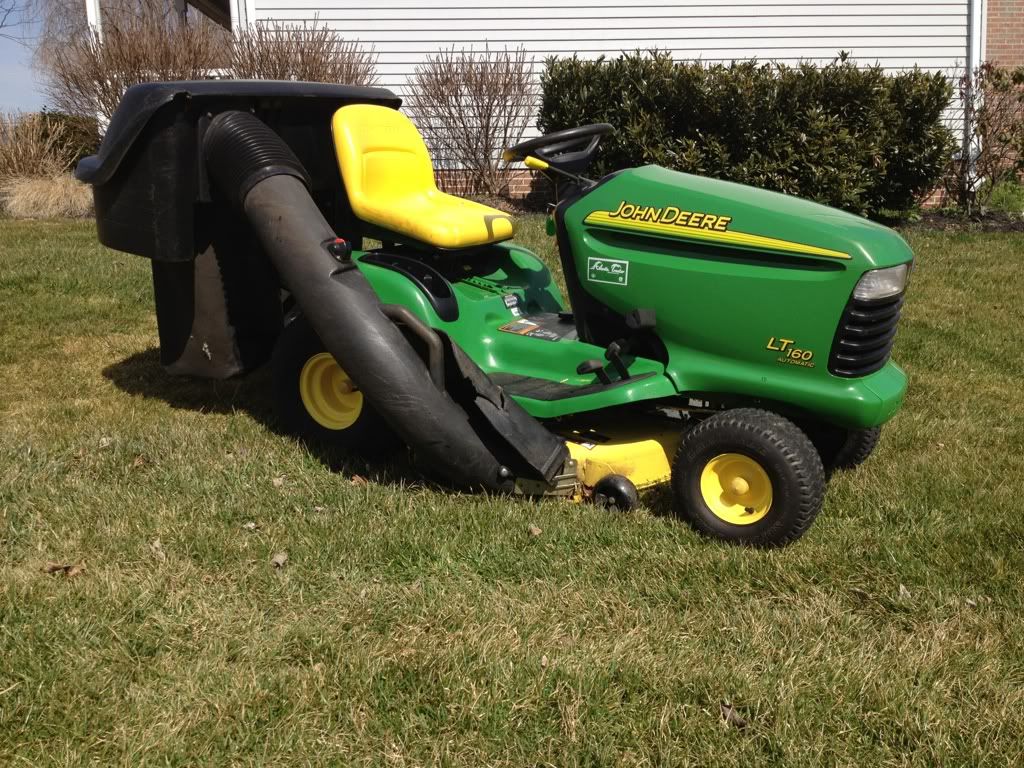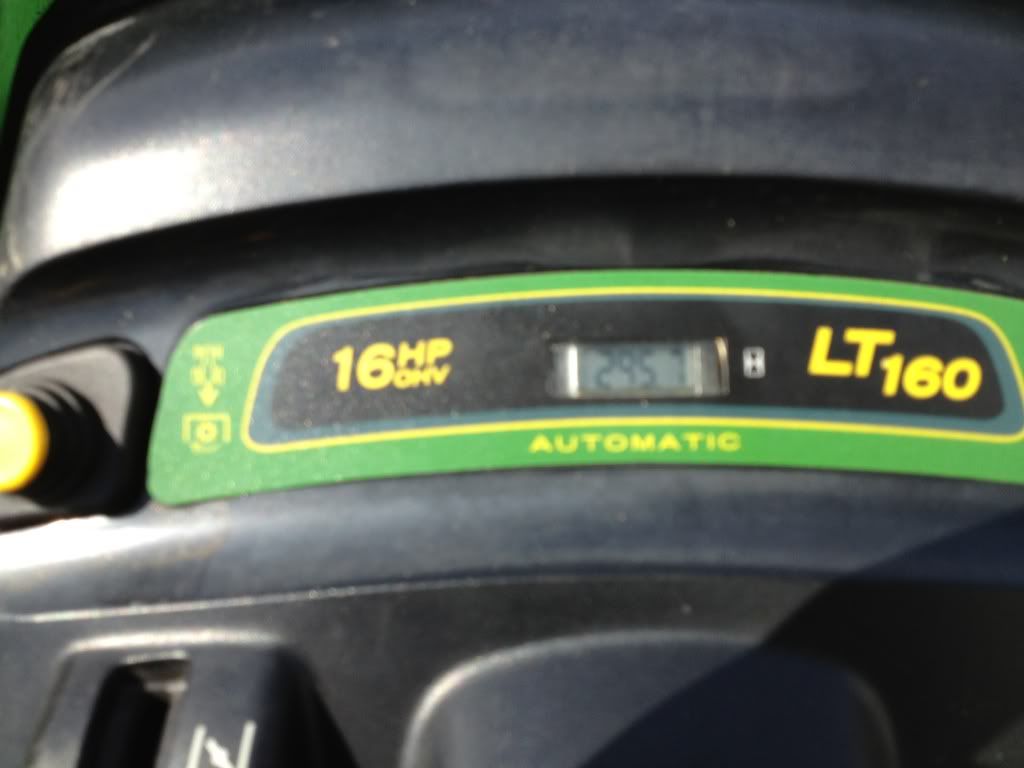 For sale is a pretty much new Brinly Hardy 2.5 cu ft Broad Cast Spreader that has only been used a few times. Dose not come with the wheels its resting on.
$150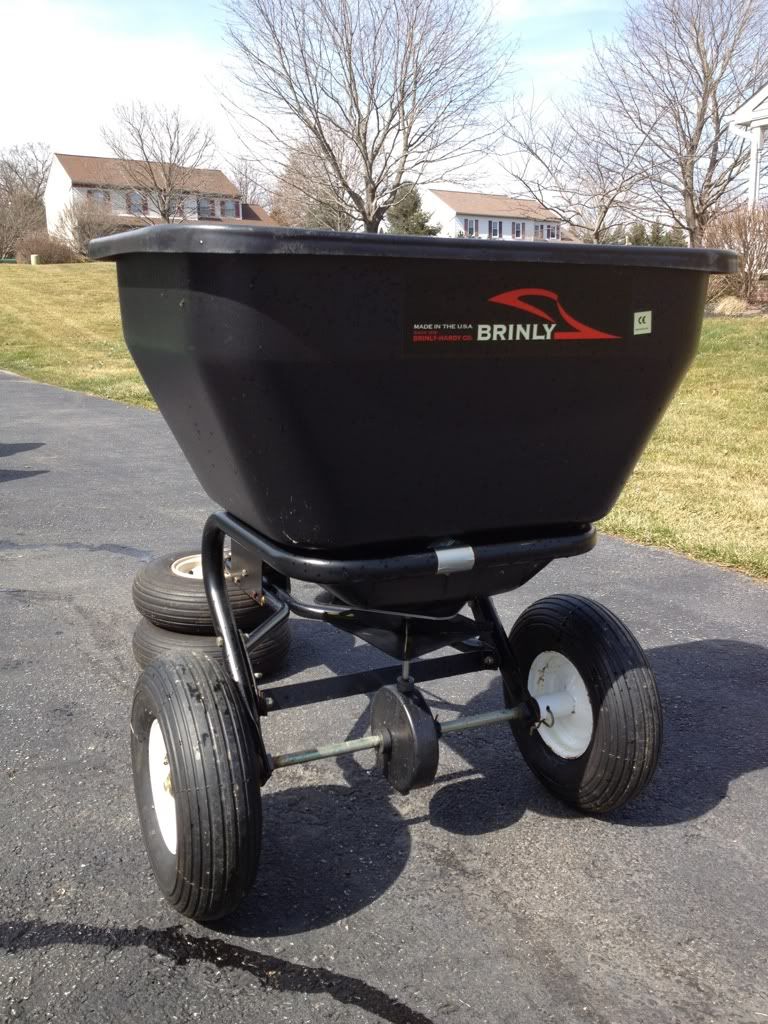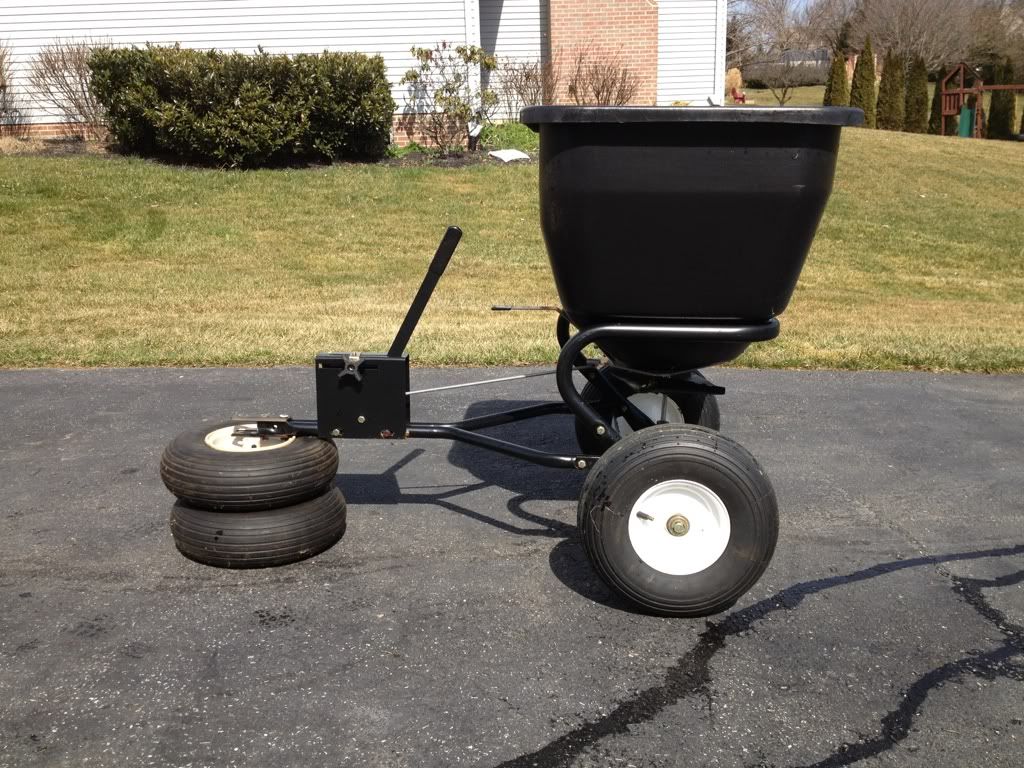 For sale is a Brinly Hardy 40'' Spike Aerator. It is in very good shape. Used only a few times!
$100