I need some help identifying this grass/weed that has begun to take hold in the yard since last years renovation. I never noticed this grass/weed before. We have had a very mild winter and lots of weeds have sprouted that I have not had before. Can someone help identify this so that I know the correct course of action to take?
SC/NC boarder and I just put down my first application of PreEm last weekend. I plan to do spot treatments of PreEM in two weeks to known bad spots and then follow up as usual in a couple months with more.
I used wheat straw as a cover last fall for the new seed, thinking it may be straw trying to grow? I hope its not Bahia grass trying to grow back in, that was the reason to renovation to get rid of that mess.
Photo One: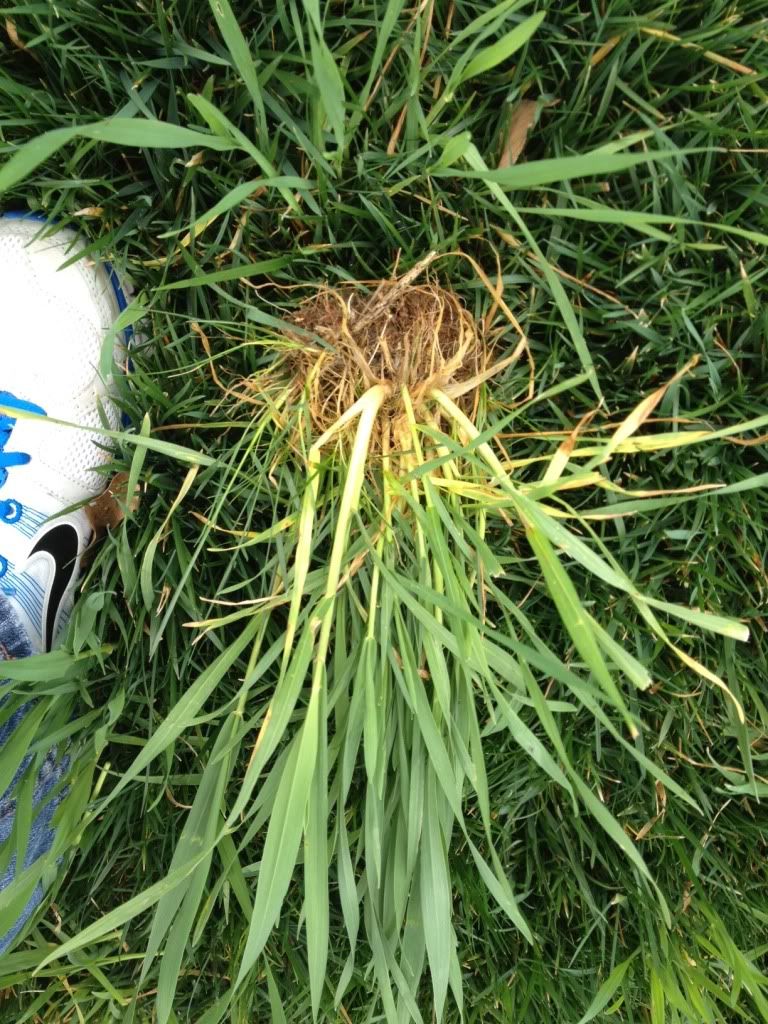 Photo Two:
Photo Three: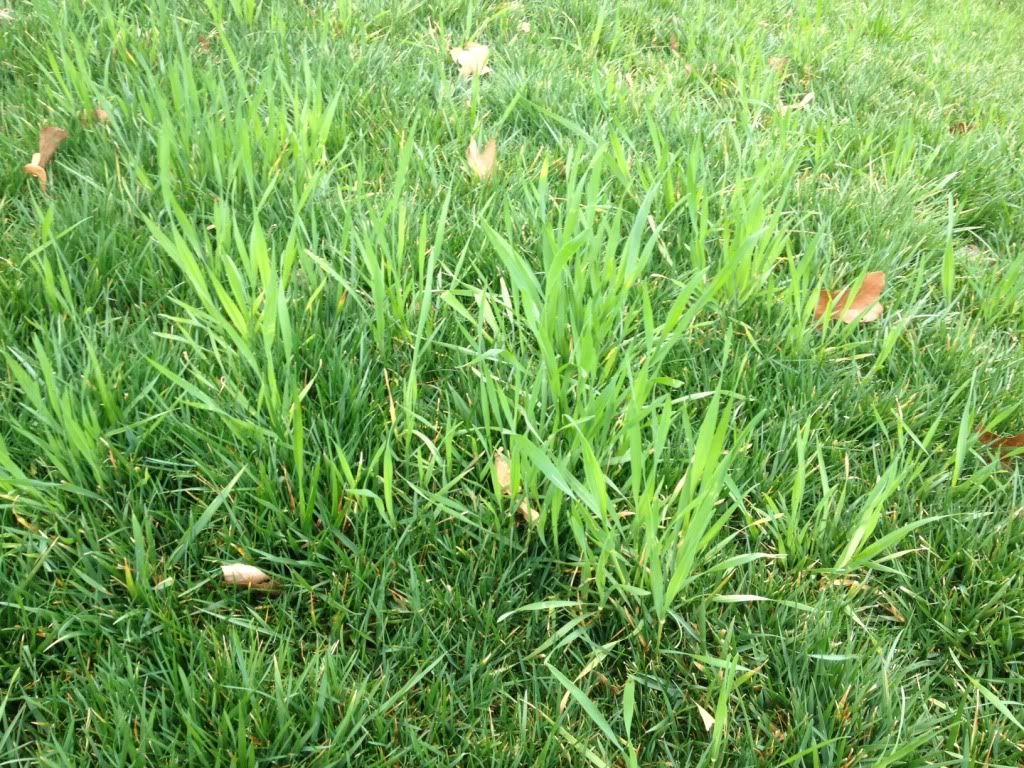 It is a lighter green than the fescue base and has grown 3x as tall. I notice the neighbor up the road has large pacths in the yard there.
Thank you in advance for any help identifying and offering best course of action to eradicate.