Finally had some time to organize my enclosed trailer. It's been plain inside for a year and I finally got around to adding some racks for trimmers and edger then put some shelves up front for other equipment.
Might be one of the simplest setups in an enclosed on here but it works for me.
Painted the wheels on my mower awhile ago I think it came out pretty good. (Tire needs air I know, it has sat all winter)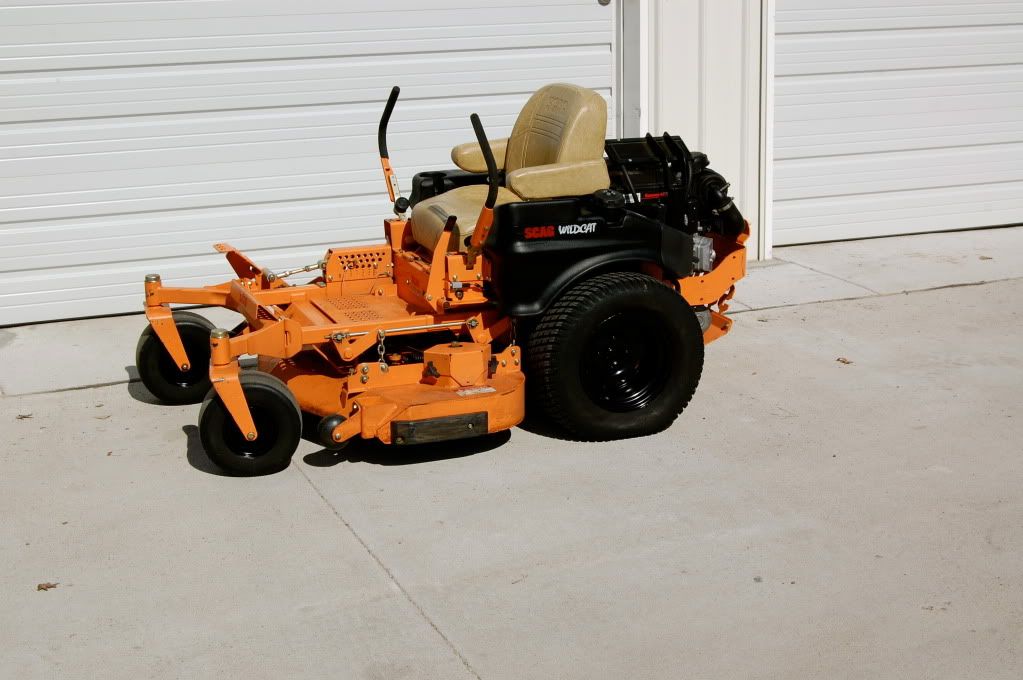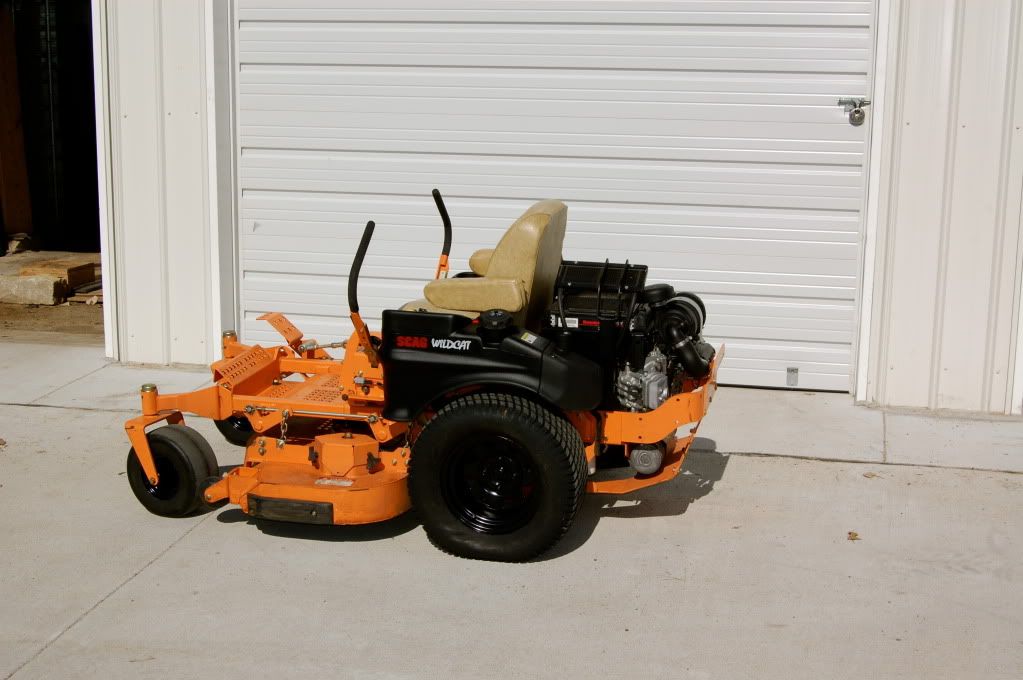 Not sure if I will be needing this thing much more this winter, haven't used it much.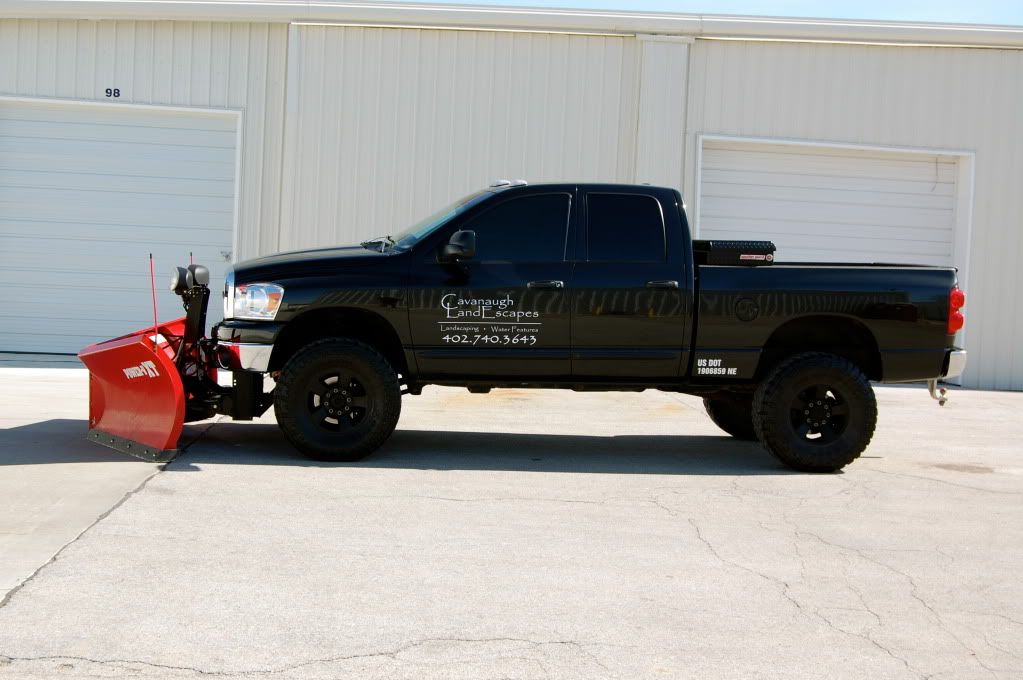 Just some randoms with the trailer hooked up.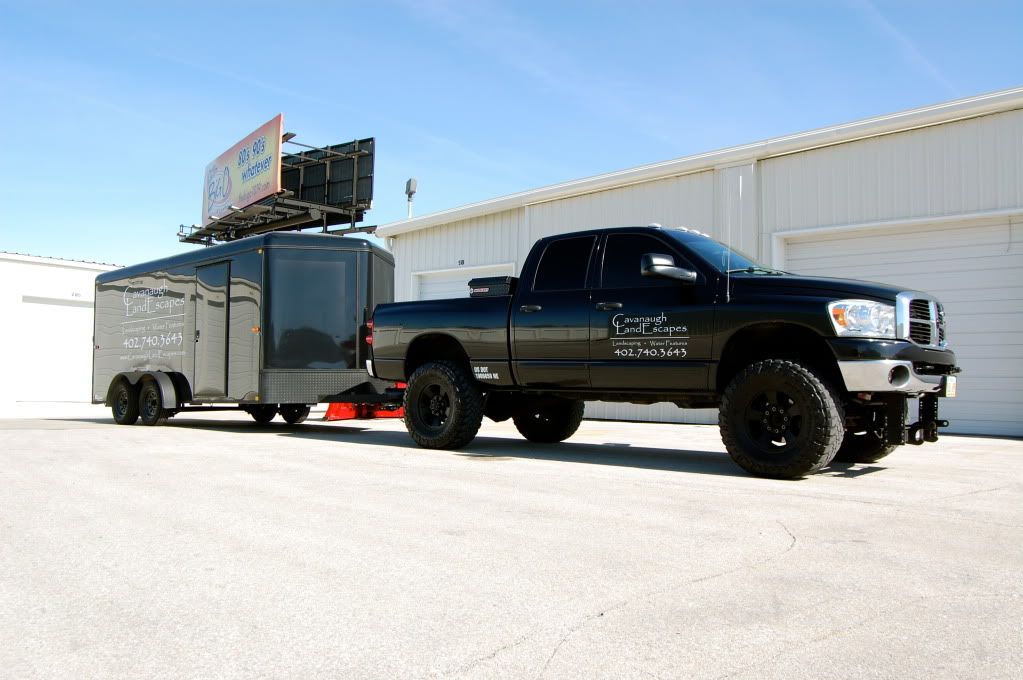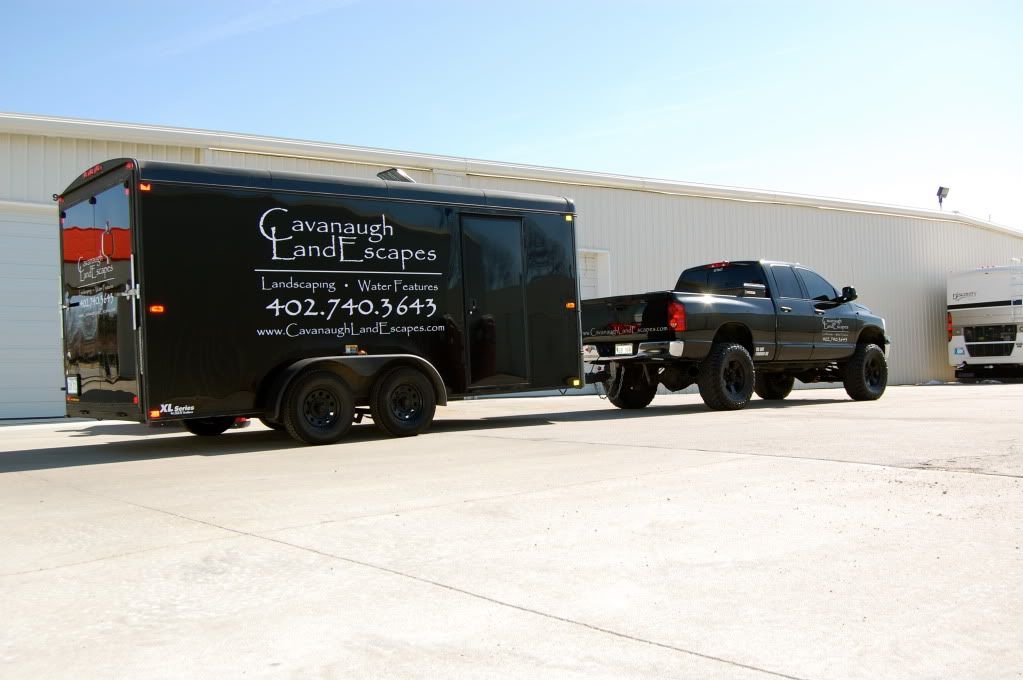 I'm ready for spring