And Gordons "Avenue South" has penoxsulam as part of its active ingredients for turf. .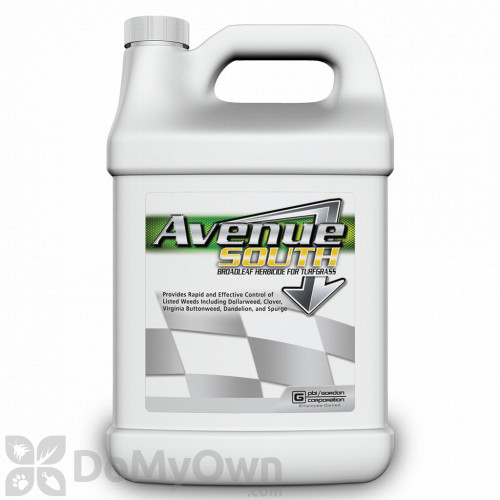 Avenue South Broadleaf Herbicide for Turfgrass
www.domyown.com
Bayer offers this "Bio-Advanced" southern weed control product with low toxicity and low environmental impact. Contains penoxsulam and other herbicides. The LD50 for rats is greater than 2000mg/kg. Almost non-toxic.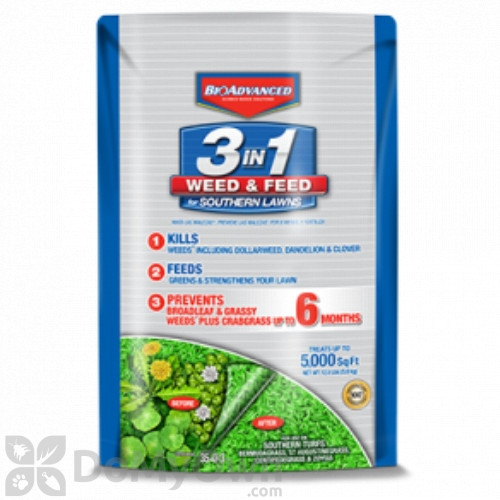 BioAdvanced 3 in 1 Weed and Feed For Southern Lawns
www.domyown.com
Furthermore, if you are an organically-oriented company--drive an electric vehicle. The logic is that if you drive an electric--the customer may allow you to spot spray a tiny bit of triclopyr--it is a psychological thing--a mental trade-off. An advantage over your conventional competitors.
Last edited: