Discussion Starter
·
#1
·
OK, So we're all quite familiar with Urea fertilizer.
So I'm sharing the following just for being an interesting read, plus the entertainment factor...! 🚽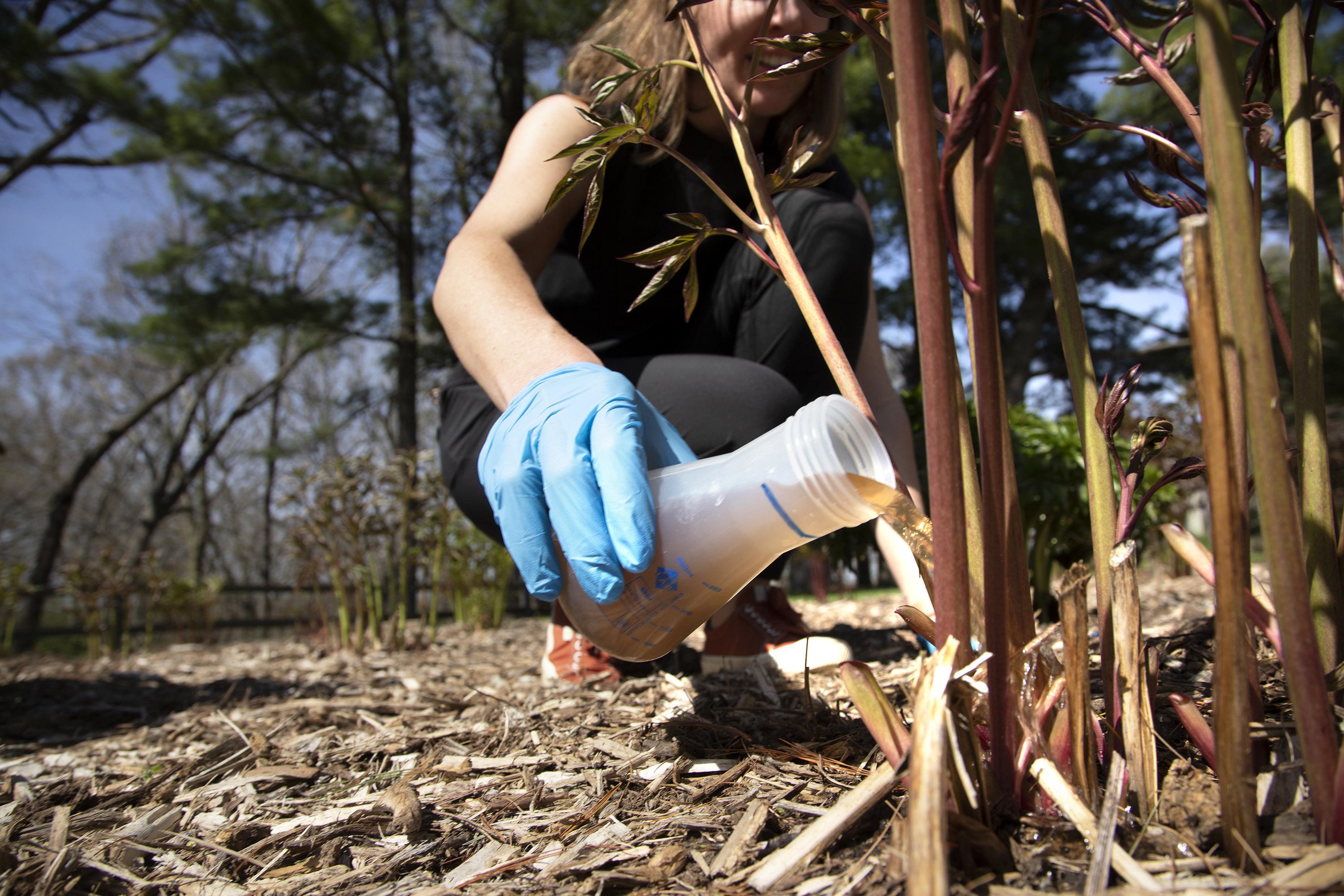 ANN ARBOR, Mich. (AP) — A pair of University of Michigan researchers are putting the "pee" in peony. Rather, they're putting pee ON peonies. Environmental engineering professors Nancy Love and Krista Wigginton are regular visitors to the Ann Arbor school's Nichols Arboretum, where they have been...
apnews.com