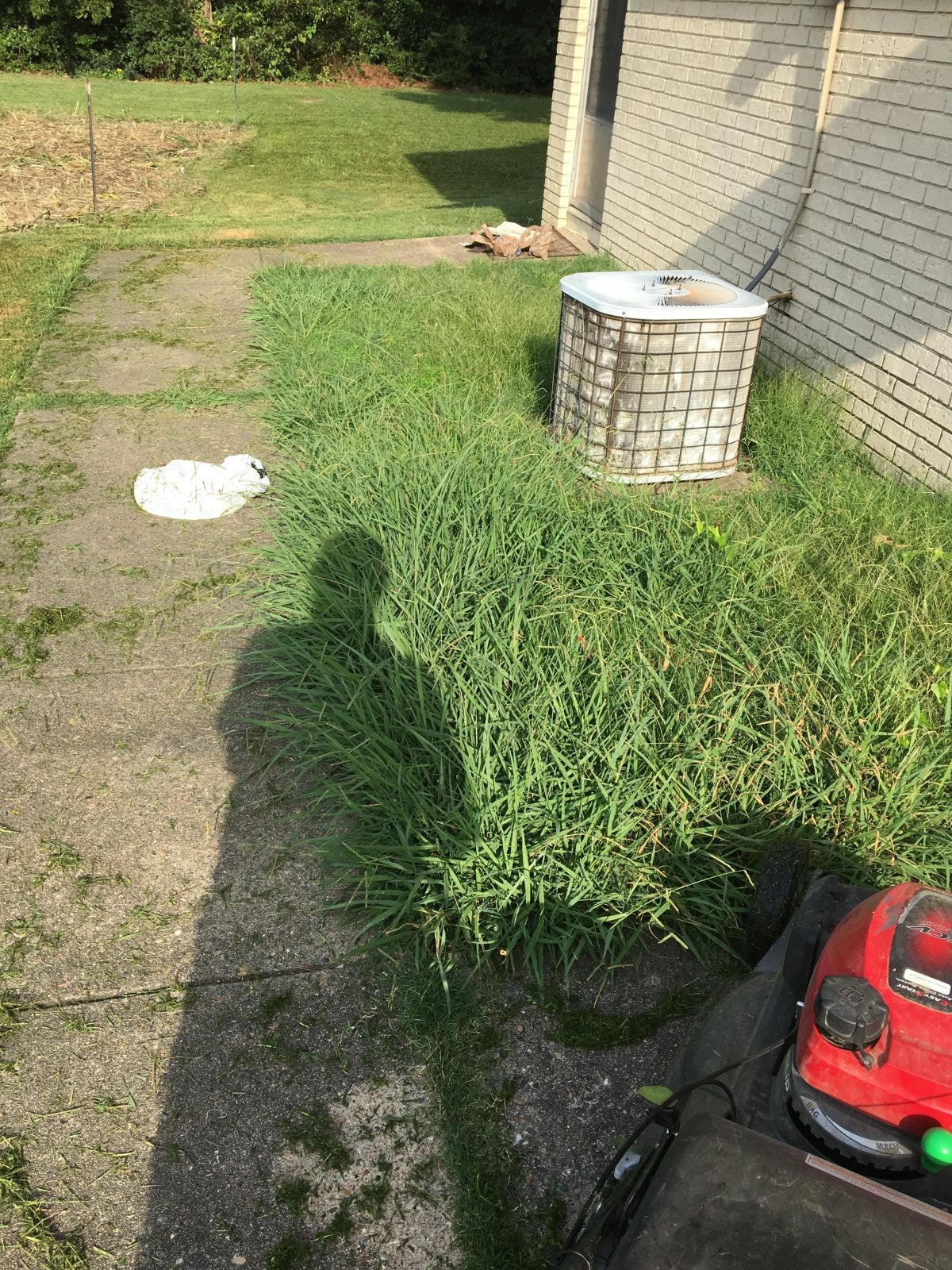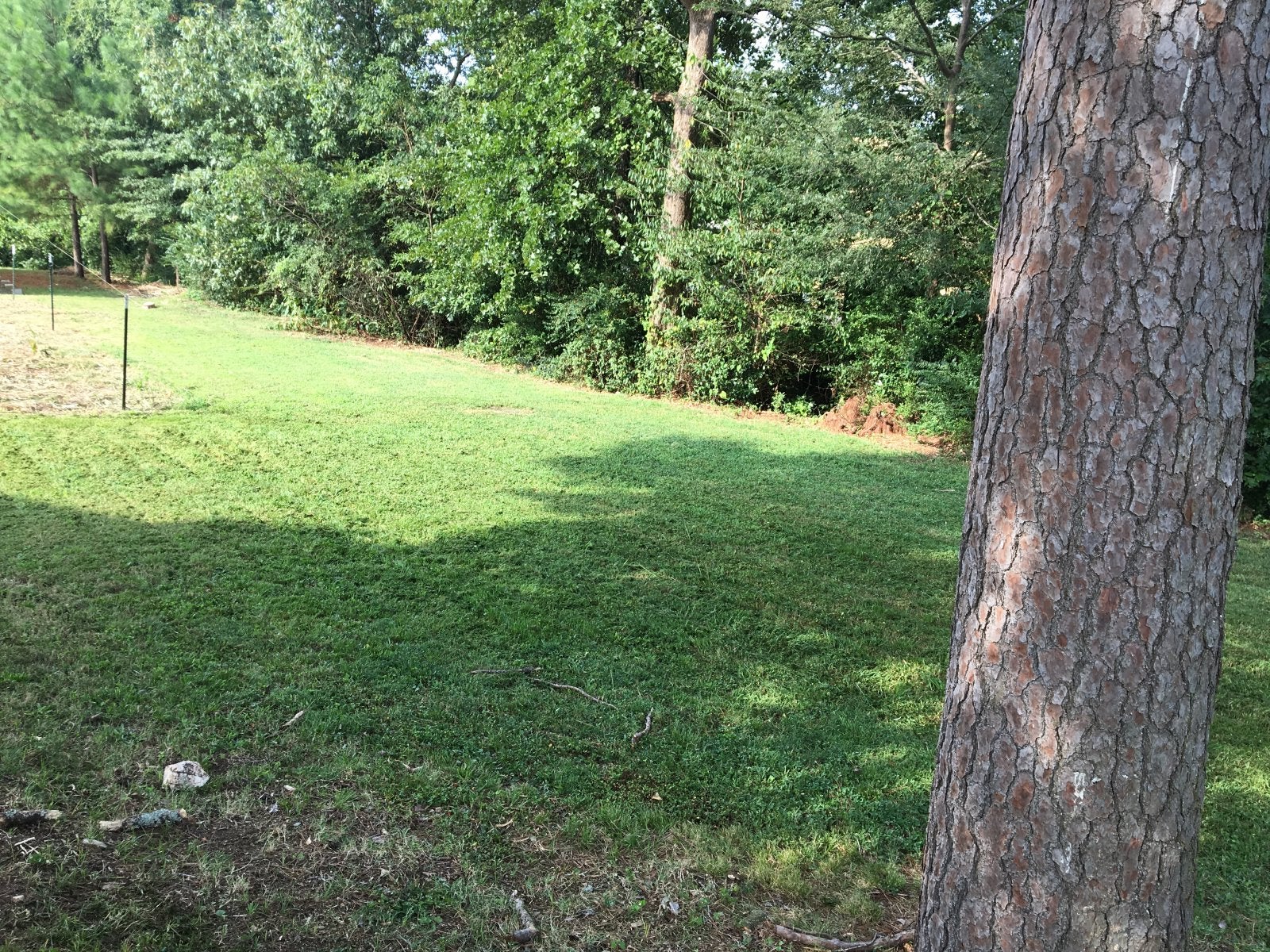 i mowed a small, 8 unit apartment complex today. It was overgrown with crab grass and bahalia grass. Sidewalk edges we're overgrown. Several fire ant hills.
It took me two hours to mow, edge, and blow the property (solo, 21" self-propelled walk behind Honda).
This is my first "commercial" property. What would you charge?