The label on sedge hammer recommends one gallon per thousand square feet of liquid which I think is overkill and burns the turf because so much sticker is needed.
For a few years I have perfected this mix. I wonder if sedge hammer will take note.
I have my permagreen Triumphs
set up to get 6,000 sq feet per gallon of mix and traveling at 6 mph. 5 mph is too slow in my book.
I mix sedge hammer, .09 grams ×6 per gal with lesco eliminate at 6 oz per gallon. So 7 gallons I mix in one bottle of sedge hammer with 42 oz of lesco eliminate and 4 oz of lesco spreader sticker to treat one acre.
Results are awsome, nutsedge knocked out with weeds and no burning to the turf even up to 90° F.
I know the label says not to do this but it's the only way that I found out that I can treat a lawn with zedge hammer and a herbicide and not cause any damage at all to the turf.
Day of treatment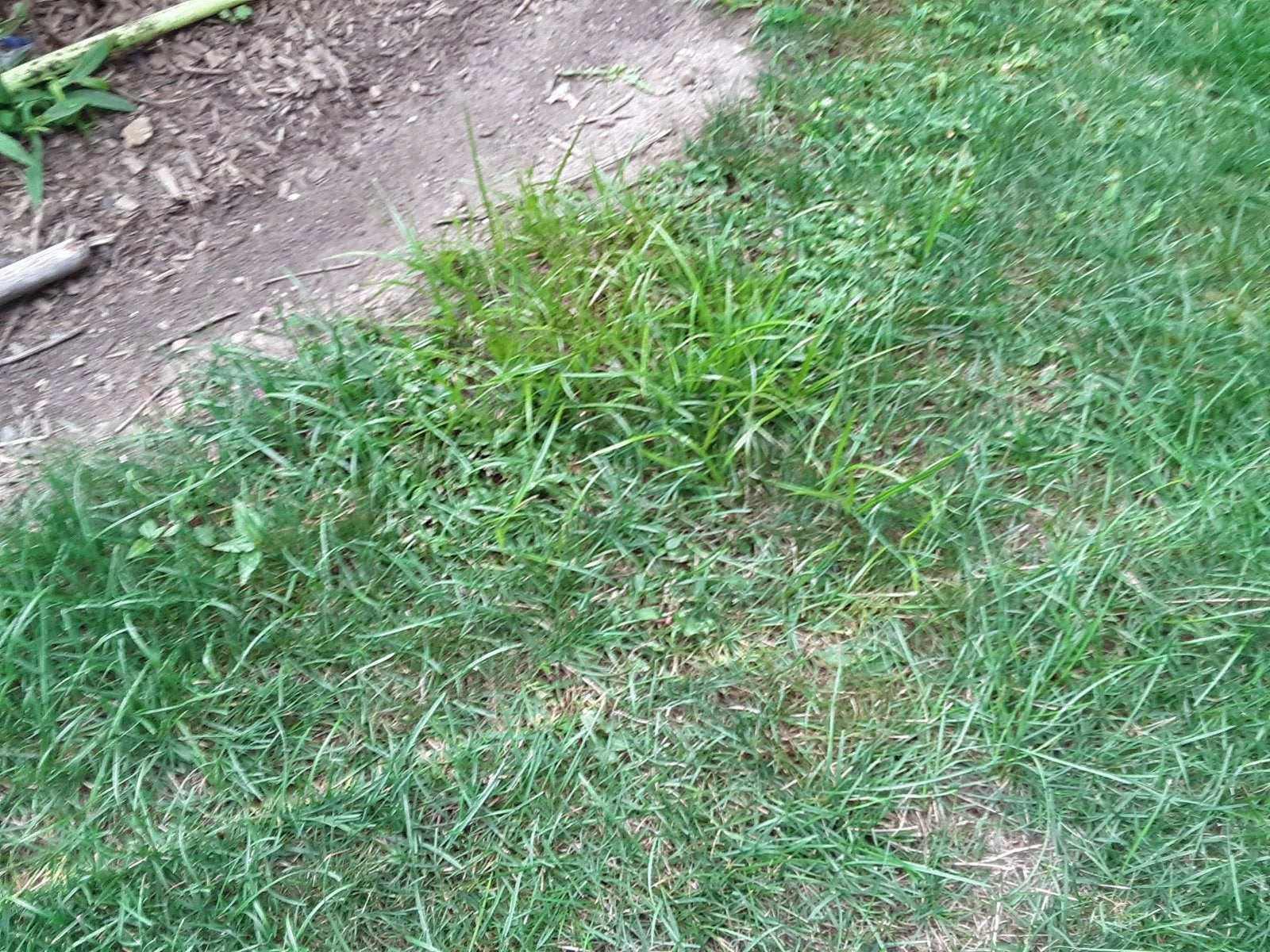 2 weeks latter. Nutsedge is almost completely dead and no burning of the turf
Last edited: